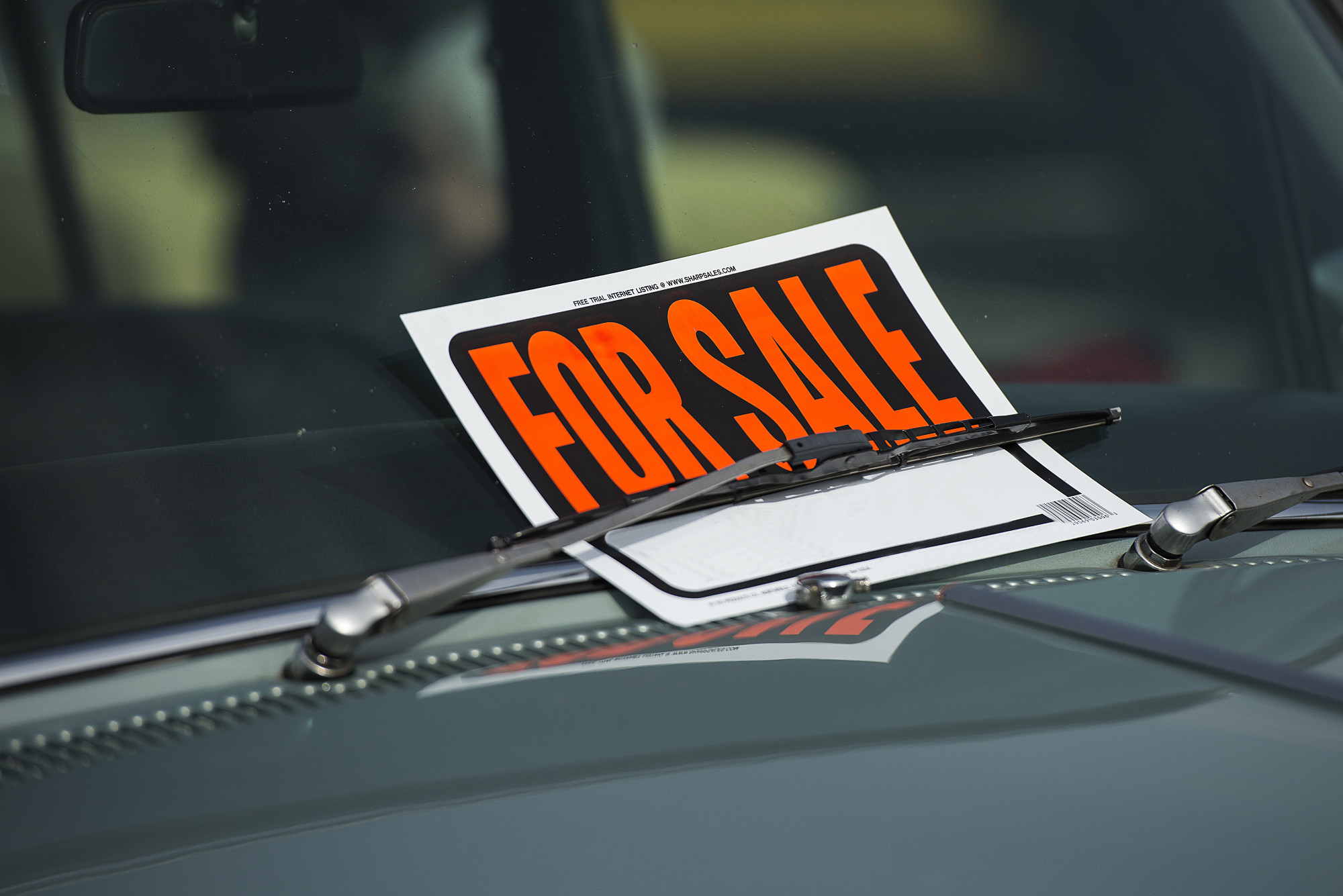 Gone are the days of putting your vehicle in the local paper and getting a quick sale. Selling a car can be exhausting and time-consuming work.
If you want to sell a car there are lots of ways you can go about it. Since the invention of the internet, car sales have been transformed into a huge online industry. Make sure you prepare yourself before you choose to sell your car.
Before you get started it's worth making a note of how much you want to sell your car for and whether it needs to be serviced. You should also make sure you have all the relevant paperwork so your sale can run smoothly. You can negotiate a sale for convenience, value, or find a compromise.
Here are the best ways to sell a car.
Selling a Car Privately
This is the most cost-effective method of selling your car. You can start by parking your car with a "for sale" sign displayed in the window and go from there. You may get some interest, but if you want a speedier sale – the internet may be the best place to go. 
Although you'll make the most profit from this method, selling a car privately could also be time-consuming. You may need to post an ad in your local newspaper or pass on your sale through word of mouth. If you don't want to go down this route then you may want to consider selling online.
Sell a Car Online
There is a wide choice of car-buying websites online that cater to a variety of needs. Check out www.cashcarsbuyer.com for selling trucks, cars or vintage vehicles.
When you list your car on a website you have the advantage of selling to a targeted audience. You can also receive a free vehicle history report. You can even look at lower-cost options that offer free listings.
You may also want to look at how to sell a car with a loan if you have a vehicle on finance or a similar arrangement.
Trade It in
If you are thinking of purchasing a new car once you have sold your old one, you might as well ask a dealer if they will trade-in your car. It's always worth asking.
You might not get as much money for your car but this choice is less hassle. Trade-in your old car and receive a new one. Some dealerships may only offer a part exchange at a lesser value but you will still receive money towards a new vehicle.
Instant Cash Offer
Most dealerships and websites will offer an iinstant cash sale. You may only get a baseline market price for your vehicle but the process will be less time-consuming. You can go to various websites and simply type in your registration to get a quick offer. 
Sell Your Car Instantly
When looking to sell your vehicle it's best to leave it to the trusted experts.  Always choose websites and dealerships with a good reputation and look at reviews for reassurance.
If you want to avoid meeting with strangers and awkward test drives, continue reading our blog to learn more about how to buy and sell cars.