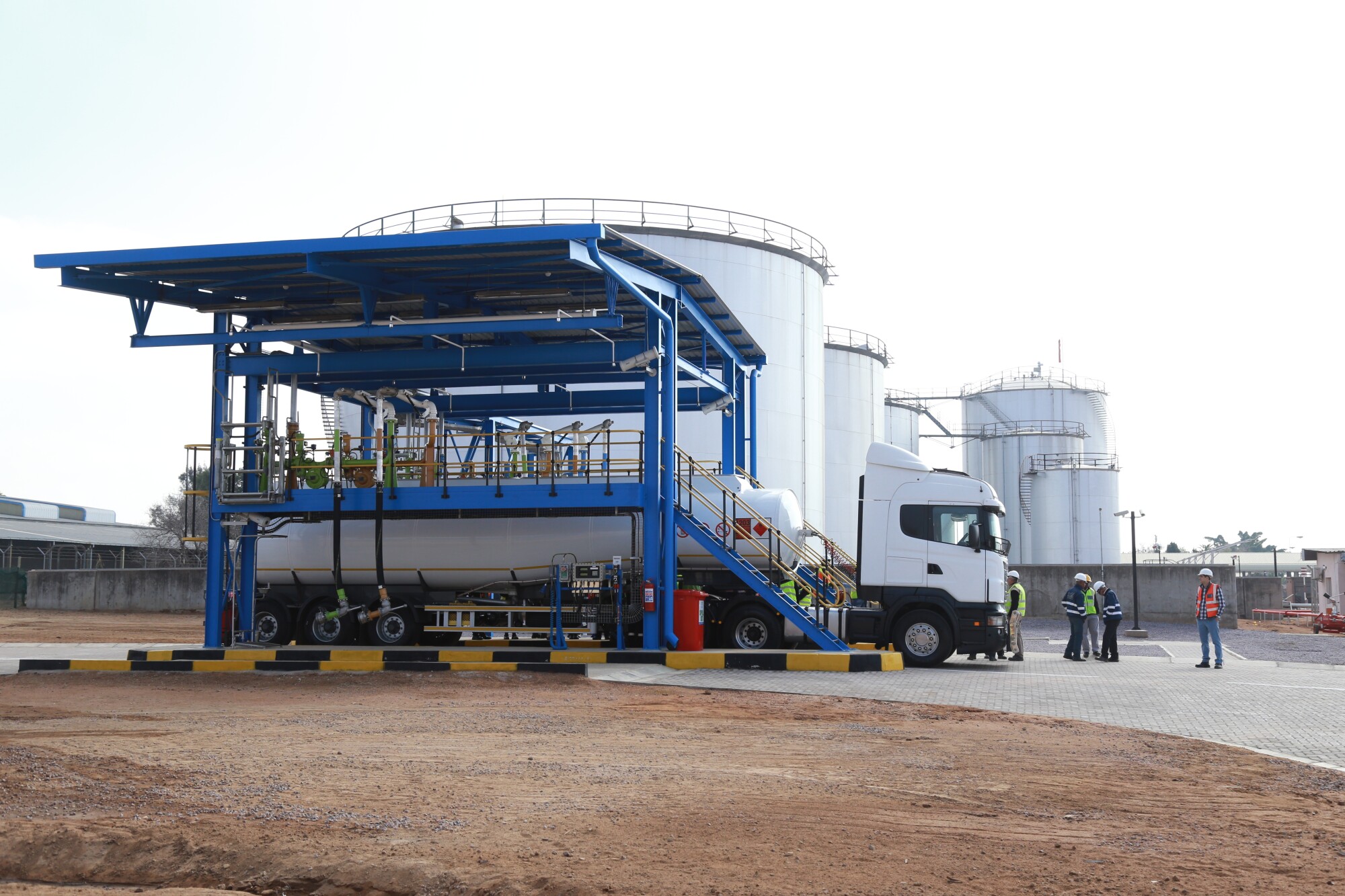 If you love cars then you might not be surprised that over 41,557,351 cars are produced throughout the year. Cars make up about 74% of motor vehicle production around the world. 
If you're looking to save time and money then you might wonder if mobile fuel delivery is a viable option for you. This article will take a look at what it is and the benefits of choosing it. Read on to explore all about mobile fuel delivery and how it can save you time today!
What Is Mobile Fuel Delivery?
Whether you need Diesel Delivery or other types of vehicle delivery, you'll receive fuel on-site. This can include cars, boats, equipment, trucks, and other machinery.
This means that you don't have to worry about driving to the gas station. It also reduces your liability with dispensing and fuel storage. 
Another term for mobile fuel delivery is wet-hose fueling. This is when a fuel truck arrives in a truck yard and refills each truck. Common fueling methods include mobile fueling, fleet fuel cards, generic credit cards, and on-site bulk fuel tanks. 
1. Enjoy off-Hour Refueling
You can enjoy mobile fueling for the fleet at off-hours as well. This means that you don't have to worry about a gas shortage stopping you from running your business. 
Many fuel distributors will work with you in order to avoid equipment or vehicle downtime. This includes offering fuel at any time when you need it. You can set up a schedule as well to determine when it'll be delivered. 
Some even offer emergency services, or to fill you up 24 hours a day. This includes bad weather as well. 
2. Avoid Environmental Dangers
There are different rules and regulations when it comes to how much fuel you can store on site. This also pertains to where it can be stored. 
You won't have to worry about a storage tank on-site either. Avoid fuel spills that can occur and cause a profit loss, as well as environmental concerns. 
Find a company that has the proper experience and training in mobile fueling. Make sure that they abide by the different safety and environmental regulations each day. 
3. Cost Savings
You won't need to have to worry about spending time re-fueling equipment. The right providers can help you identify and choose how often, and how much your equipment will need to be refueled. 
4. No Tank Storage Necessary
You'll enjoy increased safety since different rules and regulations will limit how much fuel you can store. This means that you don't have to worry about on-site tank storage when you have mobile fuel delivery. 
5. Sustainability 
The right fuel providers will offer sustainability since they'll know the right amount of the product that you need. Some providers will use bar codes in order to scan them and check for any issues. 
6. Meets Legal Requirements
Since laws in regards to transport and storage are constantly changing, it's hard for businesses to keep up. You risk compliance issues when you try to do it alone.
This can impact your reputation and the amount of money that you spend. Trustworthy companies will continually stay up-to-date on the different changes that occur. 
7. Guaranteed Supply
You won't need to worry about downtime since you'll have a guaranteed shipment on-site. You'll receive on-site tanks to make sure that you always have fuel at your location. This can eliminate the worry about times when there are fuel shortages, and it's hard to come by. 
8. Save Time
Keep your business open and not have to worry about shutting down due to not having fuel for your vehicles or equipment. It's convenient since you'll know how much it'll cost in advance, and you can set up a schedule to know when the shipment will arrive. 
9. Automation
Advanced tracking is an option to stay ahead of when items will be delivered. This will allow you to plan ahead and see when your fuel will need to be re-filled before you're empty.
Providers can also help with money-saving options by adjusting your supply. They can let you know about any unnecessary usage as well. 
Renting Fuel Tanks
You'll need to rent a fuel tank for your job site or fleet fueling location. This will decrease the chances that you'll run out of fuel.
It can also reduce the amount that you pay for fuel. This is because they can make quick deliveries with large amounts. 
Fuel Management
Fuel management is when you outsource the management of fuel delivery requirements. It's becoming popular today. 
Popularity is increasing since it allows businesses to outsource non-core functions. Non-core functions can include fueling. 
When you use fuel management, you won't need to find vendors, explore contract terms, or negotiate pricing. You won't need to audit your fuel supplier either. 
Diesel Fuel Delivery
You'll receive the fuel directly into the tank of your vehicles, saving you time doing it yourself. This can be done when the trucks aren't moving.
Many transportation companies use this method for either most or all of their fueling needs. You can combine it with a fuel tank rental in order to benefit the most from fueling. 
Exploring Mobile Fuel Delivery
Now that you've explored this guide on mobile fuel delivery, you should have a better idea of what to expect. Take your time choosing the best fuel delivery option for you and your business.
Would you like to read more informative guides? We can help!
Check out our other articles today. From easy-to-follow guides to actionable how-tos, we have you covered.