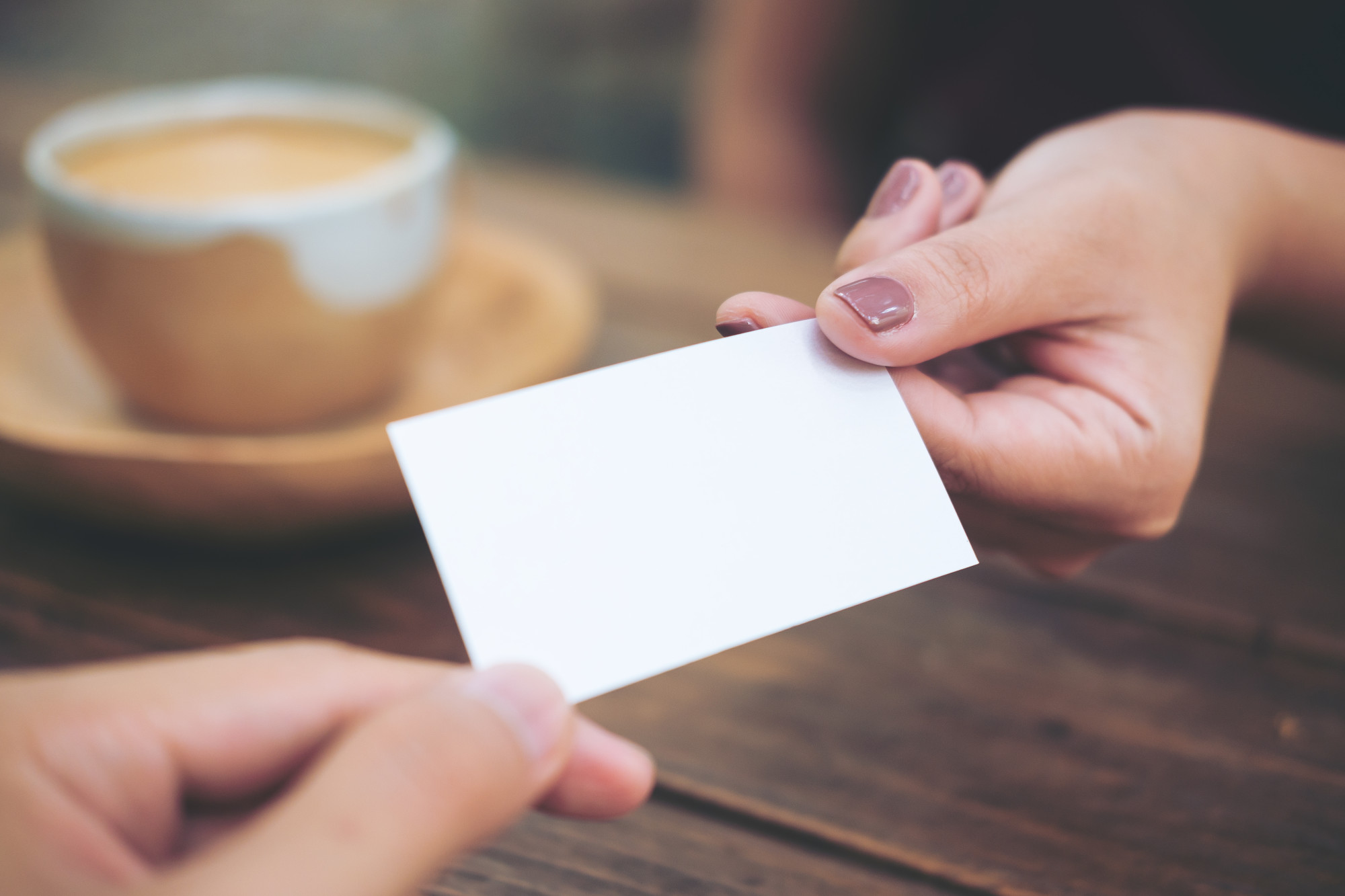 Do you struggle to market your auto dealership?
Sometimes you can feel like you're being pulled in so many different directions when it comes to getting the word out about your business. Fear not though, there is a tried and true strategy that will help grow your business.
Business cards can help improve sales for your auto dealership. If you need business card tips, check out these five design tips that will drive up your sales.
1. Be Consistent Across the Board
Wondering what makes a good business card? Consistency. All of your marketing materials should be fluid and consistent. This will eliminate your audience from confusing you with another auto dealership in town. 
Be sure to use the same logo on all marketing materials and social media platforms to ensure that your audience doesn't get confused.
2. Design a Card That Excites You
If you're wondering how to make a good business card, a great tip is to design a card that excites you. Think about your brand. What makes you stand out? 
Design a business card that you love. Be enthusiastic when you hand it out! Energy is contagious and your audience will catch that.
Looking for a good business card design that you can't wait to hand out? Check out these creative business card templates.
3. Keep It Simple
When it comes to effective business cards, you want to keep things simple. You don't want so many designs, colors, and different fonts on your card that will only leave your potential customer confused. Simplicity is key and will actually make your business card stand out.
4. Add a Little Something Extra
Just because you're keeping the design simple, you can still include a little something extra. There are a few ways that you can do this, including:
foil blocking
metallic inks
die-cut process
square-shaped cards
raised glossy accents
You can even print your cards on different materials instead of the basic card stock. If your budget allows, consider plastic, slate, or wood. Adding an extra element to your business card will help you stand out from the crowd.
5. Include a Call to Action
One of the most important business card design tips can be easily forgotten, but it's such a simple addition to your business card. Including a call to action can boost your business.
Add a phrase that instructs your audience what to do next. A few examples of a call to action are:
"visit our website"
"call today and make an appointment"
"present this card for a 10% discount"
Only include one call to action on your business card and watch your customer base grow.
Enjoy These Business Card Tips
We live in a highly digital age, so you may think that business card are old school. The truth is, business cards are still an incredible way to build your visibility and grow your clientele.
Did you find these business card tips helpful? Be sure to check out our website regularly for more content and resources!