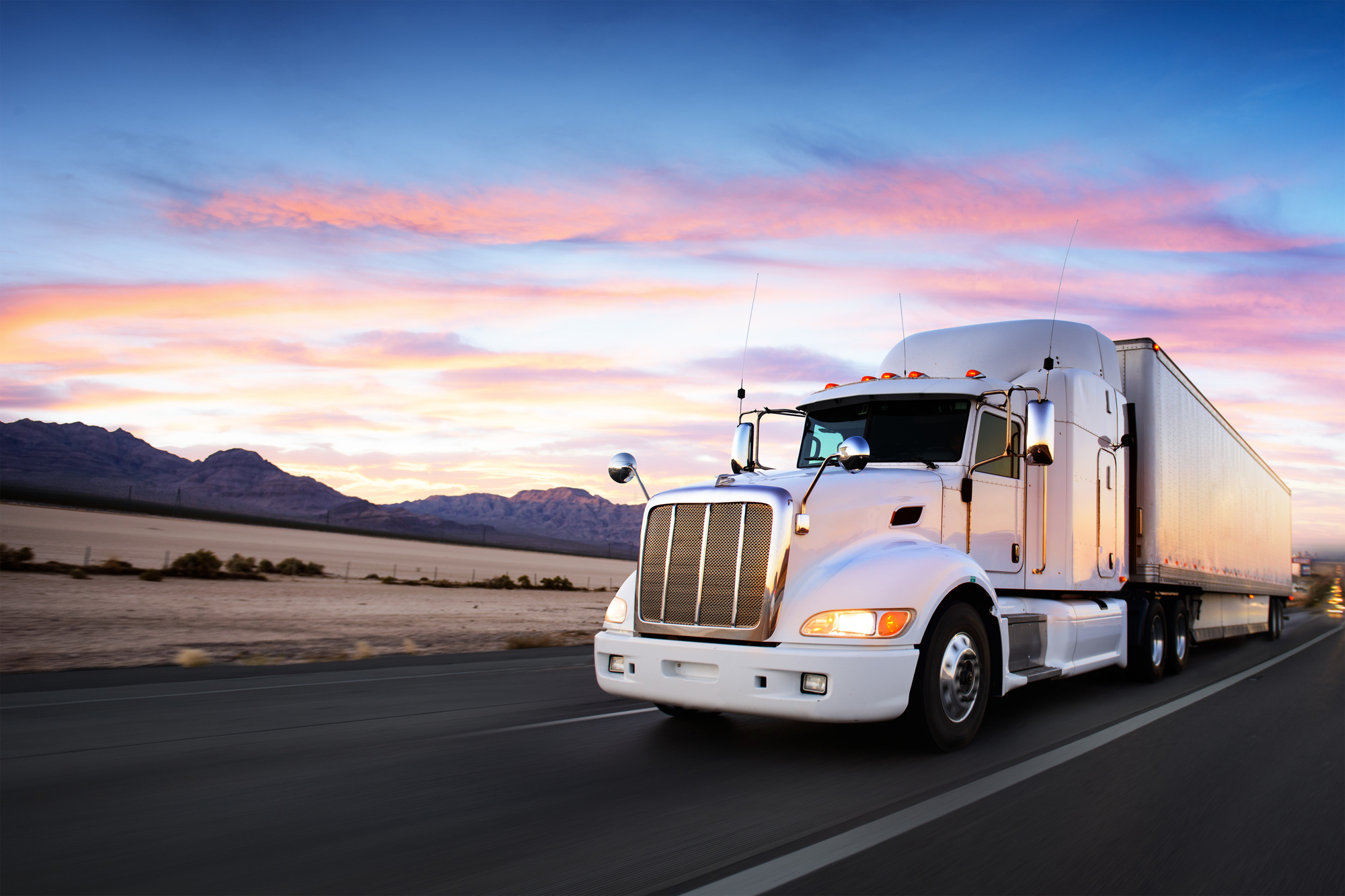 About 53 percent of business owners said they do not expect to return to pre-COVID business levels soon. Logistics is one of those areas that has been severely impacted. 
Logistics is critical to your company's success. The delivery speeds at which you get your goods to your customers have a direct bearing on their happiness. 
It can be costly to hire more staff to assist with logistics. However, this is not necessary as you can easily outsource logistics. Here is a look at all the benefits that you will get from outsourcing logistics.
1. Become More Focused
One of the major advantages of outsourcing logistics is the fact that you get to focus more on the core operations of your business. Logistics can become complex especially if you also deal with overseas markets.
When you outsource your logistics you will be better able to focus on growing your business and expanding your operations. Outsourcing logistics frees up your staff to focus on the processes that will grow your business.
Your staff will not only be able to better focus on the business but they will also be able to focus more on customer satisfaction.
2. Use Technology
When you outsource logistics for your company you are gaining access to high-level technology. This technology will elevate the efficiency of your supply chain management. 
There is a lot that happens between manufacturing your products, getting them to your warehouse, and finally to your customers. Having state-of-the-art technology manage all of those processes will help to ensure efficiency and reduce costly human errors.
3. Improve Customer Satisfaction
As discussed before customer satisfaction is one of the critical. These days, people expect to get their shipments quickly. Same-day and next-day delivery has been made popular by big companies such as Amazon and you need to keep up.
Logistics outsourcing to a company that understands the need for speed, accuracy, and efficiency when dealing with logistics helps to ensure that your customers receive what they ordered promptly. This will improve customer satisfaction and help you to retain customers.
4. Get Custom Solutions
Each business has different logistics need and what may work for one business may not work for another. When you outsource logistics there's a greater chance that you can get customized solutions that will suit your business.
The ability to get superior third party logistics that are tailor-made for your business increases the efficiency of delivery and saves you money in the long run. 
Outsourcing Logistics
Outsourcing your company's logistics is one of the best ways to streamline the productivity of your business. 
It also ensures that customers receive your products promptly. However, one of the best things about outsourcing logistics is the fact that you can focus on other aspects of your business. This makes your business goals a lot easier to accomplish.
If you would like more tips, please visit the CarTech section of the website.