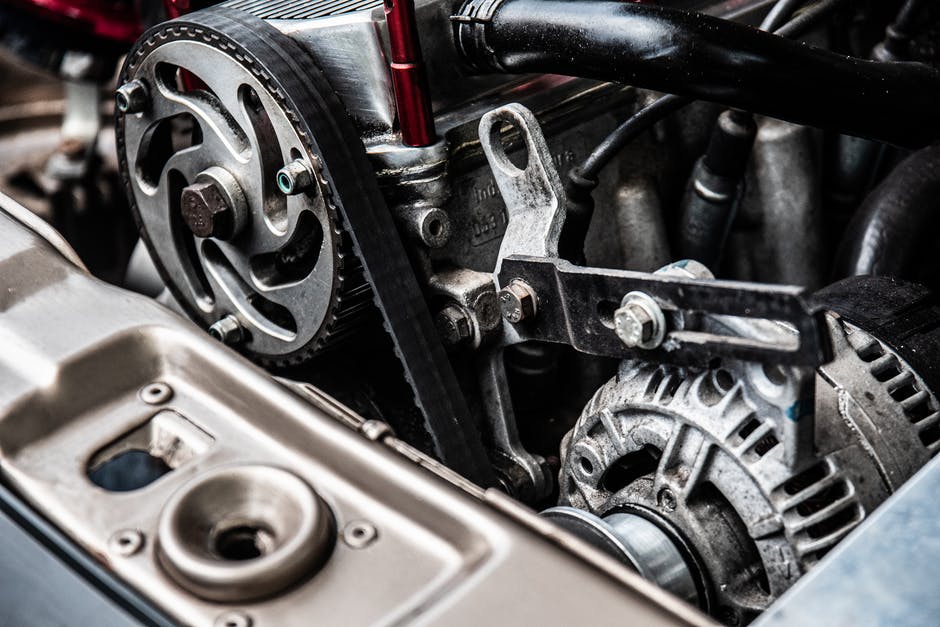 Valued at $880 billion, the auto repair industry's big business in the US. And for good reason. With countless vehicles in operation around the country, there's no shortage of mechanical faults and flaws to be fixed!
Are you in this position right now? Well, you may have to decide whether to replace damaged components with original equipment manufacturer (OEM) or aftermarket car parts. Unsure which one to choose?
Keep reading to discover why aftermarket parts could be the better bet.
Price
The primary benefit of aftermarket car parts is how much they cost. With no named brand to drive up the price, you can purchase a safe, first-rate replacement for a fraction of the RRP of OEM options.
One potential caveat to consider here revolves around insurance. Your insurer can't dictate what kind of parts you use for repairs, but your policy may not cover these generic (i.e. aftermarket) options! Keep that in mind and always clarify matters with your provider before making a decision.
Quality
Contrary to popular belief, aftermarket car parts can be both higher-quality and better-suited for auto repairs than OEM car parts. Why? Because they're made by third-party manufacturers who design them to solve known problems with original equipment alternatives.
In other words, you get a better product for a fraction of the cost! Be wary, though. It's a fact that not all aftermarket parts are made equal, so it's always important to buy them from reputable sources such as sportcompactwarehouse.com.
Variety
A major limitation of original equipment manufacturer parts comes down to choice. Basically, because your car was made by a single manufacturer, you only have one option if you wish to buy an OEM part! You get what you're given.
By contrast, a huge array of companies make aftermarket parts nowadays, which means you have lots to choose from. Interestingly, this is one reason why they cost less. All that extra competition brings down the price!
Convenience
The wider selection of aftermarket car parts has knock-on advantages too.
For example, your local mechanic/parts store is more likely to stock one that's suitable for the job. Yet they may have to order in an OEM alternative, delaying the necessary repairs in the process. All things considered, opting for aftermarket car parts can lead to cheaper and quicker repair work of an equal (or higher) standard to OEM options!
Time to Buy Your Aftermarket Car Parts
Regular car maintenance and mechanical interventions go with the territory of owning an automobile.
But that doesn't make them any less frustrating!
From the inconvenience of not having access to your car to the cost involved, getting your car repaired by the pros is never fun. The good news is that choosing aftermarket car parts can make an almighty difference in this regard. We hope the insights in this article have highlighted why that's the case.
Would you like to read more articles like this one? Search "parts" on the website now.