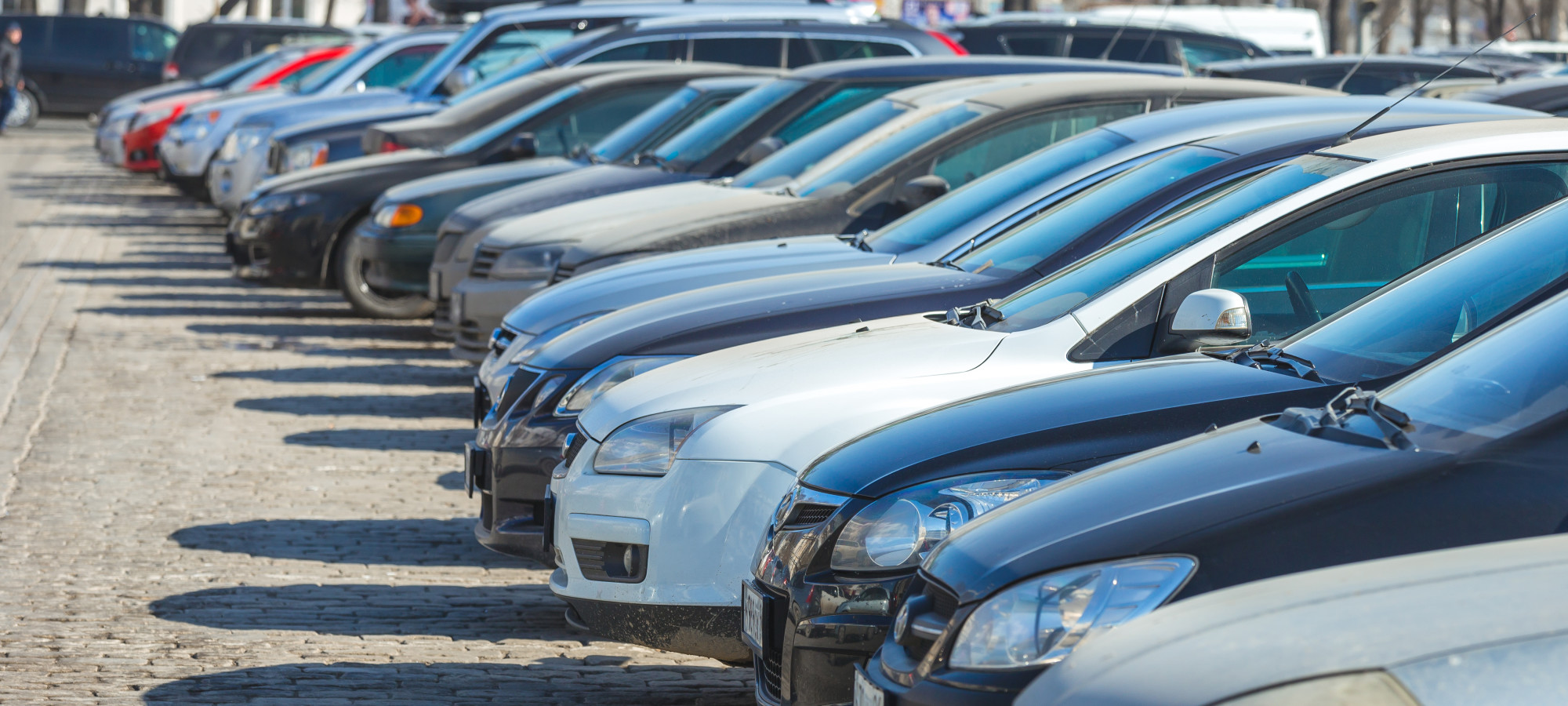 Did you know that over 17 million Americans buy a new car each year?
While most people are lucky enough to fall in love with their vehicle, plenty of others regret their purchases.
Since cars are a big investment, you should do everything you can to ensure your pick is the right choice. Keep reading to learn about 6 of the most common mistakes with vehicle shopping so you can know what to avoid.
1. Not Doing Your Research
There's a lot to learn about new vs. used cars, which is why it's important to take your time researching before you go out shopping. For example, if you're looking for the best luxury SUV 2020, you need to learn about different features and how you can get the most value for your money.
2. Not Being Flexible With Your Options
Since there are so many types of vehicles on the market, it's possible that your perfect match is waiting for you, and you don't even know it exists. While it's great to go into a dealership knowing which model you're drawn to most, you shouldn't limit yourself to one specific option. When the dealership knows what you like, they can introduce you to a similar range of vehicles and explain the unique benefits.
3. Not Test Driving Vehicles
One of the best ways to tell if a vehicle is right for you is to sit behind the wheel and go for a spin. As you drive, you'll get a better feel for how the car moves and if you feel comfortable operating it. Be sure to test drive a few vehicles to learn how to notice the small details as well.
4. Only Visiting One Local Car Dealership
Even if two dealerships have the same inventory, they run their businesses can be totally different. Some dealerships are more flexible with their prices, and they have more financing options. Once you find a car you love, don't be afraid to sit on your decision until you can browse other dealerships.
5. Not Paying Attention to Your Loan
Some people are so fixated on getting a fair car price that they ignore their loan. Dealerships can make extra money from you by setting you up with a loan that'll take many years to pay off. While this option can be suitable for people who have a limited monthly budget, you need to know how much you'll pay back in interest.
6. Buying Extras You Don't Need
While the long list of glamorous features may make you feel cool buying it, you need to ask yourself how much you'll use them. Since extras cost a lot, you should only invest in features that make your drives safer and more enjoyable.
You Don't Want to Make These Mistakes With Vehicle Shopping
Learning about the most common mistakes with vehicle shopping will make you an informed buyer. By following this guide, you can start hunting for your perfect match with ease.
Do you want to keep up with the latest auto news and tips? Bookmark our blog, so you never miss out on new articles.