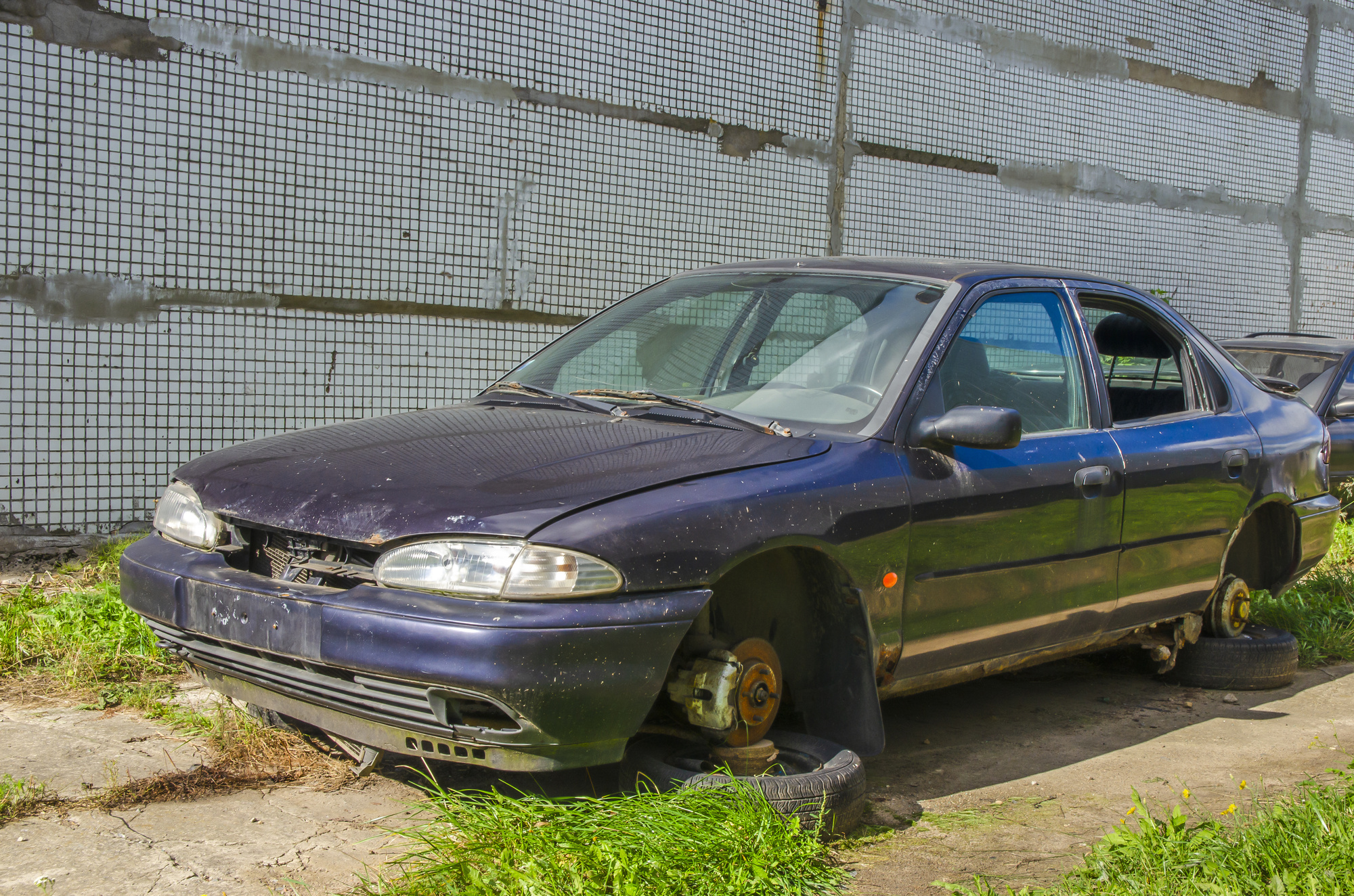 Are you desperately trying to sell your junk vehicle fast for some cash?
The junk car you have sitting in your driveway could be worth a lot of money. You shouldn't leave it sitting in your driveway and rusting away. You shouldn't let a huge lump sum of cash rot away in your driveway either, which is why you should try selling your junk vehicle.
That's why we're here to help you learn how to sell your junk vehicle for cash quickly. Keep reading to learn more!
Sell It In Its Current Condition
The first way you can quickly move your junk vehicle is by selling it "as is" or in the condition that it's currently in, without doing any work to it. If you aren't interested in investing a couple hundred or thousand dollars into your car, you can put it on the market as it currently it. This means that even it's not in working condition, you can still list it up for someone to buy.
Also, it's important for you to highlight everything that you know is wrong with the car in any listing that you create. Whenever you get an interested buyer, make sure that they know what's wrong with the car before you finalize the sale. This is because you don't want the buyer to come back to you and demand that you pay for repairs because they weren't completely aware of what's wrong with the car.
Or you could always sell it to a company that offers cash for cars.
Think About Chopping It Up
Are you uninterested in selling your car to a buyer and having to deal with interested customers asking questions? You could instead opt to sell your car to a company that's willing to pay for the parts of your car. 
This means you could "chop up" your car or break it down to sell it for parts. However, your car should still be in good shape when you're doing this. Also, all of the parts that you're going to be selling should still be working. 
Sell Your Junk Vehicle To a Junk Yard
You could also consider selling your car to a junk yard or an auto salvage yard. This is one of the fastest ways you could get rid of your old car. However, before you travel out to a yard, make sure they're still accepting vehicles for you to get rid of.
By selling to an auto salvage yard, they'll break down your car and sell it for parts and metal. If you've already stripped your car down, know that the parts that are missing will affect how much money you get from the auto salvage yard.
Understanding How to Sell Your Junk Vehicle Fast
By using these above-listed options, you can sell your junk vehicle quickly. Getting rid of a car you aren't using before it begins to decay because of the elements will ensure you're getting top dollar for your vehicle.
Are you interested in learning more about how to sell your car? Check out our website to learn more!