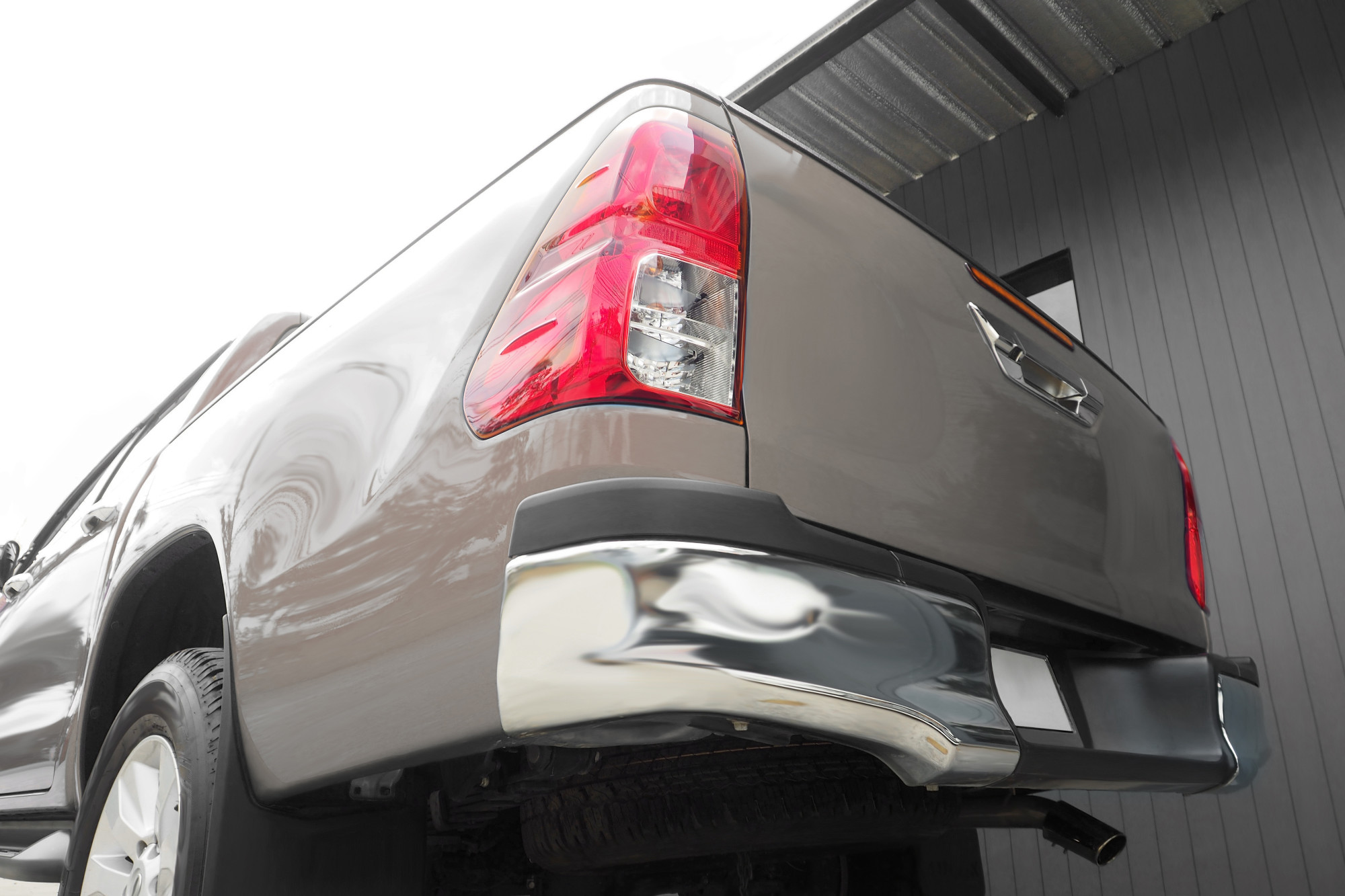 If you are in the market for a new vehicle, it's always important that you do your research and figure out what kind of the best fit. Before even diving into different makes and models, make sure you know the exact type of vehicle that you'd like to buy. 
Buying a truck is one of the best steps you can take when you're in the market for a new vehicle. Here are some of the simple advantages that you should get to know. 
1. Pickup Trucks Can Haul a Heavy Load
When you're going to buy a pickup truck, you're purchasing one that can carry a heavy load. Whether you're looking to tow another vehicle or a trailer, or plan to  haul heavy items in the bed of the truck, you'll appreciate how much of a workhorse it can be. 
You can purchase plenty of truck accessories that will help you out when you're towing a heavy load. Many of today's pickup trucks also come with a tow package that you can use. 
2. They're Safe Vehicles to Take Onto the Road
You'll appreciate the fact that trucks have a large body and are safe when it comes to preventing accidents. They're less likely to suffer extensive damage in an accident, and today's manufacturers also include several safety features. 
Research the safest pickup trucks to own so that you can protect yourself from potential accidents. 
3. There Are Several Different Types of Trucks
When in the market for a pickup truck, you will also love that there are many different types that you can buy. Some examples of different trucks include luxury trucks, lightweight trucks, heavy-duty trucks, and crew cab trucks. 
Today, there are many trucks that are also made to be eco-friendly, including hybrid-electric models. 
4. A Truck is Great to Have in Inclement Weather
Trucks are also useful when the weather is bad outside. More specifically, they are built with all-wheel drive technology, so that you can get over snowbanks and drive without skidding. 
These trucks are built to traverse all types of terrain and are even excellent for off-road travel. 
5. Today's Trucks Have Plenty of Comfort and Convenience
Finally, you will also love that these trucks come with plenty of comfort and convenience. They are equipped with a variety of features that you'll love, such as Bluetooth audio, high-quality heating and air conditioning,  side airbags, and an intuitive dashboard and panel that let you mull through several options. 
If you're buying from a dealership, make sure that you outfit the truck with every feature that you will appreciate. 
Look Into Buying a Truck That's Ideal For Your Life
If you're looking into buying a truck, the points in this article act as an excellent starting point. These vehicles are a joy to own and you can purchase one of high quality when you reach out to some dealerships that can help you find the right fit. 
Check out our other automotive posts so that you have the right information for any questions that you have.