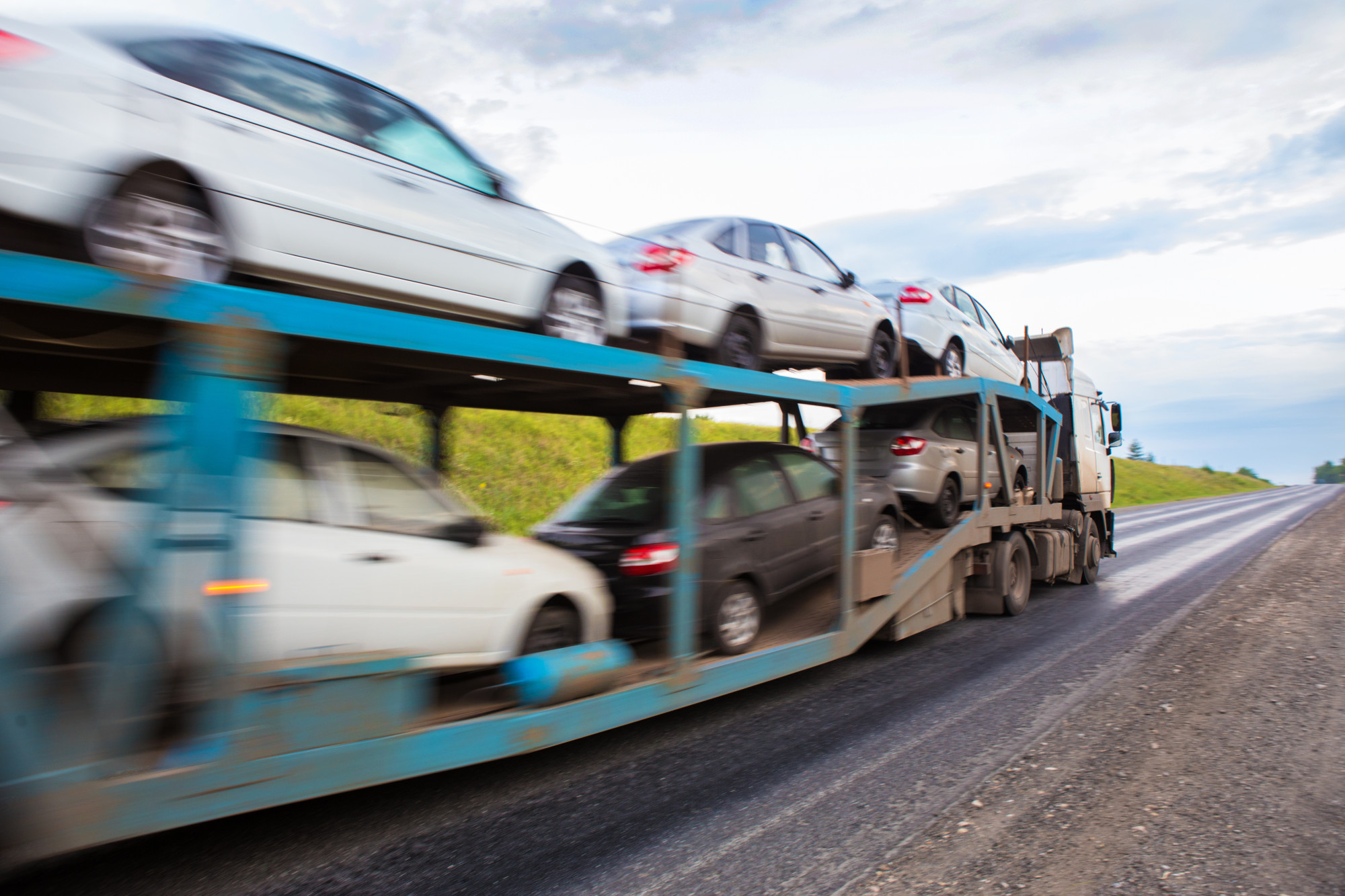 It costs about $1,105 to ship a vehicle from the East Coast to West Coast. 
If you're spending that kind of coin, you don't want to be wasting it on the wrong company. 
But how can you really know if an auto transport company is who they say they are?
Here's our guide on how to find the best car shipping company.
1. Only Work with a Registered Company
Car shipping might not seem like a highly regulated business at first, but companies must be registered to be considered to be "legit." An auto transport company needs to be registered by the Federal Motor Carrier Safety Administration (FMCSA) and the Department of Transport (DOT). Registration can be validated by looking for or asking for a membership ID. 
The FMCSA provides an "MC" ID number. While the DOT offers a "DOT" membership ID. A car shipping company needs to have both to be considered fully registered. Once you obtain either of these numbers as a consumer, you can check their validity with the appropriate governing organization. 
2. Ensure They Are Bonded And Insured
After you've checked to make sure a car shipping company is registered, you then need to verify if they are bonded and insured. Why? Shipping a vehicle can be difficult. Things occasionally go wrong. 
But, when you work with a company that's bonded and insured, you won't have to worry about not getting your vehicle repaired or replaced if the unexpected happens.
Just be sure you're clear on how far the vehicle transport company's coverage extends. Each state has its own regulations that affect shipping costs; learn more about that with the guide linked here. Coverage will come at a small fee, and any legitimate company will be transparent about what they offer. 
3. Get a Specialty Service if You Have a Specialty Car
When you're searching for an auto transport company, you need to consider the type of vehicle you'll be shipping. If you have a luxury vehicle or a classic car, it's probably worth it to go with a company specializing in transporting these types of automobiles. This is because these types of vehicles need a different level of care than an average vehicle.
4. The Best Car Shipping Company is Experienced
In America, buying a car is one of the most expensive purchases a person will make in their lifetime. So, now is probably not the time to take a risk on a company with little experience. Like any industry, there are some industry secrets and practices that only come with years of experience. 
How can you check this? Look for reviews, what types of special services they offer and how long they've been in business. Search their website for any information about miles they've traveled etc. It also wouldn't hurt to "Google" the company's name to see if they've been in any accidents.  
How to Choose a Car Shipping Company
A little bit of due diligence can make or break your experience working with a vehicle transport company. When it comes to finding the best car shipping company, following the simple steps above will ensure you choose the right option for your unique needs. 
Click over to our blog's home page for more tips on how to care for your vehicle.