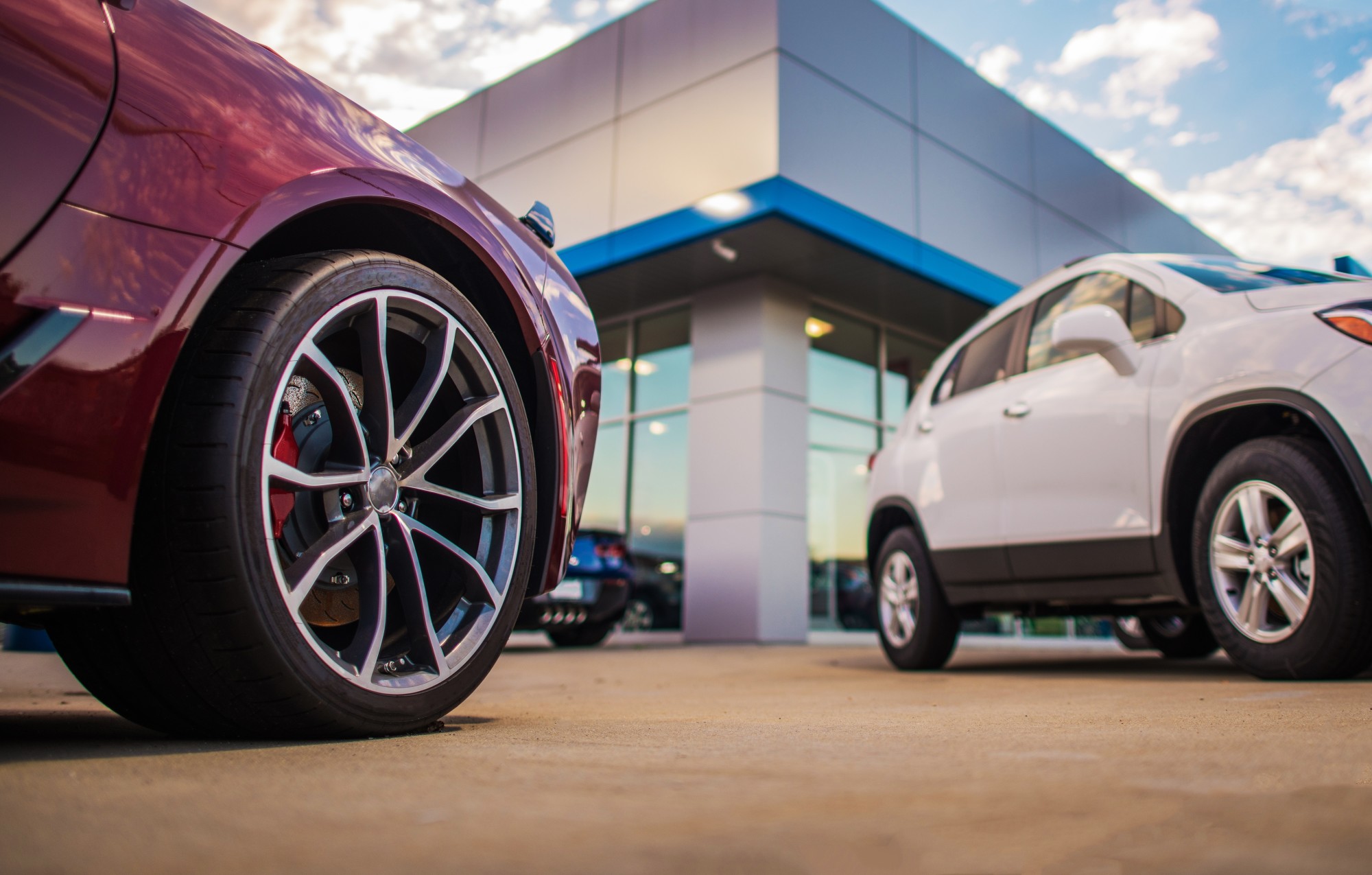 When you walk into a car dealership, you are greeted by that fresh car smell, pristine showrooms, and a salesperson. With over 17,000 New Car Dealerships to choose from in the United States, each dealership is throwing out all the stops to reel you in and sell you your next vehicle.
The sales associate might be the face of the dealership for each person walking in to purchase a vehicle, but behind the scenes, there are many more car dealership jobs available. If you love working with cars, there may be a place for you there too. 
Continue reading to find out about 5 car dealership careers, apart from sales, that are available at your local dealership.
1. Marketing
The marketing department at a dealership handles advertisement and communications. This might mean creating a television ad for local consumers or placing a print in the newspaper. 
Running social media is important in the digital age. Reaching out to each satisfied customer for a review and posting weekly deals is a part of the job. If you enjoy cars and have a background in communications or advertising, this would be a good fit. 
2. Service Department
At a car dealership, an auto mechanic is kept busy. Due to warranty checks, quarterly oil changes, and recalls, the service department is a good place to work if you are looking for hourly pay and job security. 
This department is in charge of performing routine maintenance on cars, inspecting vehicles, and identifying problems. When a car comes in for a trade, a member of the service department will look it over to help the sales team determine a trade-in value. 
3. Customer Service Representative
People calling into the dealership with inquiries or concerns often reach a service representative first. They help to answer basic questions and should be knowledgeable about deals and specials that the dealership is running. 
4. Finance
This team handles the financing of car loans, as well as DMV and loan documents. 
This person also tries to sell extra bundles or packages for oil changes, extended warranties, and GAP protection. The finance team helps generate a significant portion of the dealership's revenue. 
5. Management
Each department has at least one, if not more, members of the management team. Their responsibility is to make sure that their department is running smoothly. 
For example, a floor manager oversees the sales personnel. They go over resumes and advocate for potential hires with the human resource department. They make sure all new hires receive proper auto sales training. 
Manager positions often require years of experience in the area of hire. If your eventual goal is management, taking finance or business classes from a local community college would be helpful, even if no degree is required. 
Car Dealership Jobs for All 
While these are just a few of the many car dealership jobs available, the key to finding the right job for you is to know your interests. If cars are what you love, any of these jobs can get you a foot in the door, as long as you are qualified. 
If you found this article helpful, be sure to check out more like it in our Car Tech section.