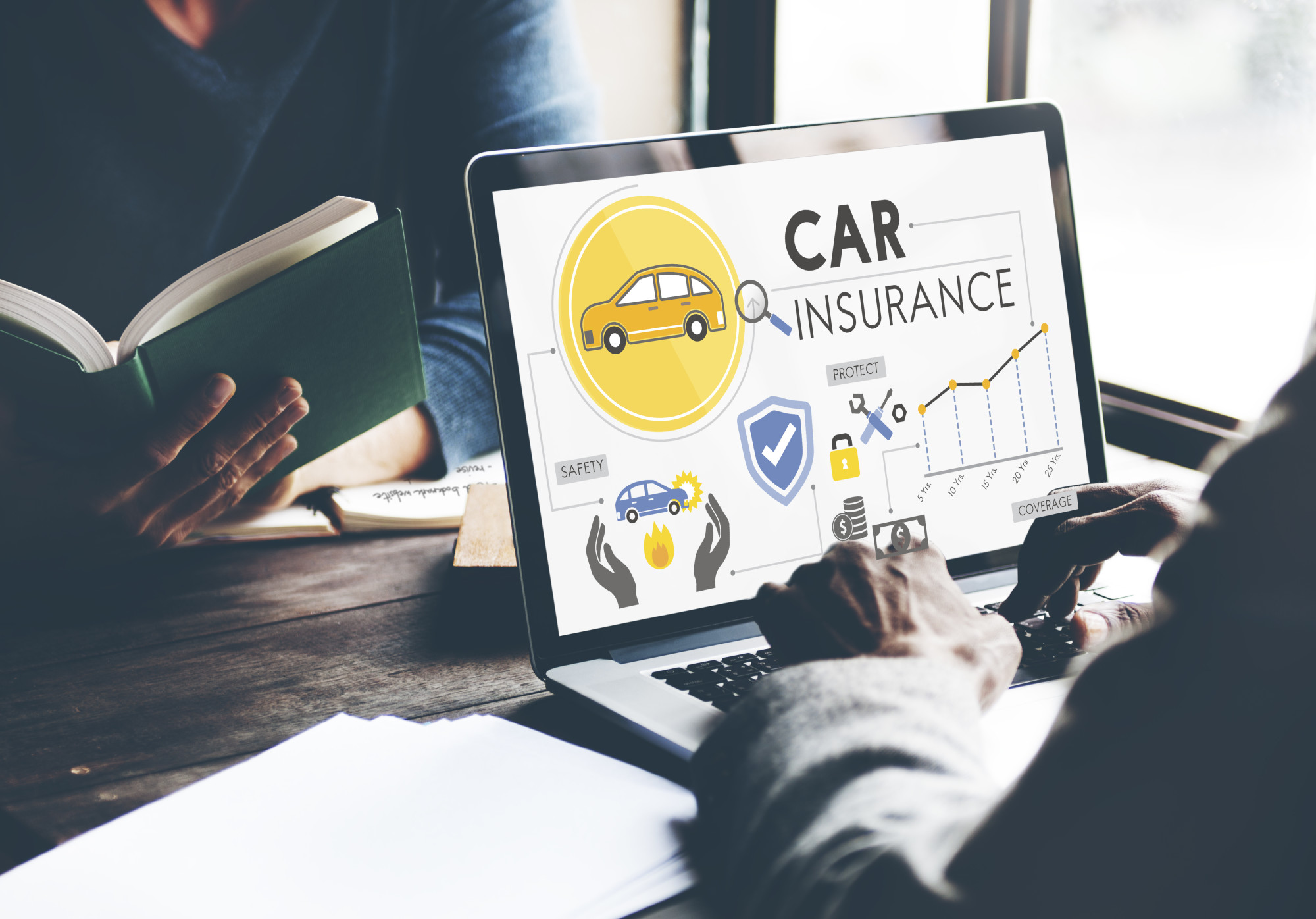 When you're budgeting for a car payment, it's easy to overlook the essential cost of car insurance. However, as of 2020, the average cost of car insurance for a sedan was over $1,200, so it's something you definitely need to consider when planning your budget. 
But, did you know that there are different types of car insurance available to you? By understanding the different kinds of car insurance, you can choose the right option for you and potentially save money. 
Keep reading this short guide to learn about your car insurance options so you can feel more informed when choosing coverage. 
Collision Insurance
One of the most popular auto insurance options is collision insurance. This option covers damage to your vehicle if you get in an accident, whether with another car or by hitting a stationary object. It also covers your vehicle damage if you get in a single-car accident. 
If you worry that you wouldn't be able to afford to get your car fixed if you got in an accident, you should probably get collision insurance as a precaution. 
Liability Insurance
Another important coverage option to consider is liability insurance, which helps if you get in an accident that causes injuries to another person. This insurance covers other people's vehicle repairs and medical bills if you're at fault for an accident. 
However, be aware that it doesn't cover any of your expenses or those of any passengers in your car. In many states, liability insurance is required. Be sure to read an insurance guide for your state to learn about all insurance requirements you must meet.
Personal Injury Protection Insurance
While liability insurance doesn't cover your medical bills, you can still get coverage by opting for personal injury protection insurance. This will cover any medical expenses for you and the passengers in your car in the event of an accident. 
It can also cover lost income if you're out of work due to your injuries. Some states also require this coverage, but even if it's not a requirement, it's still a good idea to get it for extra peace of mind. 
Uninsured Motorist Insurance
If you're injured in an accident caused by someone who doesn't have car insurance or enough liability insurance to cover your medical expenses and vehicle repairs, those costs would fall to you instead. 
By opting for uninsured motorist insurance, you'll have coverage in those circumstances so you don't have to worry about paying for the bills yourself out-of-pocket. 
Comprehensive Car Insurance
What happens if there's damage to your vehicle not from an accident, but from something else, like a fallen tree? Comprehensive car insurance is for cases just like this. 
This insurance option covers vehicle repairs as a result of a natural disaster or vandalism, so you won't have to deal with the headache of paying for those repairs yourself. 
Consider The Different Types of Car Insurance
After learning more about the different types of car insurance, you can make more informed decisions about the coverage you need. As a result, you can have peace of mind every time you get behind the wheel.
Interested in reading more car-focused content? Check out our full selection of articles today!