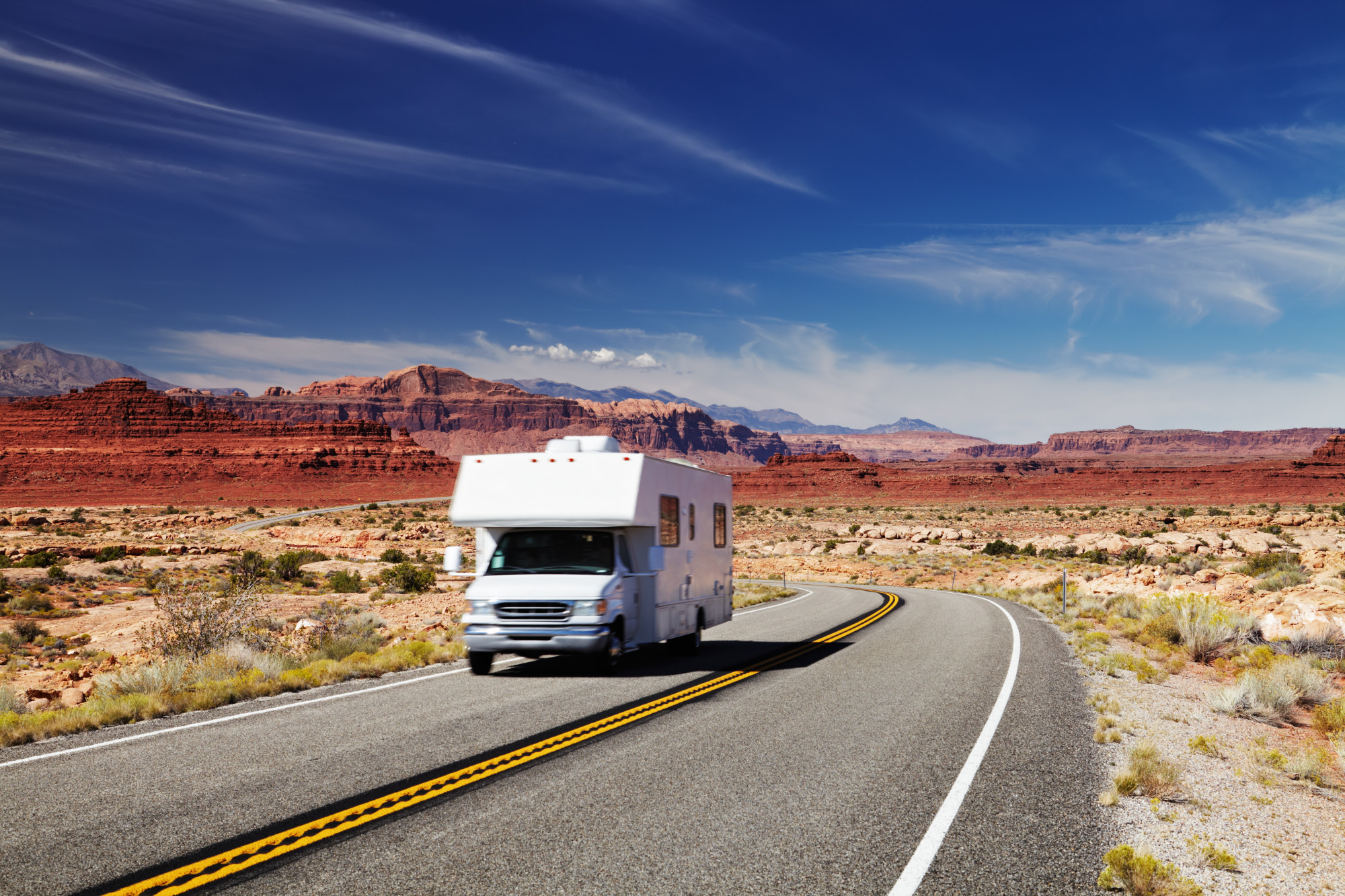 Recent surveys have shown that younger generations are showing interest in the camper van lifestyle in a big way. In fact, camper van and RV sales broke records in 2020. 
When you're buying your first camper van, you have a lot of tough decisions to make. Do you want a small camper van or something larger to accommodate more people? Which model should you buy and do you want to make any of your own conversions?
Before you get into the nitty-gritty details, you have to decide: do you want a new camper van or a used camper van?
Let's look at the pros and cons of both used and new camper vans so that you can decide which one is right for you.
New Camper Van Pros
There's a lot of appeal to buying a new camper van. After all, new camper vans come with all of these benefits:
They're new and undamaged
You may have more customization options from the start
You get the latest technology
They still have their warranties
Ultimately, if you prefer something that has all the bells and whistles and no potential damage, a new camper van is the way to go.
New Camper Van Cons
Pros aside, there are a few reasons why a new camper van isn't always ideal. New camper van cons include:
A higher price tag
Higher insurance rates
A 10% loss in value as soon as you drive it
As you can see, a lot of the final considerations come down to finances. 
Used Camper Van Pros
When you're buying your first camper van or you have a smaller budget, you might prefer a used camper van. Used camper van pros include:
A lower pricetag
Lower insurance rates
A large assortment of camper vans to choose from
In fact, you can often find really great vans and models when shopping the used market. For example, if you're in the market for a Sprinter camper, you'll find plenty of options, both used and new.
Used Camper Van Cons
What potential cons should you be aware of if you go the used route? When you're buying a used camper van, you may run into issues including:
Not accessing the full vehicle history
No applicable warranties 
A short camper van lifespan
Mechanical or aesthetic issues
That said, many used camper van dealers do offer a full vehicle history. When you're looking for a used camper van for sale, you'll find plenty of options that also have no (or minimal) damage.
Which Will It Be? The Camper Van Choice Is Yours
As more and more people join the camper van lifestyle, we have to start asking the important questions. Is a new camper van better than a used camper van? In the end, both have pros and cons and the choice is yours to make.
Looking for ways to improve your camper van or customize it? Want to know how to get the most out of your motor? Take a look around for useful content for all vehicle owners.