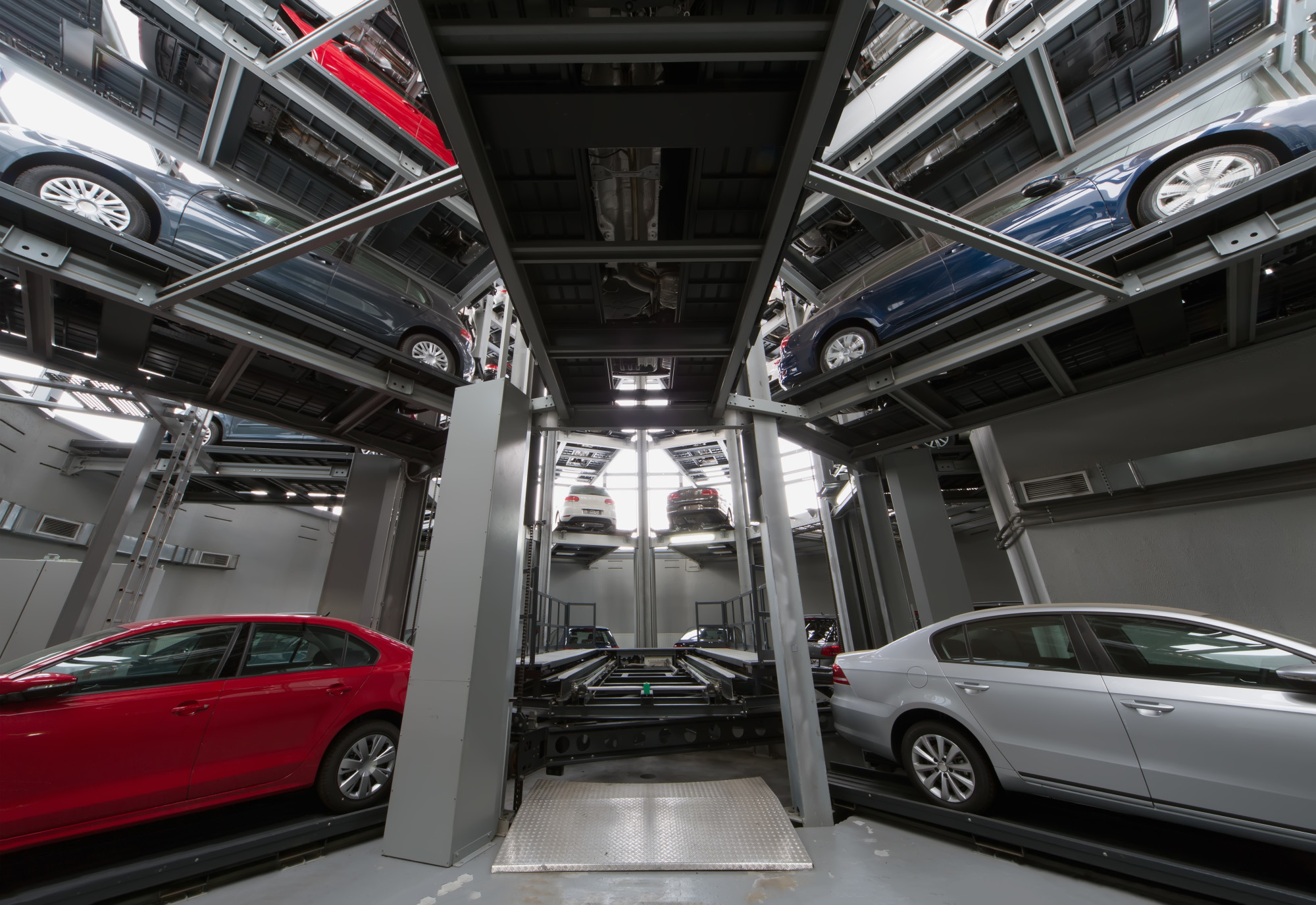 As US auto sales continue to rise at a breakneck pace, with millions of Americans buying their first and second cars this year, the auto market is undergoing some changes. If you are purchasing a new car but don't yet want to get rid of your old one, you might be considering putting your vehicle in a car storage unit.
Alternatively, you might be moving away for a while and needing somewhere to safely keep your car in your absence. If so, it's time to look at your car storage options. Before you choose a vehicle storage service in your area, make sure to consider these important factors. 
1. Car Storage Unit Size
When it comes to storing cars, the size of the available units is your number one concern. Not all car storage units are created equal. Some are designed for large SUVs and trucks, while others will barely hold a Smart Car. Check that any facility you are considering has free units for your type of car and that they can guarantee space for storing large cars, small cars, or anything in between. 
2. Security 
With long-term car storage, security is absolutely crucial. This is especially true if you are looking to store a luxury car or a classic automobile, that might be a target for thieves and vandals. That's why you should consider using a large storage service such as Safe Harbour Storage, which offers round-the-clock security and 100% secure facilities where all vehicles can be safely stored out of sight. When storing cars, peace of mind is the main thing that you are paying for.  
3. Terms 
Do you know exactly how long you are placing your car into storage? If so, make sure to get a detailed picture of the term lengths offered by any facility you might be considering. Some only offer car storage on a day-by-day basis, while others offer packages in the weeks and months. Some will also allow you to pay for storage on an annual basis, while others will even offer indefinite storage. Always thoroughly research the term lengths offered by a car storage facility. 
4. Pricing 
Storage unit costs vary widely from place to place, with units even in the same city offering vastly different price points. Shop around in order to find the best value deal, but do not cut corners. Remember, the cheaper units might be so low-price because they do not offer the level of security or maintenance that more expensive facilities can. Make sure to weigh up the pros and cons to find the right price for you. 
5. Personality
Finally, do not forget that storage facilities are run by people. Always speak to the staff and get a sense of whether they can offer the kind of personable service you are looking for. Are they on-call to answer your concerns or queries? Are they reachable at all times of the day? Are they honest about their pricing? Are they friendly? If the answer to any of these questions is "no", consider looking for a different storage provider. 
Keep Your Car in Top Condition 
Knowing what to look for in a car storage unit will help you keep your unused car in tip-top condition. If you want your current car to be the best that it can be, we have got you covered. Make sure to check out our essential Car Tech guides to find the best upgrades for your automobile in 2021.