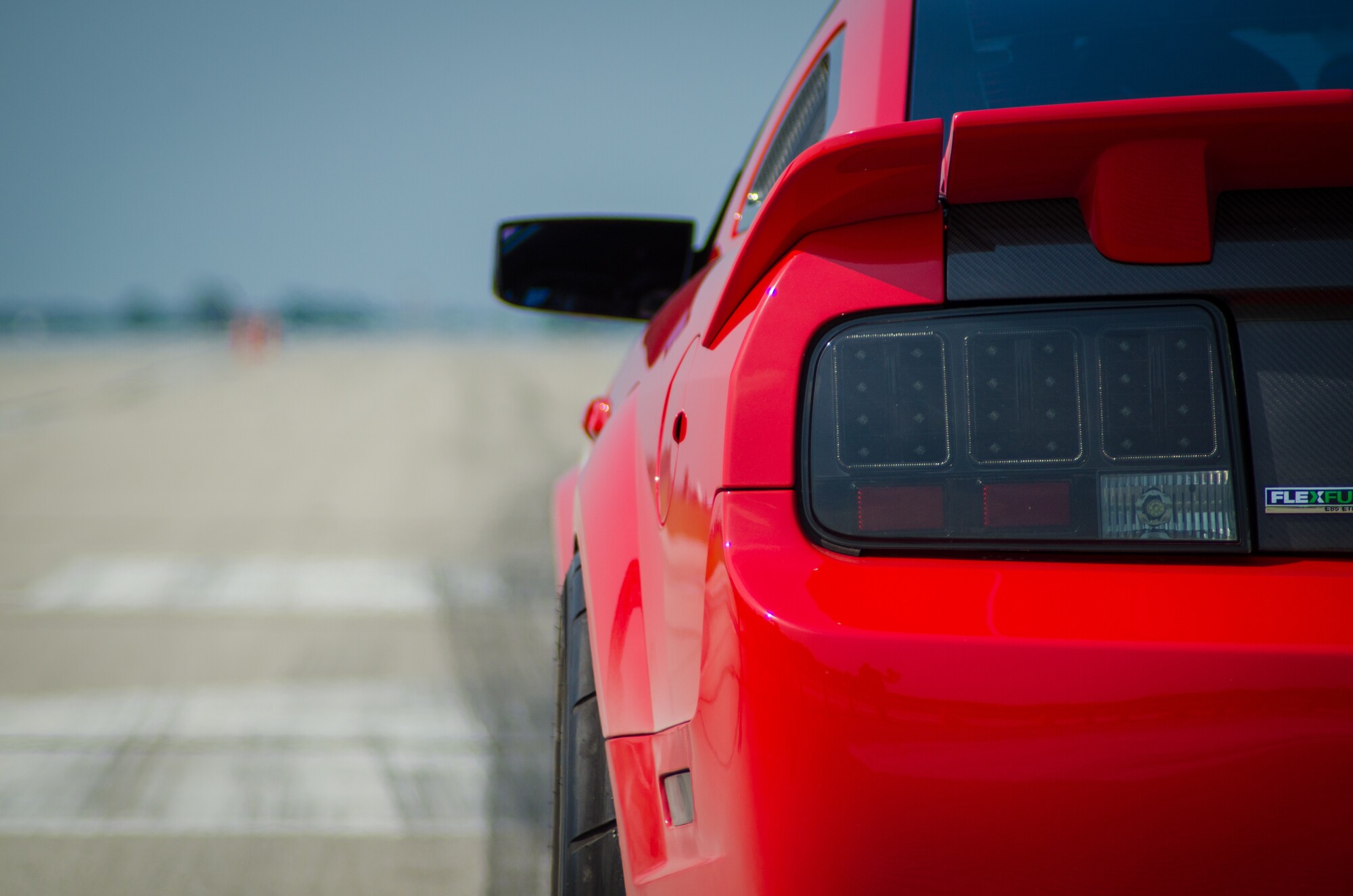 Are you obsessed with entering competitions but have no luck winning them? Are there a few upcoming car competitions that you're anticipating?
A car is something most of us depend on, yet when we look at the prices of new cars we wonder if that bus pass isn't so bad after all! 
But if you win at a free car giveaway, you'll not have to worry about breaking the bank for an essential item! But how do you make sure that you'll be the lucky winner?
Here are our tips for winning car competitions:
1. Focus on Major Competitions
You might find an abundance of local free car giveaways and you might get tempted to partake in all of them.
Focus on Dream Car Giveaways that offer a selection of luxury cars and everyday automobiles. These giveaways are for serious competitors and you'll also find that there's greater quality assurance for the cars.
The rules for these car competitions are straightforward and it's likely that you'll have fewer competitors.
2. Create a New Email Account
You might have to register online for car competitions beforehand. If so, it's best to create a new email account dedicated to entering competitions.
This email account shouldn't get used for anything other than entering competitions. Make sure you check it at least once per day.
You'll get notified of upcoming competitions as well as exclusive offers to increase your odds of winning.
3. Read the Rules
The average competitor seldom reads the rules and ends up losing because of a technical error.
As a professional competitor, you can't waste your time by entering car giveaway sweepstakes that you aren't eligible for. Make sure you familiarize yourself with the rules before entering any competition.
You also want to consider how much of a burden the rules are. For example, do you need to test drive the car before entering the competition? If so, do you have time to do this?
If the rules seem like a burden, it's best to avoid the competition altogether.
4. More Entries Please
A professional competitor will always have at least two entries in a car giveaway sweepstakes.
At best, you should have as many as possible. If a car giveaway forbids multiple entries, you want to consider how many competitors you have.
If there are over 100 competitors, it's best to avoid the car giveaway if you aren't allowed multiple entries.
5. Keep Going
Even professional competitors will have losing streaks and can get tempted to throw in the towel.
But if you want to increase your chances of winning your dream car, avoid sweepstakes burnout! Make it a priority to enter at least 1 competition per month.
Don't stop trying until you win your dream car. Continue to follow the steps in this guide and you'll increase your chances a lot more!
Enter Car Competitions Today
Now that you know how to improve your odds at car competitions, you're ready to enter them!
Start by creating a shortlist of the best car giveaway sweepstakes in your area. Make sure you familiarize yourself with the rules. 
Prioritize car competitions that allow multiple entries. Don't lose hope and keep going until you win!
You can find more content about cars on our website!