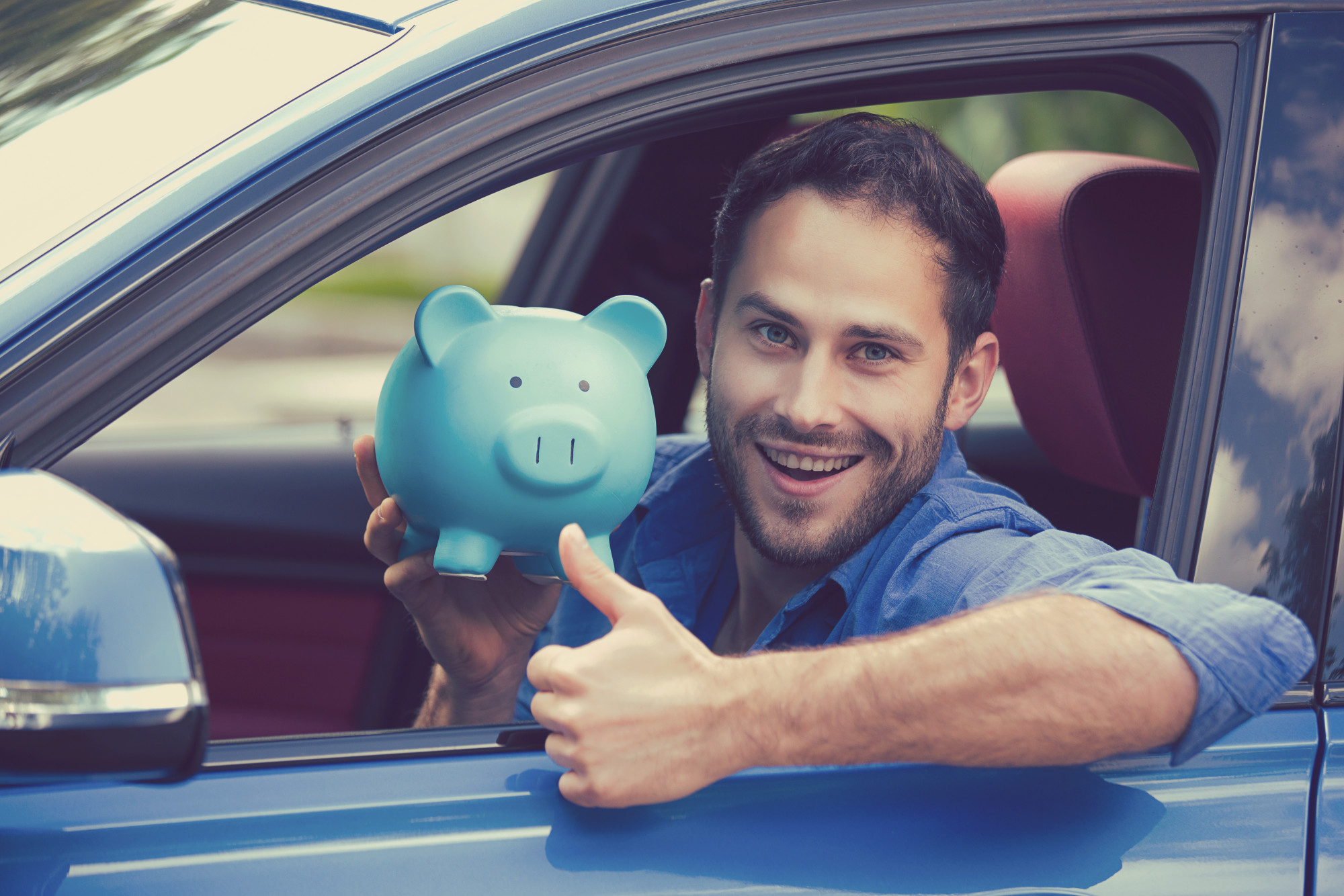 Are you thinking about upgrading to a new vehicle? Or maybe you just go your license and are looking for some new wheels to complement it?
Regardless of your driving history, buying a used car is probably the smartest thing you can do. Brand new vehicles depreciate rapidly, sometimes losing as much as 30% of their value in the first year. 
But do you know how to buy a used car responsibly? Do you know how to purchase a used car without getting stuck with a lemon?
We're here to help. Keep reading for a quick guide on the top reasons to buy a used car and how to do it. 
Take a Look at Your Finances
Obviously, used cars come with lower costs. This includes less depreciation, lower insurance premiums, and (typically) lower registration fees. 
However, that doesn't mean you shouldn't assess your budget before car shopping. In fact, checking your finances and getting preapproved for a loan are essential steps in how to buy a used car. 
Getting preapproved will tell you exactly how much you can afford. It will also give you an idea of what your interest rate and monthly payments will be. You can use this information to determine how much you want to spend. 
Remember to consider the other costs of owning a vehicle. This includes registration, fuel, insurance, and vehicle maintenance. 
Shop Around for the Best Prices
Learning how to be patient is an important lesson in how to buy a used car. By being patient and shopping around for the best car prices, you can save a substantial amount of money. For example, by shopping at Westsideauto.com.au, you can find amazing rates and exclusive offers. 
We also recommend looking online to verify the price of a vehicle before you buy it. A vehicle's value will be affected by its age, condition, features, and so on. However, understanding its value before shopping will give you leverage when it comes time to make an offer. 
Take a Test Drive
Once you find a suitable vehicle for a reasonable price, it's time to take the test drive. This is an important part of the process of buying a used car.
Use the test drive to ensure all of the vehicle's components and functions work properly. Just as importantly, determine if you feel comfortable in the vehicle.
Do you like driving it? Does it feel natural and intuitive? Can you envision yourself driving this car day after day?
Verify the Vehicle's Condition
One of the most compelling reasons to buy a used car is that you'll save a lot of money. However, if you spend all the money you saved on repairs because you bought a lemon, you'll be left with an empty wallet and tons of frustration. 
To avoid this, take the vehicle you want to buy to a third-party mechanic to have it thoroughly inspected. This is a crucial step when learning how to buy a used car. The mechanic will be able to identify any issues, damages, or potential problems.  
Do You Know How to Buy a Used Car?
Now that you know how to buy a used car for a good price, what will you do next? Remember not to get too excited and make any impulsive decisions. Take your time to find the best possible vehicle for your needs. 
And if you're looking for more car buying advice or vehicle maintenance tips, we've got what you need. Feel free to look through some of our other articles to learn more.