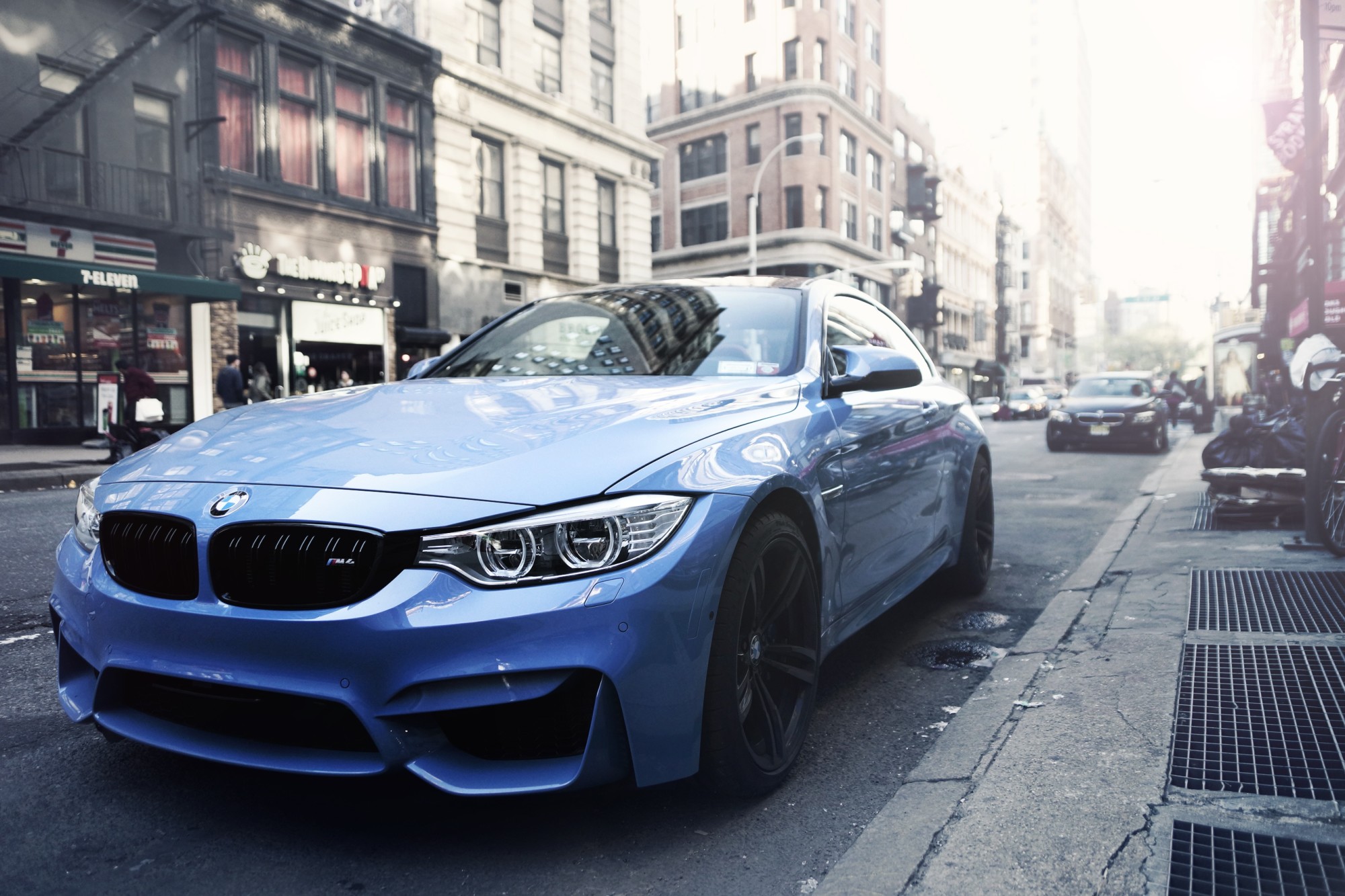 The average car, all expenses included, costs over $8,000 per year to keep on the road.
If that sounds like a lot of money to you, you're going to want to keep reading. While $8000 represents that average amount that a car owner can expect to pay for the privilege to drive, some drivers are going to be paying much more than that if they purchase one of most expensive car brands to maintain.
Curious to know what those money-hungry car brands are? Our team ranks the most costly brands to buy from least-expensive to most…
1. Mazda
You might be surprised to see that Mazda made our list, even as the cheapest of the most expensive car brands. After all, Mazda is usually lauded for producing cost-effective cars.
While it's true that, generally speaking, Mazda's cars are cheap to drive, the vehicle manufacturer had one notable slip-up in the way of the 2018 Mazda 6.
The Mazda 6, which was the company's flagship family-sized car two years ago, costs over $1200.00 per year to keep on the road. That number far exceeds the cost of the average Mazda's maintenance expenses.
With expenses that high, you're going to want to hop on a repair manual site and do DIY work on your Mazda 6 to save some cash.
2. Volvo
When was the last time that you saw a Volvo consumer car on the road? We're guessing not recently.
That's because the company has leaned heavily on its commercial vehicle business where it produces trucks, construction equipment and buses. Not to be left out of the consumer market though, Volvo has produced a number of noteworthy luxury cars including their flagship XC90.
While Volvo cars are well-built, since their primary strategy is focused on commercial machines, consumer maintenance is more scarce than the typical automaker which means higher prices.
3. Chrysler
Chrysler is one of the biggest automakers in the United States. As a matter of fact, it's considered to be among the "Big-3" of domestic automakers which includes the likes of Ford and GM.
Unlike its relatives though, Chrysler has the dubious honor of being among the most expensive car brands to maintain.
It's likely that Chrysler's "Sebring" model is what has driven up this automaker's maintenance average. The Sebring is frequently cited as being one of the most costly cars in the world to drive.
4. Mercury
When was the last time that you went to a Mercury dealership to have your "Milan" or "Monterey" checked? It has probably been a decade or so since this brand of vehicles has been defunct for that long.
As you'll see with some of the other brands on our list, when a manufacturer closes its doors, maintenance costs shoot through the roof since sourcing parts and service technicians can become a struggle.
5. Saturn
For 25 years, car manufacturer Saturn was a major player in Detroit Michigan's bustling automobile market. Unfortunately, in 2010, Saturn wasn't able to withstand the pressure of recession and found itself out of business.
That left proud owners of famous models such as the "Vue" or "Sky Roadster" on the hook for high maintenance costs.
Fortunately, since GM owned Saturn, the major automaker did make efforts to provide car purchasers with viable trade-in and care options.
6. Pontiac
While we're on the topic of car brands that were owned and then shut down by GM, we figure that we should discuss Pontiac! Ask any car aficionado and they'll tell you that Pontiac's are among the most expensive car brands to maintain.
Given the brand's iconic GTO model, you'll still occasionally see this car brand in collector's and enthusiast's collections despite the their cost.
We guess Americans just have a soft spot for classic muscle cars.
7. Audi
As Audi proves, you don't have to go out of business to have cars on the road that cost a ton of money to maintain. From Audi's "Q5" to its "A4" customers cite that they pay as much as $12,400 to stay on the road over the course of 10 years.
Given that Audi's can easily cost upwards of $80,000 to purchase in the first place, perhaps high maintenance costs are to be expected. In any case, if you want to drive around an Audi, make sure that you have cash to spare.
8. BMW
Rounding out our list of the most expensive car brands to maintain is none other than German luxury brand BMW. BMW has been building reliably excellent cars for over a century. That reliability is costly to maintain though given that the average BMW owner will spend over $17,000 in 10 years on maintenance expenses.
Much of BMW's high maintenance costs are due to the high-performing parts that the automaker uses. Another aspect to the expense is that BMW is based overseas which creates logistical expenses when it comes to maintaining cars in the USA and in other countries outside of Europe.
Steer Clear of the Most Expensive Car Brands to Maintain Unless You Can Truly Afford Them
People lose their vehicles every year to repossession because they underestimate the cost of vehicle ownership. Don't be one of them.
Keep our most expensive car brands to maintain list in mind as you shop for your next car and steer clear of automakers that are going to ask more of you than you can comfortably afford.
Are you looking for more advice on all things cars and car-buying? If you are, you're definitely in the right place!
keep cruising through the stellar content that we have posted right here on our blog!