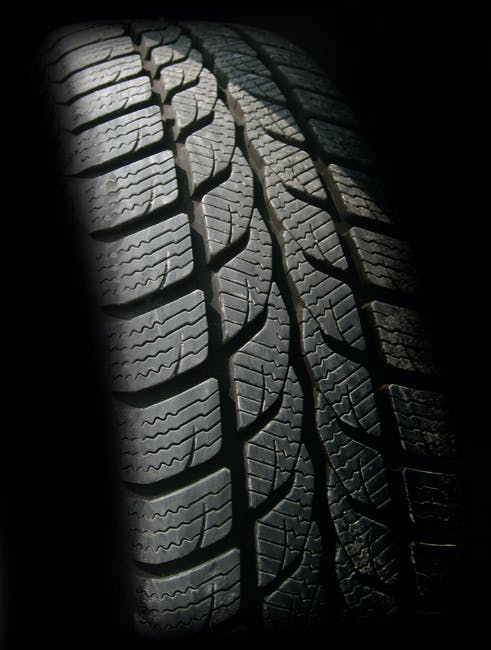 Bridgestone tires are recognized as one of the best tire brands in the business, and also one of the safest! Bridgestone has been a respected name in tires for nearly a century, and counts the Firestone brand of tires as one of its own, making it one of the world's largest tire manufacturers. Bridgestone tires are quality tires.
What types of tires does Bridgestone offer? How do they compare to other manufacturers? Read on to learn a bit more about Bridgestone Tires!
Quick History
Bridgestone Tire company has its roots in traditional tabi-footwear manufacturer Nihon Tabi Company in Japan. They began producing their first tires back in 1930, with the company Bridgestone established in 1931, Fukuoka Prefecture in Japan. In 1984, Bridgestone merged with Firestone Tire and Rubber, the merger making the combined corporation a powerhouse in the American automotive industry.
In addition to standard automotive tires, Bridgestone also supplies tires for both Indy 500 and Formula One race cars. They are considered a top choice for race cars as well as road-ready automobiles. Bridgestone is also an Olympic Partner.
Types of Tires
Most manufacturers get compared, including Bridgestone vs Michelin tires, on what types of tires each company offers. The main types of tires you can buy are all-season, performance, touring, all-terrain, and winter tires that are made for certain circumstances. Bridgestone, for example, are well known for their robust winter tires.
Bridgestone tires excel where you are looking for longer mileages along with optimized fuel consumption. You can find a set of tires for your vehicle that will give you the most bang for your buck. This is especially true in city settings.
Tire Tips
There are three main tips for making sure your tires are always in the best condition they could be. The first is to keep them inflated to the correct pressure. Low tires or over-inflated tires can pose a serious road risk. Always check the pressure with a tire gauge every month.
Next, is balance and rotation. Every five thousand miles get your tires balanced and rotated, along with that all-important oil change to make sure your tires don't wear unevenly. This is an important maintenance procedure for your safety!
Lastly, do a visual check on your tires every time you intend to drive anywhere. Even a cursory glance can help you ascertain whether or not your treads are worn, or if there is damage to a tire. You can "penny test" a tire's tread by putting a penny into the treads and checking if Abe's head is visible, and if it is, then you need to schedule an appointment to get new tires
Bridgestone Tires
Bridgestone tires are a safe and cost-effective brand to outfit your car with. Rated for safety and performance, Bridgestone is one of the top brands in the world for a reason! Count on them when you need new tires!
Enjoy this article? Then don't forget to take a look at our blog for more informative articles!