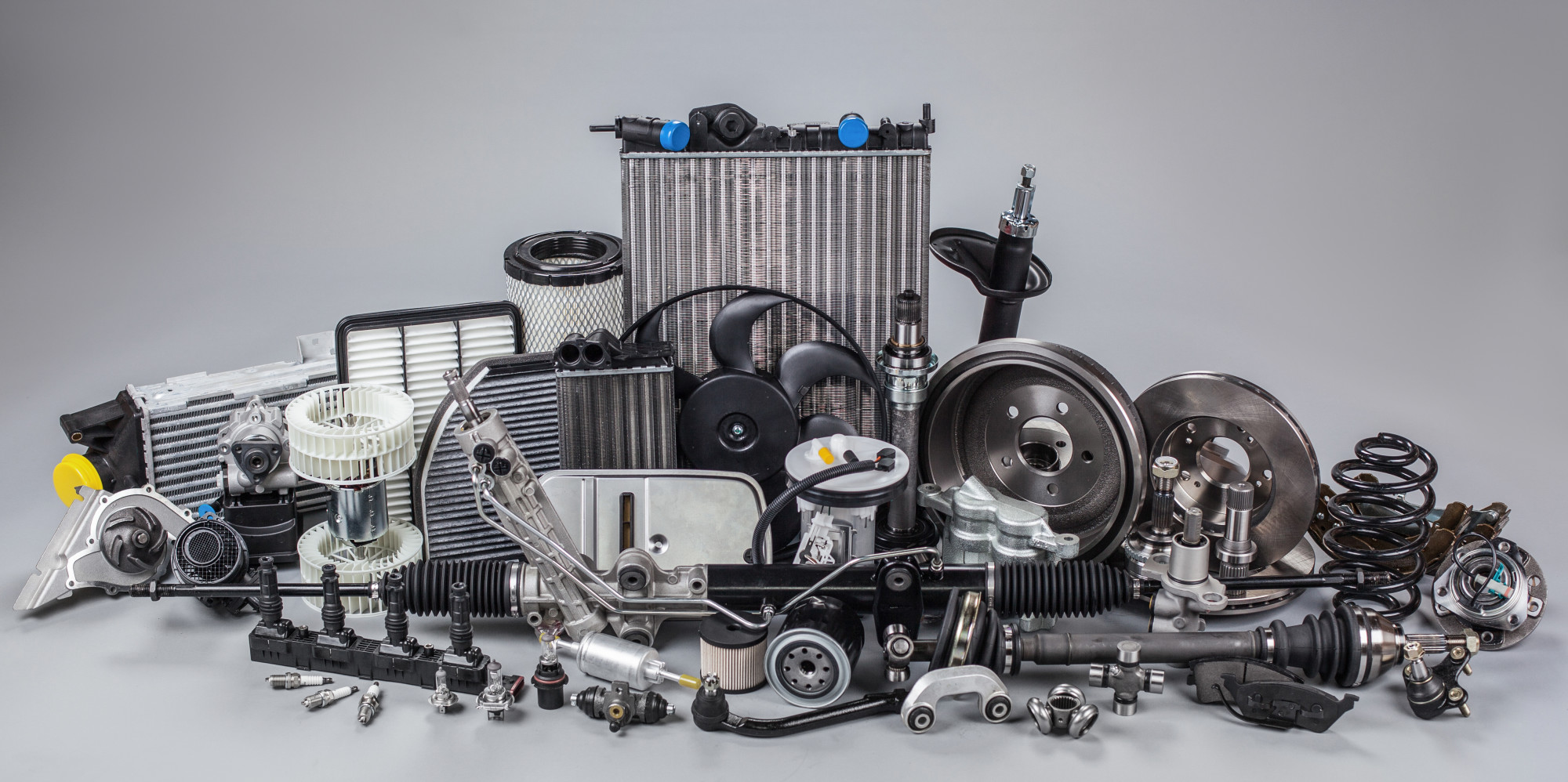 Buying spare parts online is a great way to save money. While you might be able to find great deals by going to salvage yards and pulling used parts from abandoned vehicles, this isn't always the best option. 
For one, you may not be mechanically inclined enough to know what you're looking for or how to pull the parts yourself. Conversely, there may not be a salvage yard close to your location. And finally, you may prefer to buy new parts, rather than old parts that come with zero guarantees. 
Regardless, you need to know how to shop safely and effectively at an online spare part store. We can help. Keep reading for everything you need to know about buying spare parts online. 
1. Verify the Credibility and Security of the Site
First, you need to make sure the site you're on is both safe and reliable. Look to see what licenses, credentials, or certifications are held by the site. For example, at the bottom of the home page or on their "about" page, you might find credentials from the Better business bureau or other certifying entities. 
2. Read Online Customer Reviews
Another way to verify the credibility of an online spare part store is by reading online customer reviews. You should be able to find these on their website and social media pages. What do other shoppers say about the spare part outlet?
Alternatively, return to Google and search for reviews using the online store's name. Here, you can find separate Google, Yelp, Yellow Pages, and other reviews that can help you confirm their legitimacy.
3. Make Sure They Carry the Parts You Need
Of course, when buying spare parts online, you must shop with a retailer that carries the unique parts you need. This is especially important if you have a car that's old, exotic, or rare. For example, if you're looking for online Mini Cooper parts, you can find them by following this link. 
Take a look at their car part options and selections. If you find a part that seems like it will work, make sure it's compatible with the make, model, and year of your vehicle. 
4. Find Out About Shipping
Next, look at the online retailer's shipping policies. First, how quickly can they ship car parts once they've been ordered? Do they have expedited shipping options?
What about their shipping costs? Is shipping free or do you need to pay based on the weight of the parts ordered? Additionally, what is their shipping return policy? 
5. Look for Competitive Prices
Finally, when buying spare parts online, you need to consider pricing. The main purpose for shopping online (aside from convenience) is to save on your spare part costs. 
However, we will warn you about getting sucked into websites that have suspiciously cheap automotive parts. These websites can be scams or offer super low-quality parts. Either way, you need to steer clear of them.
Planning on Buying Spare Parts Online?
If you're looking at buying spare parts online, do your due diligence to ensure you're working with a legitimate company. Follow our five tips to find the right online spare part store for your needs. 
And if you're looking for more automotive advice or consumer insight, you're in the right place. Check out some of our other articles before you go to learn more.