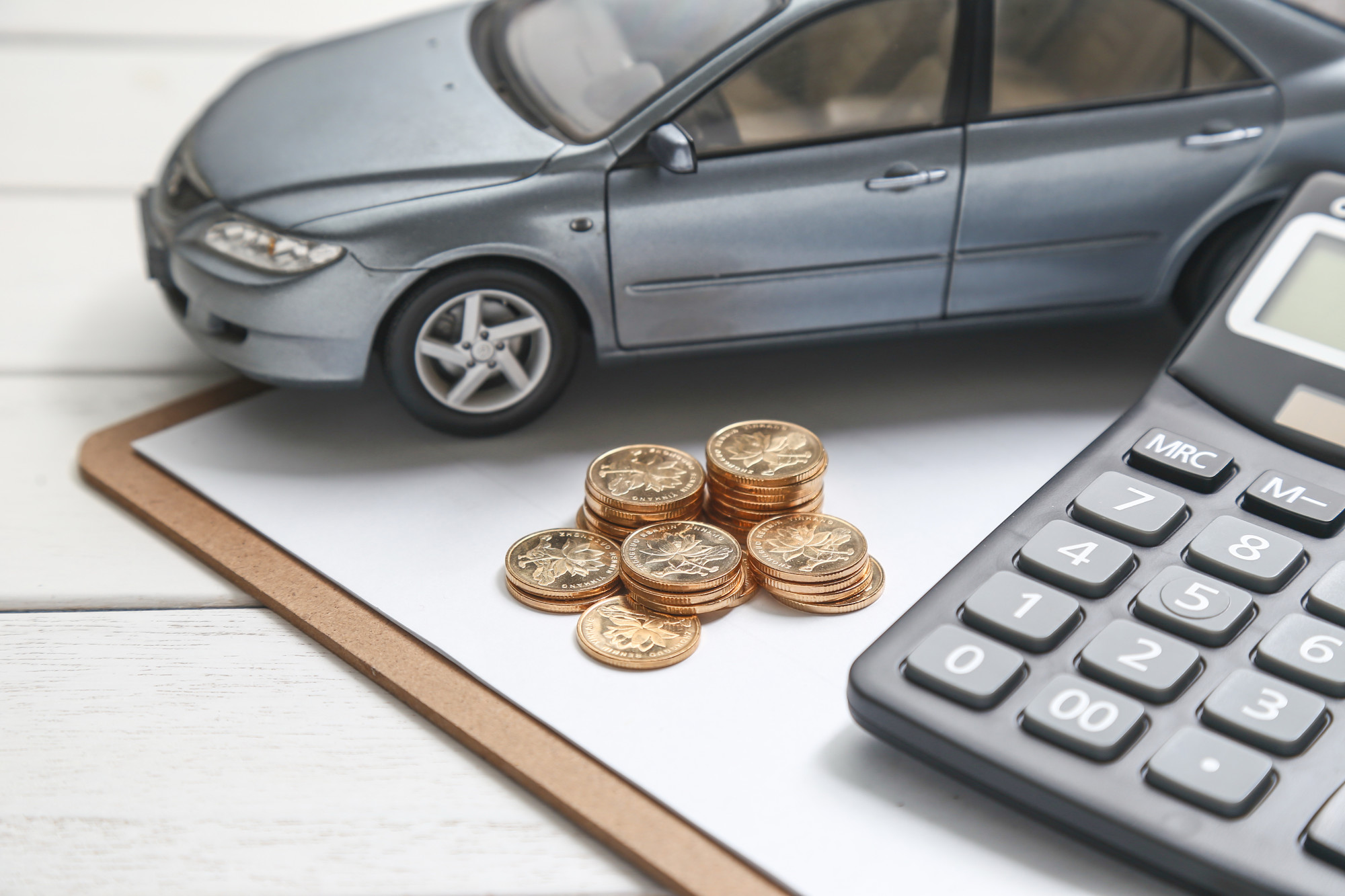 Auto insurance. It is something that everyone driving in the country has to have but not necessarily everyone pays the same amount for. 
In the United States, the average car insurance premium is $1,674 per year.
So, how do you go about choosing from insurance policies to get yourself the most reasonable payment possible? These are some ways to get the lowest auto insurance rates. 
No-Fault Insurance
In most states, this is the only type of car insurance required for licensed drivers to have. This is because this is the type of auto insurance that will cover damages that you cause in a car accident to another vehicle up to a certain amount. 
Normally, a lot of people get a policy that is closer to full coverage and one that includes collision coverage. Collision, unlike no-fault, is only required in most states when you have a loan on your car. 
So, if you only get the minimum insurance required by law, you can save a lot of money on premiums, and this is generally recommended when you have an older car that is not worth as much money. 
Combining Insurance
Another way to get a lower auto insurance rate is if you combine your insurances. One example you can do this with is if you have home insurance, combine that with your auto and get a bundle. 
This can also work if you have other vehicles you need to insure such as a motorcycle, RV, boat, etc. Look into what insurance companies can offer you the best bundle for your situation.
Here is a guide to auto insurance to expand on this further. 
Credit Score
A very important aspect of getting a lower insurance rate and your overall personal finance is your credit score. If you have poor credit, insurance companies will think you are going to be more likely to have to file a claim. 
To really drive home the difference in payments, someone with an excellent credit score will pay on average about $1,400 in premiums. Now, for someone with poor credit, they will pay $3,800 IN PREMIUMS! 
That is a difference of $2,400 and the difference gets very extreme even when you go from an average credit score to a poor credit score because even that is a $2,000 difference in premiums. 
Driving Record
This is perhaps the most obvious thing but your driving record can get you a lower or higher rate. There are car insurance companies that will give you a cheaper rate just for driving safely and not needing to file a claim within a certain period. 
Look into this and see if you qualify and if you have gotten into an accident in the past, drive a little more carefully and you will eventually qualify for this type of discount. 
Find the Lowest Auto Insurance Rates
These are just four of the ways that you can get the lowest auto insurance rates. If you follow this guide and do some of your own research, you will be paying cheaper premiums in no time. 
For more information, see more of our articles related to cars and insurance.