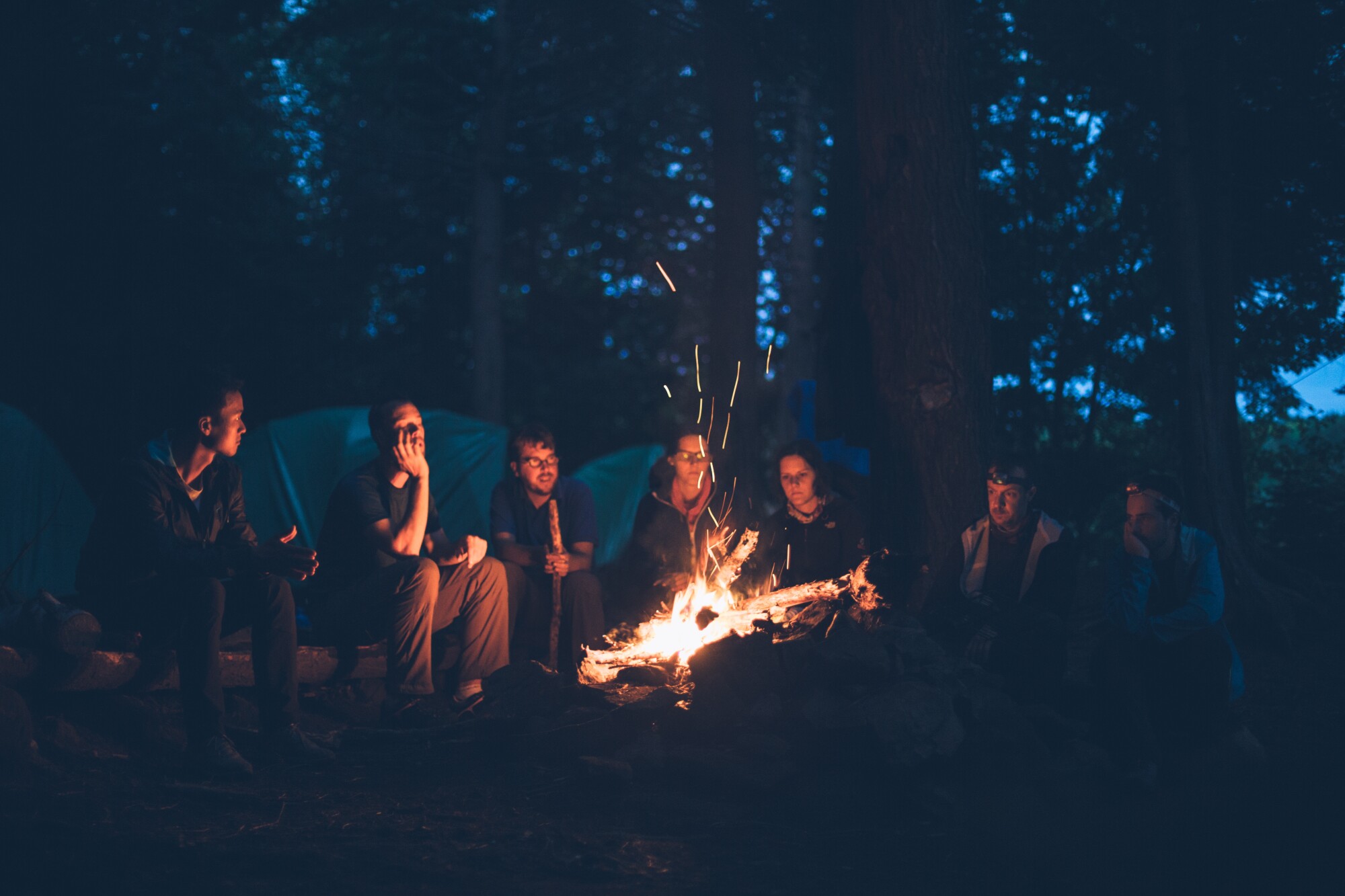 One out of 10 Canadian families loves to go camping, and it's easy to see why in a country like Canada. There are dozens of National Parks and acres of natural beauty to explore on a Canada camping trip.
Plus, they have great campsites, hiking trails, and top-notch facilities for campers, too. Whether you are from Canada or over the border (or overseas!), you couldn't pick a better place to explore by camping.
But camping in Canada isn't like camping anywhere else. There are specific things you should know and prepare before you go.
So, here are some top tips to help you prepare to camp in Canada so you will have the best time possible.
1. Choose the Perfect Camping Locations
Canada is the second-biggest country in the world. If you are asking yourself, "where can I go camping in Canada?" or "Where can I go camping near me in Canada?" then those are tough questions to answer.
If your Canada camping trip is the trip of a lifetime, start with the National Parks. Here are some of the most beautiful, popular National Parks in the country:
Banff National Park
Jasper National Park
Waterton Lake National Park
Prince Albert National Park
Yoho National Park
Each offers plenty of front-country and backcountry campsites. 
2. Opt to Car Camp or Hire an RV
You don't need someone to tell you twice that Canada is a huge place. So, if you want to explore as much as possible in the time you have, then you should car camp or travel in an RV.
But if you don't own an RV, you might be wondering, "Where can I rent an RV in Canada?"
If you are traveling from overseas, you will find a top RV dealer in every major airport. Renting RVs in Canada is common, so you won't have to look too hard. But it is best to book in advance to get the best deal and guarantee you will get an RV. 
The peak season in Canada is July to September, so you should 100% book in advance during those months.
3. Never Venture Far From Hiking Trails
Canada has plenty of marked hiking trails all over the country, in the National Parks in particular. But to make sure you stick to the trails. Here are some resources to help you navigate Canada's trails:
Compass
AllTrails app
Local NTS (National Topographic System) map
Local hiking trails guide books
Why is it so important that you stick to trails? Bears, of course! Bears live all over Canada, from Quebec to British Columbia. 
Most bears are harmless, but it's best you don't wander into their territory by accident, so you don't startle them. They don't like that. It's also a good idea to make as much noise as possible and stay in big groups when you are hiking.
4. Be Mindful Where You Store Your Food
Speaking of bears, you need to store your food properly, so you don't attract them on your Canada camping trip. Many campsites provide food caches to put all your food and food waste in.
Then, you will need to carry it far away from your (and anyone else's) tent and hang it in a tree.
It's also a good idea not to store food in your tent, so you don't attract rodents, too. They might burrow into your tent if they smell food.
5. Pack the Best Gear for Canada Camping
Even in summer, Canada can get very cold if you are camping at a high altitude. And at other times of the year, the weather can change in an instant.
Consider packing the following items of clothing and gear for your Canada camping trip:
Warm four-season sleeping bag
Down-insulated, windbreaker jacket
Sturdy and waterproof hiking boots
Lots of fleeces and sweaters
Socks, a hat, and a scarf made from merino wool
If you have an RV, you likely have the space to bring more layers if you need them. But it is advisable not to camp in December, January, or February because the temperatures at night are so cold they are dangerous to be outside in.
6. Build Your Campfire Away From Your Tent
Building a campfire and toasting s'mores is essential on any camping trip. But never build a campfire next to your tent, car, or RV. You want to keep your fire away from any flammable materials as it would only take one gust of wind to set your possessions alight.
Also, make sure your fire is 100% out before you leave it or retire to your RV for the night. Humans cause 55% of all fires in Canada. Though they are often extinguished before they get out of hand, you don't want your campfire to be part of the statistics.
7. Buy a Discovery Pass Before Your Trip
The Discovery Pass is an annual membership to all 80 Canadian National Parks. You must get one if you want to camp in a National Park. 
You can buy it at the park station as you drive in, but you can buy it before you go, too.
8. Don't Forget Your Camera
From Lake Louise in Banff to Peggy's Cove Lighthouse in Nova Scotia, there are endless gorgeous vistas in Canada. 
It would be an insult to only take a few snaps using your smartphone camera on your camping trip. Invest in a compact DSLR, an action camera, or even a drone to capture the essence of these unique places.
The investment will be worth it when you have incredible photographs to look back on for years to come.
Are You Ready To Explore Canada's Natural Beauty?
It's great to be a little spontaneous, but you should plan and prepare for your Canada camping trip to stay as safe and comfortable as possible. And as long as you follow these tips, there is no reason why you won't have an unforgettable experience camping in the great Canadian wilderness.
Do you want to learn more about RVs and DIY mechanics to get prepared for your Canada RV trip? Browse our website for tons of helpful guides and useful tips!