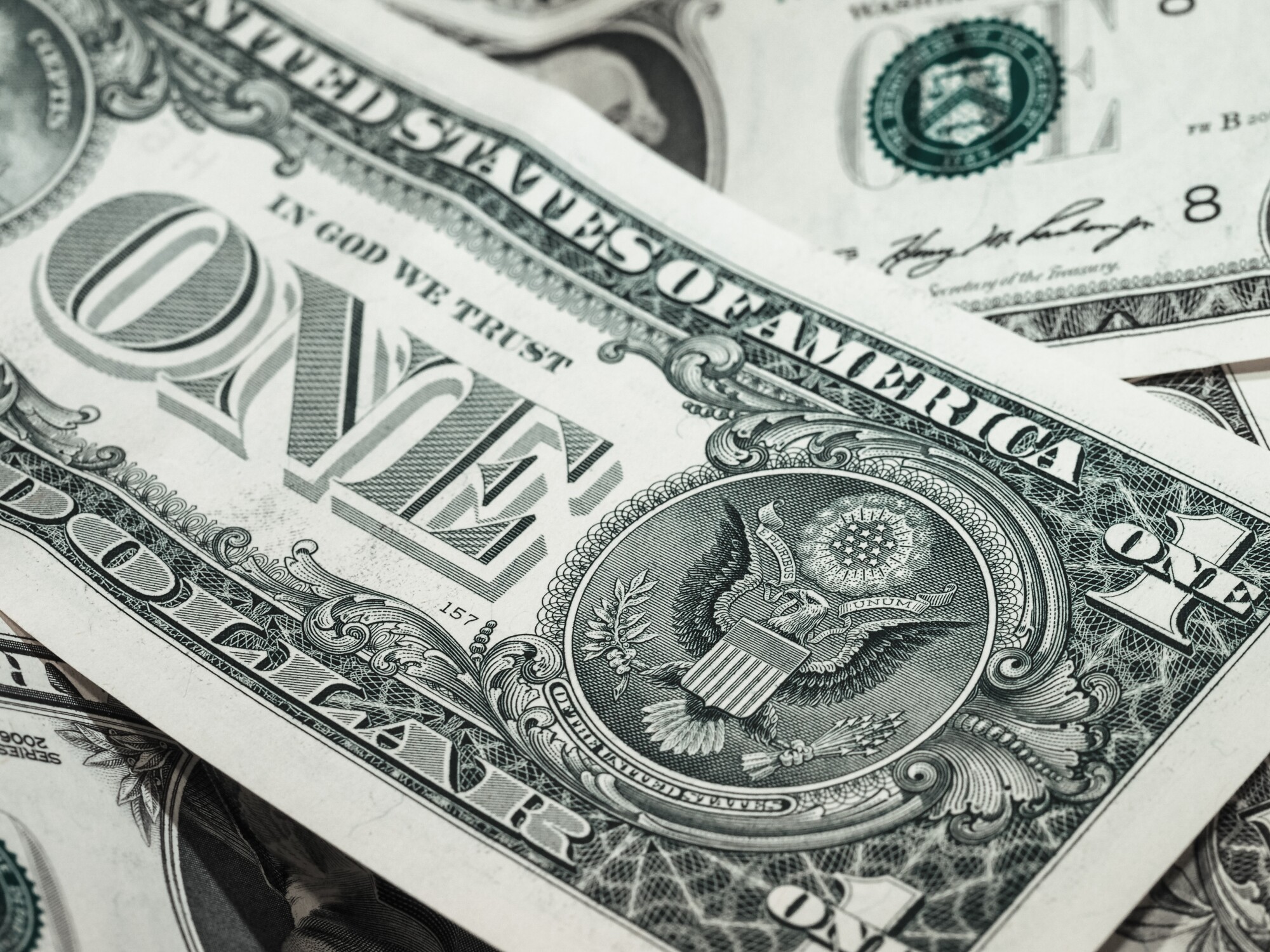 Everyone has been there before. Financial mistakes or poor money management can cause a shortfall in funds when you need money the most. 
Shockingly, nearly half of Americans report that they are struggling financially. Therefore, if you find yourself in a pickle and need emergency cash you're not alone. 
The good news is that it's never been easier to receive emergency money when you need it. In fact, you'll find out that there are several options to choose from if you need emergency funds. 
In this article, we'll provide all the alternatives to seek if you need emergency money right away. 
Consider Personal Loans
If you're down on your luck and need cash fast, taking out a personal loan may be your best option. A personal loan is simply a form of credit for just about anything.
The way it works is that a private lender will give you cash for an emergency situation. If you're considering this option, it's important to remember that your interest rate will depend largely on your credit. 
If you have average to good credit, you can expect an interest rate in the single digits. Otherwise, the interest rate for your loan could be at least 35%. 
The major benefit of personal loans is that you can pay the total amount within several years, so there should be no stress about making a significant lump sum payment. 
Get a Credit Card Cash Advance
If you have a credit card, you may be able to get a cash advance based on your available credit. This works when your creditor gives you cash based on what your credit line is worth. 
Credit card cash advances typically carry interest rates of at least 25%. However, there are a lot of caveats to be aware of. The first downside is that once you receive your cash advance, the amount will start accumulating interest immediately. 
There isn't a grace period you may get with other alternatives. Also, you may be charged an upfront service fee, which will be taken out of your cash advance. 
Despite these disadvantages, a cash advance is an excellent option for people who have bad credit and not many options available in a financial crisis. 
Avoid Payday Loans
Payday loans are short-term loans given by a creditor who expects repayment, usually within 14 days. It's very simple to get a payday loan, but there are several disadvantages to be aware of. 
To begin, payday loans have incredibly high-interest rates, which can be higher than 400%. Also, the short turnaround time makes it almost impossible to pay back your loan without taking out another one. 
Payday loan lenders expect you to repay them with your salary. Nonetheless, with high-interest rates, this is almost never possible. For these reasons, it's best to avoid payday loans altogether. 
Still in Need of Emergency Funds?
As you can see, there are many ways to receive emergency funds in a financial crisis. If you want to take another approach, we'd love for you to consider our car registration loans. Contact us today at TitleLoanser.com to learn more about this offer.