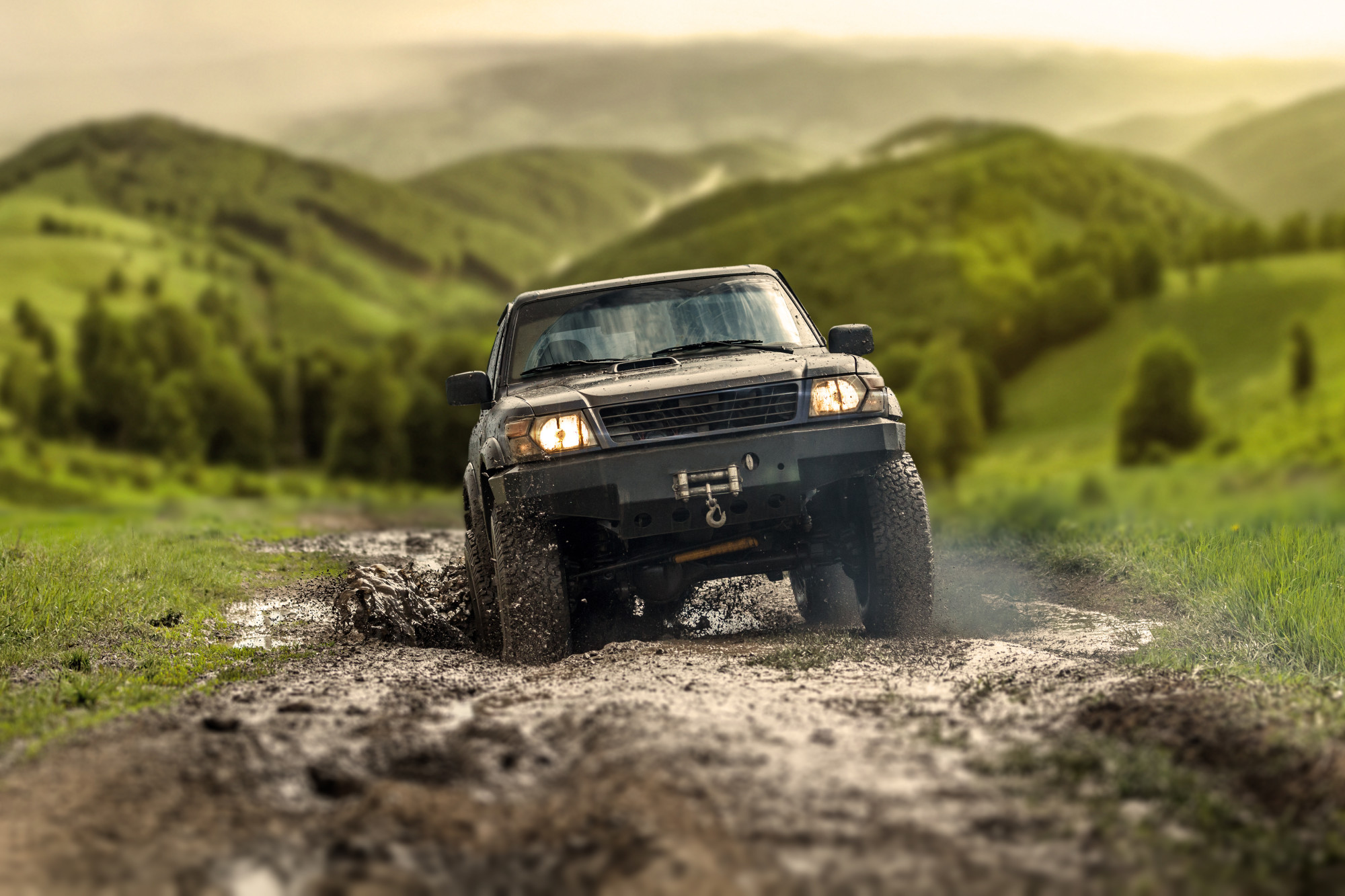 The classic all-terrain SUV has come a long way from its origins as a rugged toy. Luxury and comfort have become part of the brand, but many still prefer to get offroad. As a result, these adventure vehicles and ATVs have grown in popularity by over the projected 6.85% this year.
Yet choosing the best vehicle for outdoor adventuress has many factors. So if you are wondering what the best adventure vehicles are for all types of play, keep reading.
Here are the top five adventure vehicles on the market, guaranteed to keep your heart racing too.
1. Wee But Mighty
Are you looking for the best family adventure vehicle to get going right away? Well, the Subaru Outback fits the bill for those who can't wait to go offroading. Every vehicle package comes equipped with Symmetrical All-Wheel Drive.
For cabin comfort, the Outback has leather seating and heated front and rear seats. Cargo space is no issue with ample cargo room. But, for extra gear, every package comes with roof racks standard.
2. Trucking Along
If getting wild with a flatbed is your thing, then the Toyota Tacoma TRD is the adventure truck for you. Of course, an off-road-ready package is available as an option. But the Tacoma is already considered one of the best mid-size pick trucks in the world.
There's room for five passengers and loads of truck bed space for all your camping gear. The TRD might be the most fun you can have in a truck, And it's ready to go wherever you want to venture.
3. Vantastic
The best vehicle for outdoor adventures is not limited to SUVs and trucks. However, you will need space when you want to get away from it all for a long time. The Mercedes Benz 4 x 4 Sprinter Cargo Van has your outdoor covered.
This monster van will handle anything mother nature can throw at it with ease. The low-gear differential climbs any terrain and any conditions. You might think of the Sprinter as a courier truck, but it delivers outdoor fun.
4. Move Up In Class
Besides the Sprinter, Mercedes Benz makes some of the best adventure vehicles of all time. So, the G-Class SUV has to get consideration for offroad excitement. And while your wheels are eating dirt, you will sit bathed in luxurious comfort.
The Mercedes Benz G-Class has a 416 horsepower V8 that will power through any situation. Plus, The G-Class construction is galvanized steel with a hand-welded ladder frame. So if you're looking for tough with class, this SUV is the answer.
5. Top Of The Food Chain
It isn't possible to talk about adventure vehicles without mentioning Jeep. The best vehicle for outdoor adventure comes with a pedigree, and the Jeep fits that bill. Long before other manufacturers got into adventure vehicles, Jeep was doing the job.
Now, fun-loving adventurers are going the extra mile. The Jeep Gladiator is part truck, part SUV, and all in on toughness. Drivers love to create their Jeep Gladiator build with personal touches.
Get Outdoors With Adventure Vehicles
Whatever kind of outdoor excitement you're looking for, getting there is most of the fun. So choose from the best adventure vehicles available, and make your getaways memorable.
And if you enjoyed the ride with this article, come back for more exciting automotive stories.