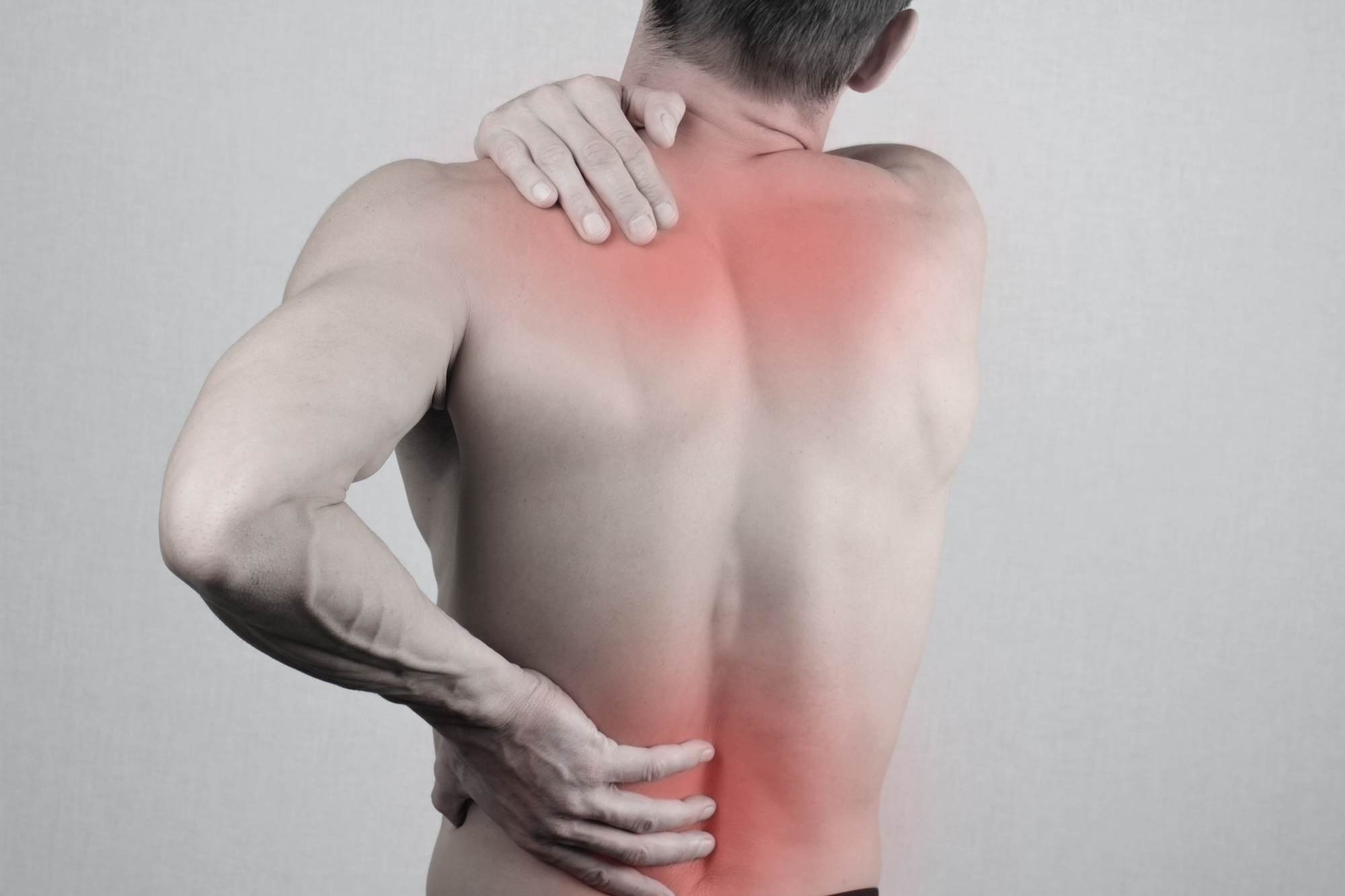 Were you a victim of a car accident? It's likely, you'll feel pain. 
Even if you had a minor fender bender and don't feel pain, you must still get help. Injuries might not present themselves right after a car accident. It can take days or even weeks for the pain to arise. 
If your injuries lead to chronic pain, you must seek treatment. Want to learn more about chronic pain management? Read this article to learn what you can do to help you cope with chronic pain. 
Manage Your Stress
There's no doubt that stress is bad for your health. Did you know that stress can make chronic pain worse? 
Stress can cause muscles to tense or spasm. This can increase pain. The more stress you feel, the more pain you'll feel over time. 
To help decrease the severity of chronic pain, you must reduce your stress. Yes, it can be difficult to reduce stress after a car accident. You might find yourself in the hospital or worrying about how you'll pay for bills and buy a new car. 
Practice passive or progressive muscle relaxation. Learn how to practice mindfulness and deep breathing exercises. These techniques can help you better manage your stress which can lead to less pain. 
Get a Massage
If you're having trouble coping with chronic pain, you might want to get a massage. A therapeutic massage can help to relieve chronic pain. 
A massage is great for back pain and other areas of the body affected by pain. A massage is also great for whiplash, a common neck injury that occurs after a car accident. 
Easing pain no longer has to be hard. With a massage, you can put your trust in a massage therapist who'll promote healing. 
Exercise 
It might be hard for you to exercise after a car accident, but once you feel better, you should start to exercise. Exercise is a great way to lessen chronic pain. 
When you exercise, your nervous system releases natural endorphins. Think of these chemicals as a boost your body needs to fight off the pain. 
You don't need to run miles to experience pain relief. You can walk 30 minutes 3 to 5 times per week or do stretching exercises. These simple exercises will provide you with a lot of relief. 
Drug-Free Pain Management Options
Dealing with chronic pain doesn't always have to involve drugs. There are different forms of treatments and therapies available for chronic pain relief. 
You can go to a pain relief center that offers drug-free options. There are options for headache and migraine relief, as well as low back pain relief. 
Use These Chronic Pain Management Options
You don't have to put up with chronic pain anymore. There are different chronic pain management options available. Make sure to follow these pain management tips. 
Explore the rest of our blog to continue reading more great articles.