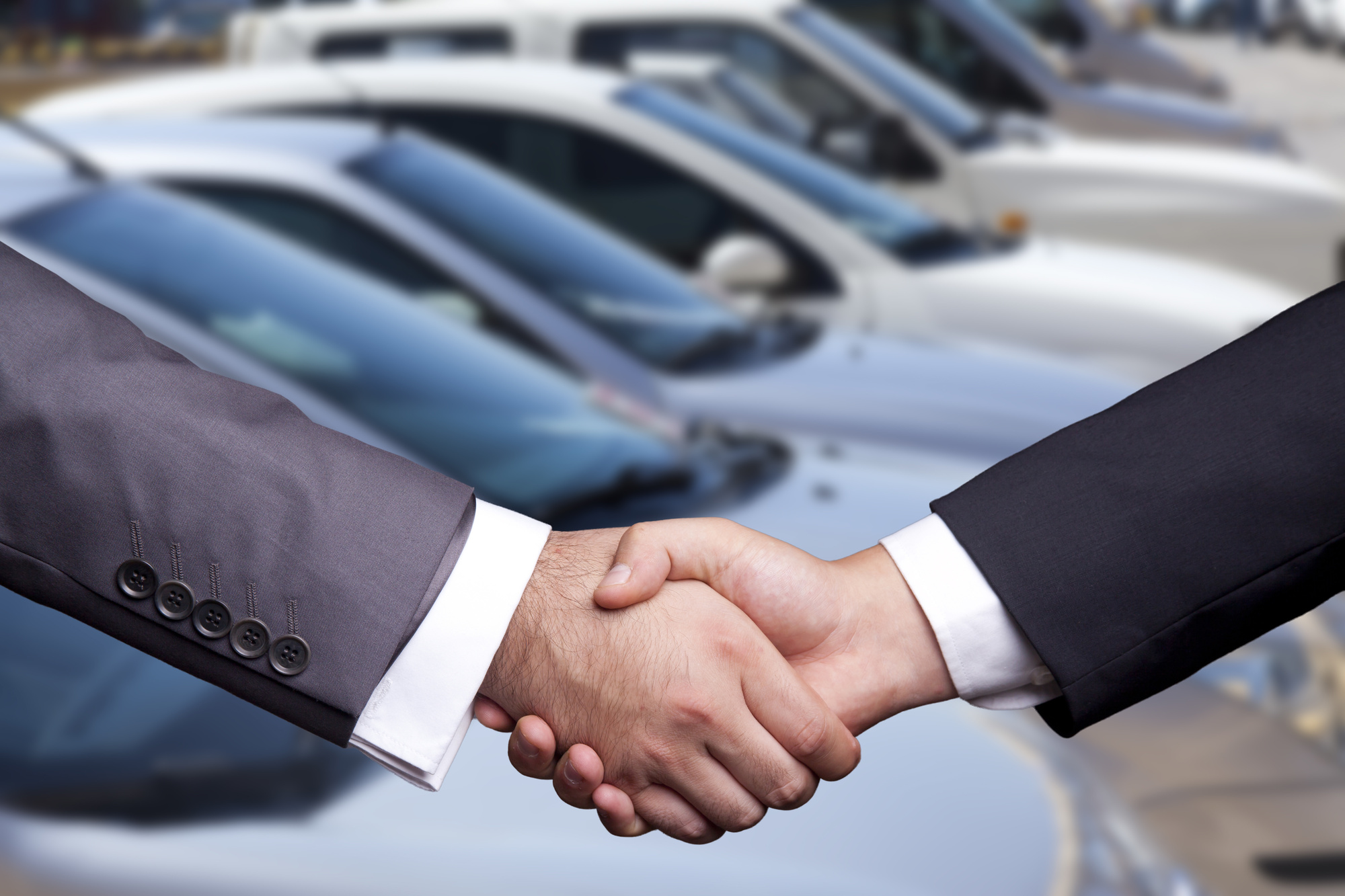 In the US, 84.6% of adults have a driver's license. Whether you've just come of age or have decided to finally get your license, you might be faced with this problem: you now need a car.
But as you might already know, a vehicle is a huge financial commitment, regardless of if you buy used or new.
But when it comes to used car vs. new car, which one's better for your situation? Read on to learn what you should consider.
How Much Money Do You Have?
The most important question when it comes to buying a car is this: how much money can you spend? If it's only a couple thousand dollars, then you might have no choice but to buy a used vehicle. It's practically impossible to find a new car that costs under 5 digits!
If you don't have the money to buy a new car though, try to browse used cars for sale that are as new as possible. The older the vehicle is, the more expensive it'll be to make fixes due to a lack of parts.
A financial benefit of buying a used car over a new one is they have lower insurance premiums. This is because the vehicles are worth less than new ones.
Do You Know How to Make Small Fixes?
On that note, do you know how to make small DIY auto repairs? If so, then buying a used car can be worth it.
Used vehicles will have more wear and tear on them than new ones; there's no doubt about it. So this means you're bound to run into issues more frequently.
While you might've saved some money by buying used instead of new, all the runs to the auto shop might make it not worth your money to buy used. So if you've got some DIY knowledge, this will save you some cash!
Are You Picky?
Picky drivers who have a decent budget should go with buying a new car. You'll be able to purchase a vehicle with your exact specifications, whereas with used cars, you'll have to be a bit more flexible.
Other advantages of choosing a new vehicle are they're usually safer, have better gas mileage, and offer better finance deals. So those are things to consider as well.
Do You Need a Car Right Now?
Used cars are available immediately. But if you want a top-of-the-line modern vehicle, you might have to wait for it to be built first.
If you can't wait and need a car yesterday, then it might be better to go with a used one.
Used Car vs. New Car: Choose the One Right for Your Situation
When it comes to the question of buying a used car vs. new car, there's no single right answer. Instead, you should take a look at your personal situation and come to a conclusion by thinking about the things we've posed in this article. From there, you'll be able to make a better-informed decision!
To read more on automotive subjects, take a look at our blog page now.