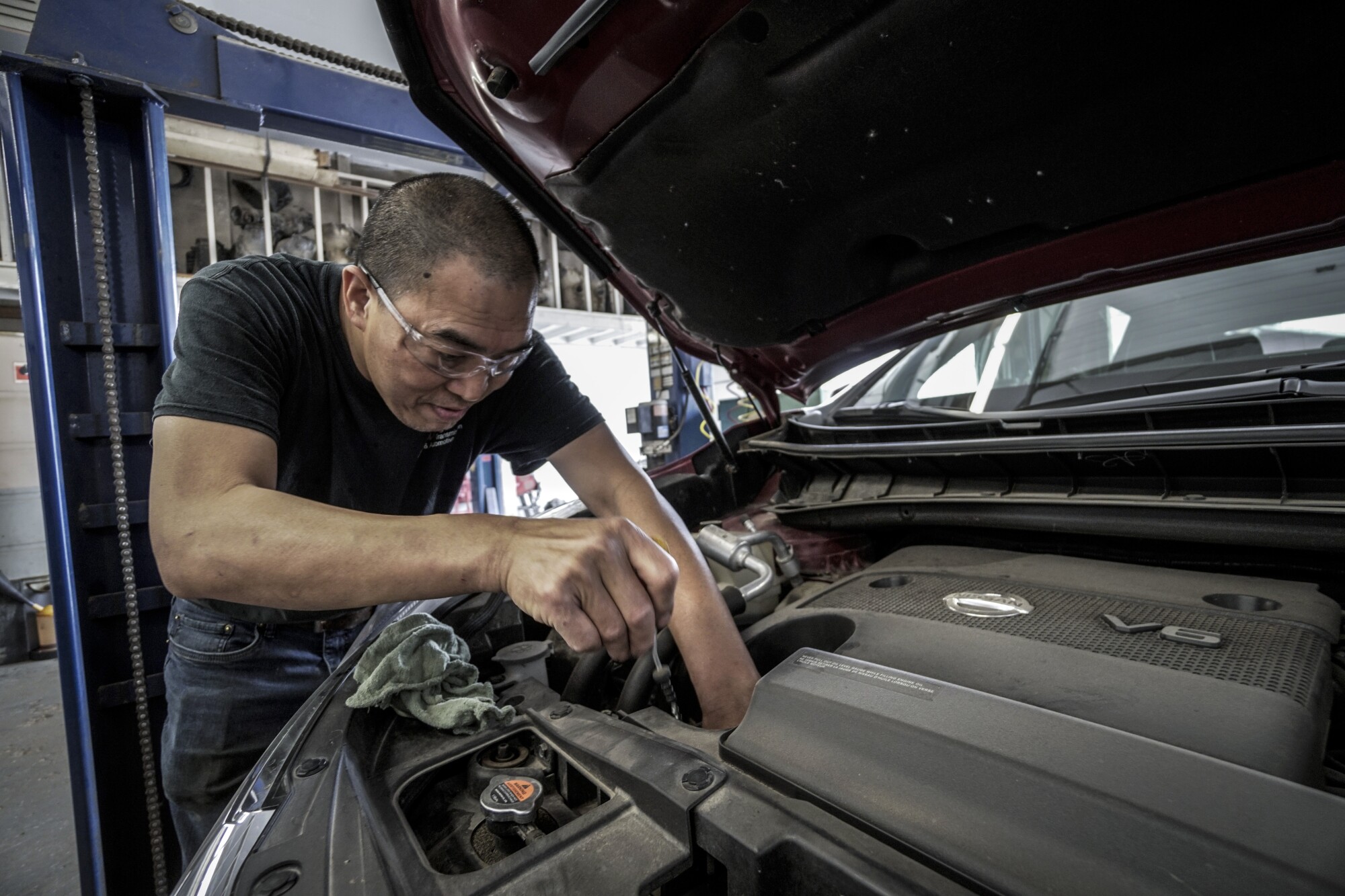 Picture this: You're running late for work. You need to break every possible speed limit to make it there on time. That, or figure out how you can make your excuses to your boss.
You stick your key in the ignition and turn. The engine chugs and churns, but refuses to turn over. You take the key out, then try once more. Again, the engine won't move. You're stuck in your own driveway with a car that needs repair.
While you consider your options between calling an Uber or calling in, you need to find a car repair garage that will fix your car without breaking the bank. But how do you choose the right one? Here's what you need to know.
Check Online Reviews
When choosing a car repair garage, online reviews are your best friend. The online reviews for a shop can give you insight into the wait times, repair quality, and other common issues from the shop. While looking through the comments, make sure to spot any common trends.
Double-Check Your Warranty
Before you start searching "car repair near me", make sure that you know the terms of your car's warranty. Some cars can only get repaired by the dealer, while others can go to any car repair shop. So, make sure that you aren't voiding your warranty and costing yourself more money in the long run.
Have a List Ready Before an Emergency
Let's face it: No one wants to have to call a car repair service. Finding the best shop when you're already panicking about being late for work or having been involved in an accident can be borderline impossible. So, if at all possible, try to look through a car repair guide and compile a list of the best options near you before things go wrong.
Research Price Points and Experience
In order to find the best car repair garage near you, you need to research both price points and experience. After all, if you need someone that specializes in collision repair, it wouldn't do to visit a standard repair shop. Plus, car repairs can prove expensive as they are. The last thing that you need is to wind up overpaying for them.
Plus, even if a garage has been around for generations, that doesn't mean that the same people still do the repairs. Someone with decades of experience working on cars can be much more helpful than someone who just finished their certification a few weeks ago.
Let's Review How to Pick a Car Repair Garage
So, how do you pick a car repair garage that works best for your needs? It helps to keep a list of local repair shops near you on hand ahead of an emergency. However, if you don't have that luxury, make sure that you check the online reviews, price points, and experience levels of the shops near you.
Did you find this article on how to pick the best car repair shop helpful? If so, and you'd like to read more, then check out our blog today for more car repair articles like this one.