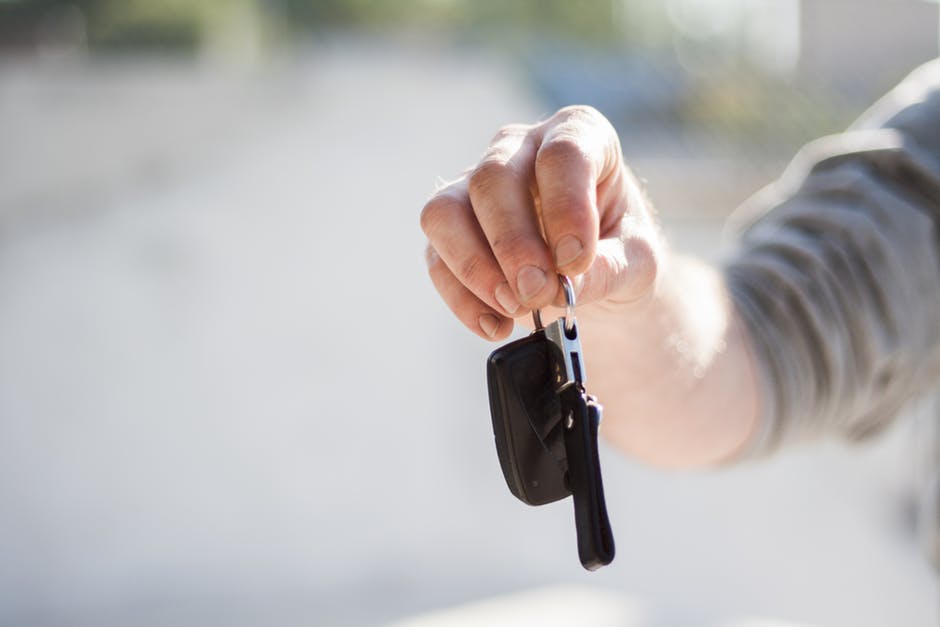 Are you planning to sell your car?
Perhaps you want to raise some money for an emergency or you want to buy a newer car. Regardless of your situation, selling a car is usually a straightforward process, but things can get complicated if it has a lien.
When your car has a lien, it means someone else has a right of possession. Maybe you secured a personal loan against it, haven't finished paying off your auto loan, or you owe money for unpaid repairs.
If you're in this situation, here are tips for selling a car with a lien.
1. Know How Much You Owe
The first step to selling a car with a lien is to know how much you owe whoever has placed a lien on it.
If the lien is a result of an auto loan, for example, you've probably lost count of how much you owe the lender. Make an inquiry and get a detailed statement.
Once you know how much you owe, you can make a decision on whether to pay off the outstanding amount or proceed to sell it with the lien. If you can afford to settle the balance, by all means, do it. You'll get a clean title and you can proceed to sell it without any troubles.
Knowing how much you owe, even if you won't be able to pay it off immediately, will enable you to price the car accordingly. Sometimes selling the car might not be a sound idea, especially when its market value is lower than the amount you owe.
2. Keep Your Lienor in the Loop
When an individual or an organization places a lien on your car, you can't sell it without their consent. They must be present to sign the ownership transfer paperwork.
This is why it's essential to tell your lienor about your plans to sell the car. They will make time to be available when you need them. The last thing you want is to find a buyer only to establish that your lienor is on a vacation.
However, if your lienor is an organization, such as a bank or credit union, you don't have to share your plans to sell the car. These organizations always have someone on staff to handle such issues.
3. Sell to a Car Dealership
Most car dealerships are in the business of buying and selling used cars, so naturally they should be your primary target. What's more, you don't have to worry about handling the necessary paperwork. The dealership will take care of it.
That said, used car dealerships have a reputation for making low-ball offers to people who are selling their cars.
To avoid being low-balled, ensure you know your car's value before putting it on the market. If you have no expertise valuing used cars, it's best to take it to a professional automobile valuer. You'll get a valuation report which you can use to back up your pricing should the dealership's offer fail to meet your expectations.
Also, keep in mind that the overall condition of your car will determine whether a car dealership will be willing to snap it up. As such, it's crucial to fix any mechanical problems it might have.
If the paint job is starting to wear off, consider taking it in for a fresh paint job. If it has vinyl decals or any other kind of decals on its body, be sure to clean them off before taking it to a dealership.
4. Sell to a Private Buyer
When no dealership matches your pricing, your next best alternative is to sell the car to a private buyer.
There are lots of people looking to purchase used cars from private sellers, so finding a buyer won't be a problem. You just need to list it on online auto classifieds. Even putting a "for sale" sign on the windows is enough to catch a potential buyer's attention.
The problem, though, is most buyers will likely offer less than what the dealerships are offering! Nonetheless, this option is worth giving a try. You might find a private buyer who is willing to match your valuation of the car.
When selling a car with a lien to a private buyer, it's important to establish whether they're paying in cash or a lender will be facilitating their purchase. It's far easier and quicker to sell to a cash buyer.
But when an interested buyer wants to pay through a loan, the transaction gets complicated. The buyer's lender will likely do their own valuation of the car and verify the nature of the lien before writing the check. This takes time and the deal could fall through.
5. Use an Escrow Service
It's possible that you and your lienor can fail to agree on the terms of selling the car. Perhaps the lienor suspects, for whatever reason, that you won't honor your end of the deal.
In this case, consider using an escrow service.
Start by finding a reputable escrow company. Next, set up an escrow account. The buyer will pay the money into the escrow account, after which the company will split the money accordingly.
Selling a Car with a Lien Is Possible
Selling a car with a lien might seem like a tall challenge, but it's doable. With the tips fleshed out in this article, you now know the options you have, as well as the steps you need to take.
All the best and keep reading our blog for more tips on vehicle ownership!