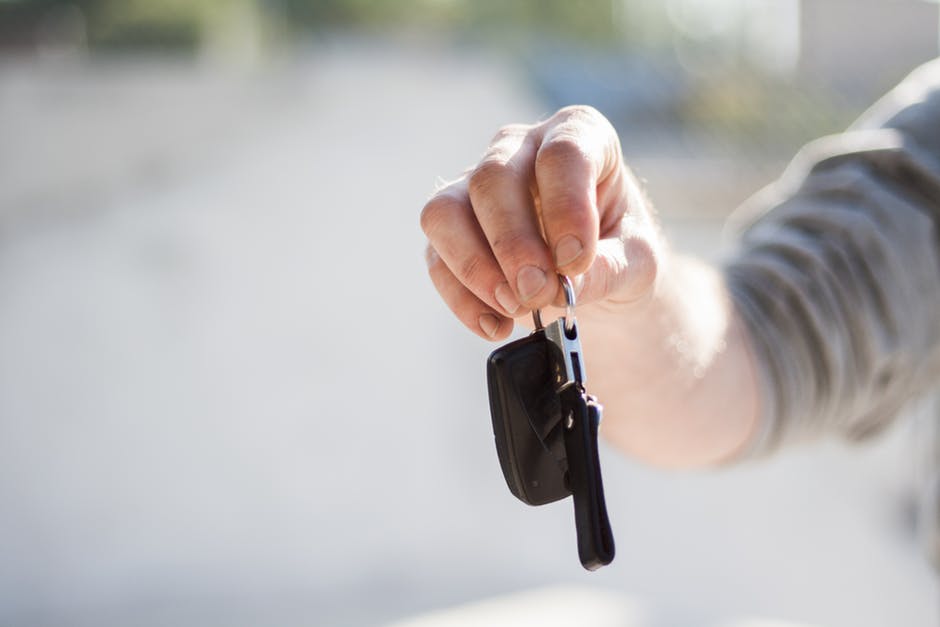 Ready to sell your car online? Over 5.3 million cars were sold in 2019.
Maybe you want to use the money to do some business or you may want to sell it to buy another car. All of this is possible but you have to know where to sell your car in order to benefit from a great deal.
If you have no idea where to begin selling your car online you will need some guidance. Here is a list that will help you to choose the best place to sell your car online.
1. Try eBay
One advantage of eBay is that the entire transaction can take place online. You have two choices when selling your car on eBay. The first option allows you to set a selling price and the second option is to put it on auction.
Each has its own benefits and the one you choose should be dependent on what you wish to achieve and the type of car that you are selling. On eBay, you can list your car and the asking price just as you would in a regular classified ad. You can list it for free but once it sells eBay will charge you a fee.
The next option is to auction the vehicle. This is a great option if you are trying to sell a classic car as you may end up getting more than you had anticipated.
2. Craigslist
If you truly want to sell your car quickly one of the best places to list it is on Craigslist. It used to be free but now craigslist has announced that it will charge a small fee of five dollars to list a used car.
On Craigslist you can list several pictures of the vehicle. Try to get shots of the car in different positions to give buyers a good idea of what to expect.
One of the drawbacks of Craigslist is that it tends to be a fertile ground for scammers. Do not agree to ship your car to anyone who says they will send a check to cover the cost of shipping and the vehicle.
When you agree to meet for a test drive do so in an area that is neutral and populated to avoid car thieves.
3. CarGurus
CarGurus is a great place to sell your car. There is a system in place that will show you the instant market value of the vehicle. There is also a price analysis and trade-in estimate. 
The price analysis allows the website to show your car as a fair deal, bad deal or a good deal. This is done as it compares your listing against others. This is a good thing because you are able to see the best price to sell your car in order to get it sold quickly.
Needless to say, this is one of the best places to try, when you are wondering where to sell your car online.
Final Thoughts on the Best Place to Sell Your Car
If you are thinking about selling your car online you now know the options that you available to you. However, it is up to you to choose the best place to sell your car. 
Remember that when selling your car online you should be cautious. While most of your offers will be legitimate there are a lot of scammers out there so you need to be careful.
If you would like more lifestyle tips please visit the news section of our website.