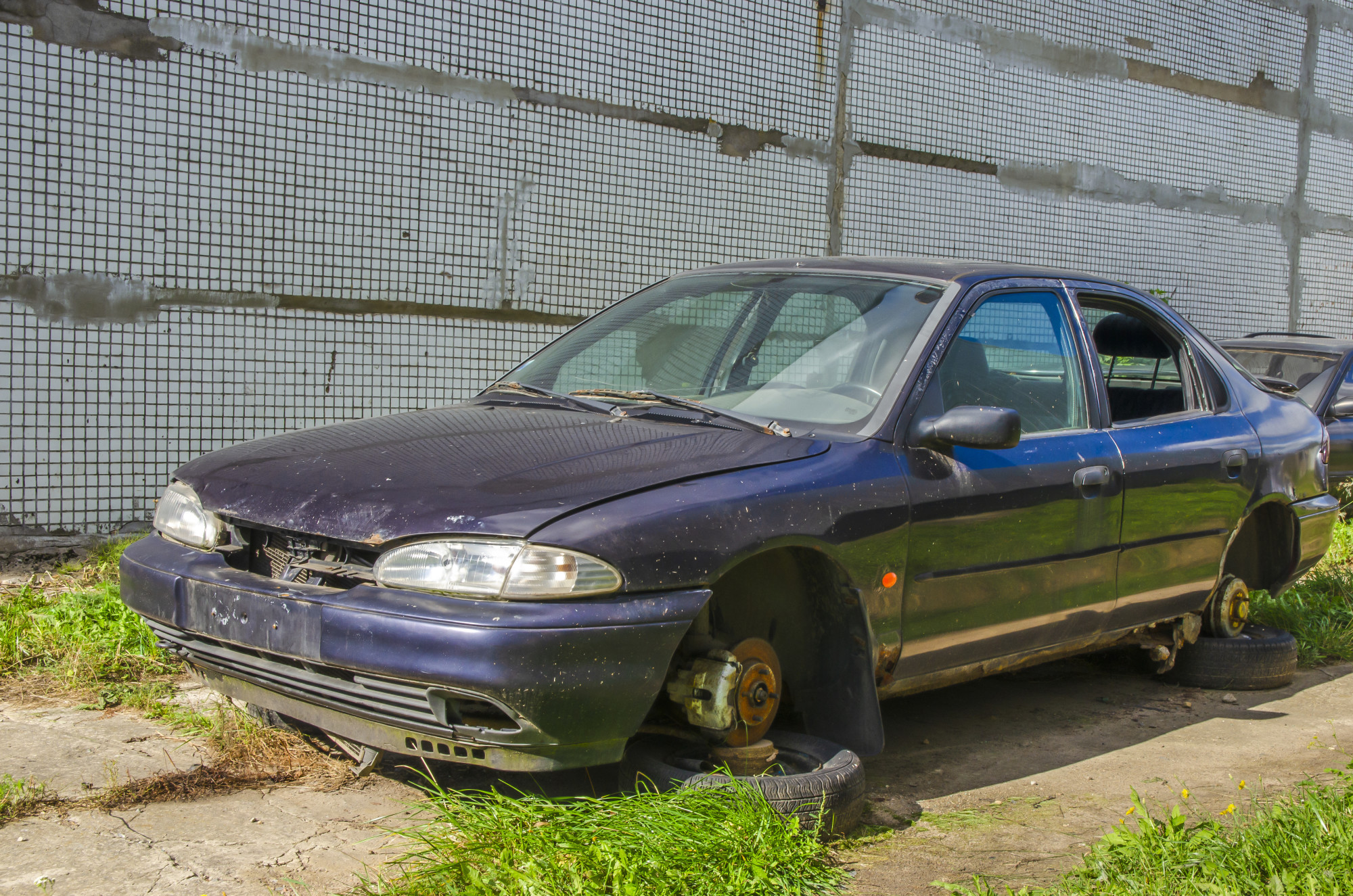 AAA helped 32 million drivers last year when their cars broke down. That's a new record, showing more and more people are driving their old cars until they break down.
But when you're driving a junk car, sometimes you just want to get rid of it. Still, buying a new-to-you vehicle is a huge expense. Making some money off your old car can help put a dent in it.
Here's how to sell your junk car, and make a bit of money.
1. Sell It for Scrap
Depending on where you take your car too, you can usually sell it for scrap prices. Some scrap yards pay more than others, and some won't pay at all.
But still, some will offer anywhere from $100 to $300 for your junk car.
2. Sell It for Parts
Do you see a lot of other people driving the same model as you? You can probably sell your junk cars for parts.
Consider what's wrong with your car. Is the engine still alright? What about the transmission? Is the interior and body good?
Depending on what's wrong with your vehicle, you can make a few hundred dollars parting out your car.
3. Sell It As Is
So your car still runs, but it's running weird and you're not sure how much longer it has left in it. So sell it as is on Craigslist.
Make sure you let the buyer know the issues you're having with it. But many people just need a pair of wheels for as far as the vehicle will carry them. Sometimes backyard mechanics buy vehicles on their last leg – er tire – and repair them and sell them as a profit.
Just so long as you let the buyer know what's wrong with the vehicle, you can sell it as-is with a clean conscience.
4. Sell It to a Scrapyard
A scrapyard makes its money by buying broken vehicles and selling out parts as a profit. If you don't have the time, patience or know-how, a scrapyard is a good option.
Scrapyards are also great because it gets your junker out of the driveway fast. That way you can make room for something new. You can expect about $250 to $500 for your car, depending on its weight.
Check out a scrapyard like ABC Towing/Cash 4 Junk Cars. 
5. Donate It
If none of the other options on this list work for you, donate your car instead. While you won't immediately get any money for your car, you can write it off on your tax returns. That'll make your tax burden a bit easier, or your refund a bit sweeter.
You can donate your car to Goodwill, Make-A-Wish, Vehicles for Veterans, or many other charities.
Got a Junk Car? Here's How to Get Rid of It
It's no fun driving a junk car. So get rid of it and make some money while you're at it. You won't make a lot, but when you're looking to upgrade to a new vehicle, every dollar counts.
Keep checking back for the best tips ad tricks to get the most out of your car.