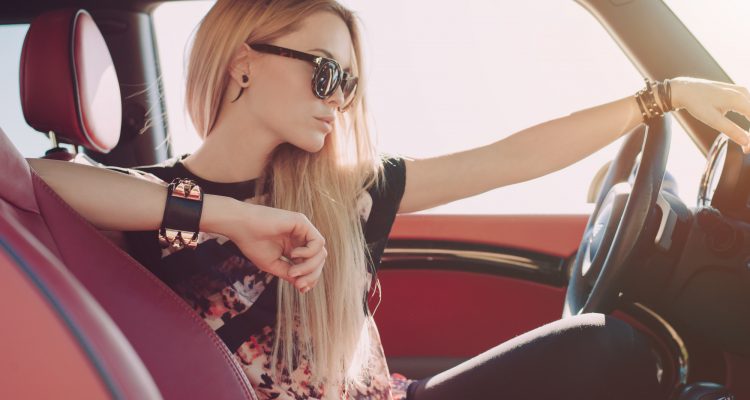 Cars today have more technological features than ever before, from navigation panels to entertainment screens for the kids.
With all of these advancements, there's still plenty of room for improvement. People spend more time in their cars, which means that they want more bells and whistles than manufacturers can provide. That's why the car accessories market is about $500 million in annual sales.
You can find a lot of shiny new toys for your car. Which ones are worth the expense? Read on to find out what the must-have car accessories are.
1. Handspresso Maker
Cars. Coffee. The two seem to just go together. Jerry Seinfeld even made a hit show about the two while interviewing the top comedians.
If you love coffee and you never have the time to make a cup before you leave the house, this accessory is for you.
All you have to do is plug this into your cigarette lighter or 12-volt outlet and make a cup of espresso.
2. HUDWAY Cast
Have you ever watched TV shows and movies where the car display would be right in front of you? You can have a similar effect with the HUDWAY Cast.
It's a portable display panel that's transparent. You can see directions, message, text, and manage calls from the dash while keeping your eyes on the road.
3. Automatic Pro Car Adapter
What do you normally do when the check engine light pops on? You either take it to a repair shop or auto parts store to have a diagnostic report done.
You can save yourself a trip and money by investing in this car accessory. It does way more than give you a diagnostic reading. There's an app that will give you roadside assistance and maintenance reminders, too.
4. Model-Specific Accessories
There are too many car models to count, and each one has a whole array of car accessories that are tailored to that car model.
For example, there are dozens of Tacoma accessories that you'll want to have in your Toyota Tacoma. There will be things like car mats, cameras, and car racks that are specific to your car.
5. Armor All Vacuum Cleaner
It can be hard to keep a car spotless whether you drive by yourself or you are shuffling kids to and from soccer practice.
This handy vacuum will plug into your car's 12-volt to provide a powerful way to clean your car. It also comes with attachments to get into those hard to reach places.
Must-Have Car Accessories for Every Occasion
Since you spend so much time in your car, you want to make driving fun and exciting. These must-have car accessories will do just that for you.
You can have a car accessory for every need, from coffee maker to high-tech display. There are other toys that are specific to your car's make and model, too.
Want more awesome car tips? Check out the car tech blog for the latest articles on car technology.