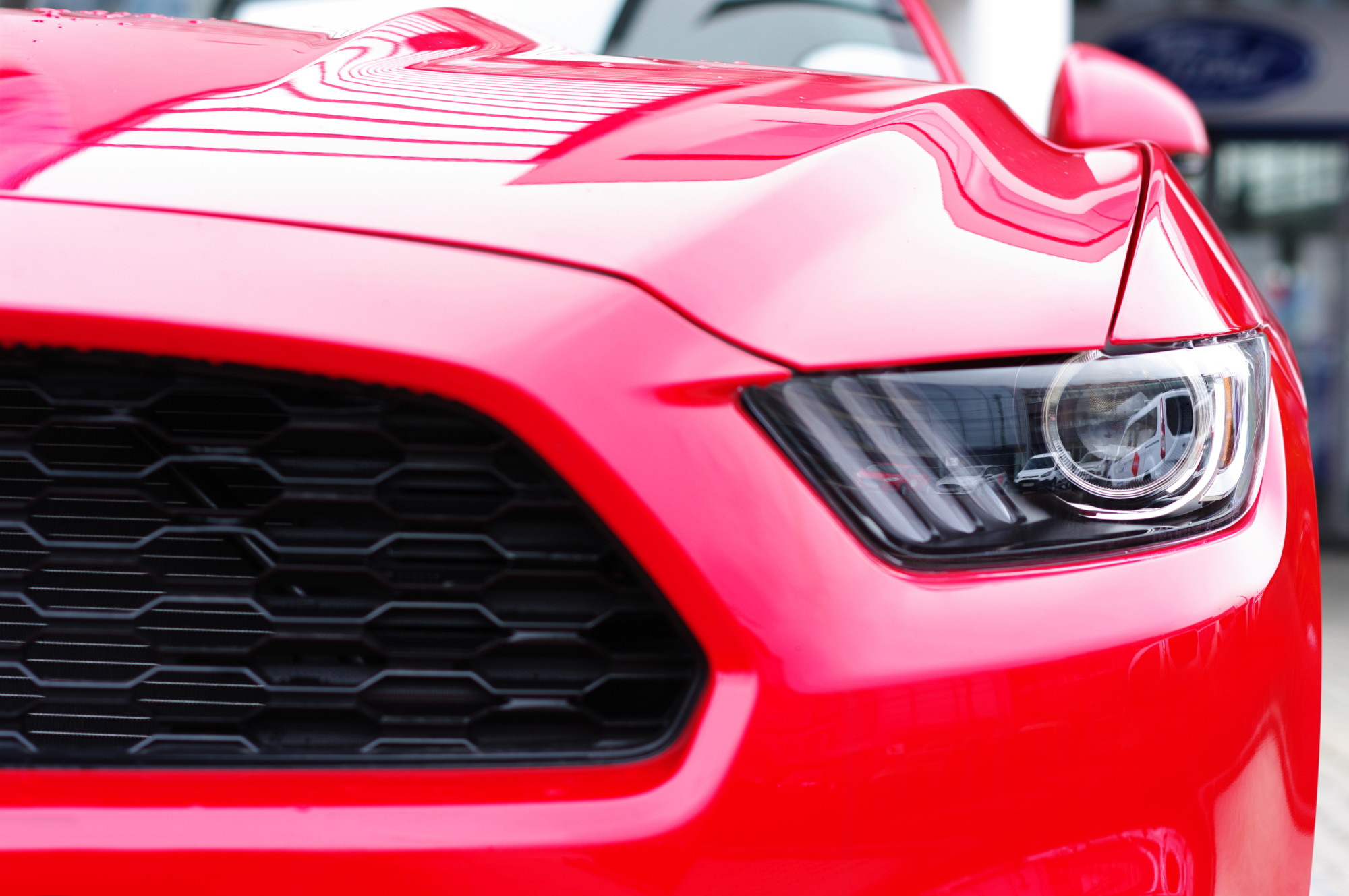 Do you own a Ford Mustang? Are you planning on getting yourself one soon?
Ford is one of, if not the greatest automobile company of all time. They produce a constant line of modern, groundbreaking cars and always beat out Tesla and other big brands year after year. No one can blame you if you own or are looking to buy a car from them.
Which car will suit you best though? Most people look at the bigger modern trucks they make because they're trending right now. If you want to go fast though, the best muscle car is the only choice for you.
The Ford Mustang has quite a reputation for being the best pony car ever made and it has the history to back it up. Read what's below to learn why people consider the Ford Mustang to be the best and fastest muscle car around today.
Ford Mustang History
As with any big purchase, you'll invest in throughout your life, it's always wise to read up on their history beforehand. Once you've gathered the history and are now well-informed, you'll know all you need to know about getting the best muscle car.
All the information you need to buy one will be in this blog for you to read. Use this to make an informed decision while you're shopping for a car.
1. The Rise of Muscle Cars
The history of the popular Ford pony car starts with the track racing trend back in 1950. Around that time, there was a sudden rise in the demand for cars with speeds which traditional automobiles couldn't provide. This called for lighter weighing cars made by scraping more metal from their bodies.
This led to the first generation of muscle cars made by General Motors. They soon had competition after the success and popularity of muscle cars. Companies like Dodge and Ford came into the scene. Unlike Dodge, Ford a little help with marketing.
2. The Mustang's Debut
Ford's muscle car, the Ford Mustang, first debuted in 1964 to break the monopoly General Motors had over the muscle car industry at the time. They proved to be a popular option because of branding and due to the help of some marketing magic.
Because of the muscle car drag racing trend at the time and its beautiful design, the Ford Mustang earned a recurring spot on the silver screen in different movie franchises. This helped Ford gain an audience to check out the car they keep seeing in different movies.
3. The Popularity of the V8 Engine
Around the time muscle cars became a thing, V8 engines also grew in sales. This was because people didn't consider a car to be a muscle if it didn't have a V8 engine. Due to the oil crisis though, the engine lost its hold in the market as people opted for alternative fuel sources.
It wasn't until 1975 that the V8 engine came roaring back into the scene. Ford introduced a new Mustang, the Cobra mark2, together with the new and improved V8. With this, the people's craving for speed got reawakened once again.
4. The Modernization of Ford's Muscle Car Line Up
As time passes by, Ford has perfected and improved upon their muscle car designs. For example, in the fifth generation of muscle cars, Ford focused on handling. This was a move done out of necessity because, at the time, a lot of vehicular accidents occurred as a result of poor maneuverability between cars in the lanes.
Ford's response to this gave a lot of people confidence in their cars. This marked the rise of Ford as the premier brand for reliable muscle cars. This is why people look forward to all the new muscles released by Ford.
The current generation of muscles is a mix of modern and classic design. They pay tribute to the classic look and speed of their ancestors while being functional for newer muscle drivers. This choice is because of the rise in the classic appeal in different mediums.
Advantages of Getting a Ford Mustang
Now that you know why people love both Ford's muscle cars and its history, you should consider getting one. If you're unsure of why you should, here are a few good reasons to do so.
1. Affordable Compared to Other Cars
Throughout its history, muscle cars have always been cheaper than other cars. Mustangs. in particular, have always had reasonable prices. When you go for one, you are getting your money's worth, no more and no less.
2. Versatile and Reliable
Versatility has always been one of the features of muscle cars. They handle well on and off the pavement, even withstanding harsh paths like mud and grass. In this case, Mustangs show no significant signs of slowing down when off the road.
If you're craving a speedy drag race on dry ground, Mustangs are what you're going to want. They also show resistance to the rocks, dirt, and sand it kicks up off the road. This also makes them reliable enough that you need not worry about damaging them in the process.
3. Customizable
Another feature muscle cars share is that they're customizable. If you want more horsepower, you can fit more powerful engines to the car. If you want more durability, you can modify its body to fit what you have in mind.
The bottom line is the only limit to what you can do to customize Mustangs is your budget.
4.  It's a High-Value Investment in the Long Run
Because Ford is one of the biggest brands in the industry, this makes their cars a good investment. You can sell your Mustangs on a later date for a profit later on.
Even if you have an older model, you can still sell them for a good price. For classics get remodeled every time to modernize them. This gives you different avenues to make a profit out of buying Ford's muscles.
Mustangs are the Best Muscle Car Today!
Get yourself the best muscle car ever and buy a Ford Mustang today! You'll be getting a reliable car and a good investment at the same time! Check out Mustangs now!
Did you find this guide helpful? Check out more of our posts for more helpful guides now!