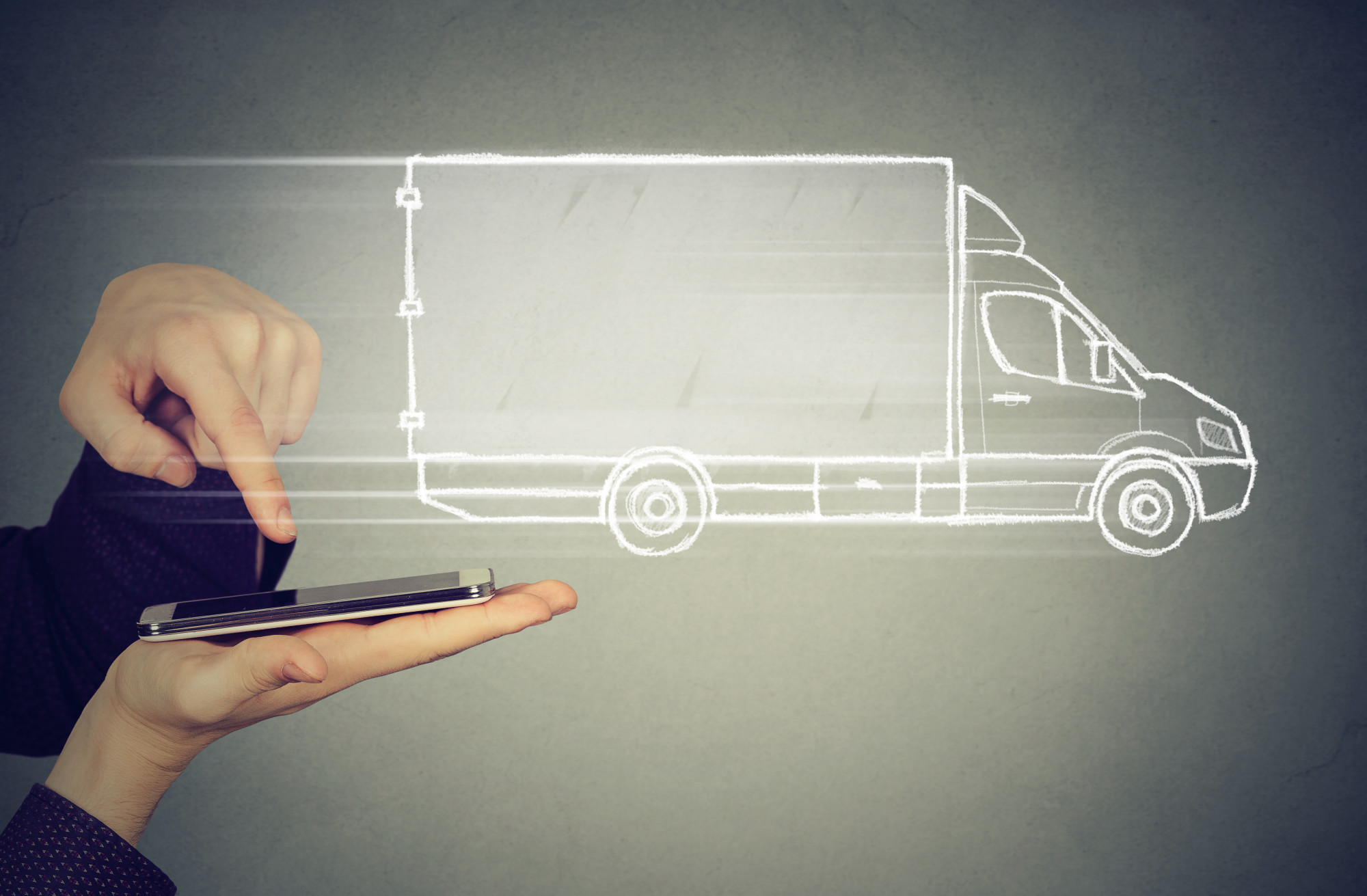 Trucks have never been more popular.
Indeed, they're selling at a faster rate than ever before, accounting for 16.4% of all automobile sales in the US.
It's no small wonder, either.
These brutes of the road have become something of a status symbol of modern America. Better still, they serve both a practical and aesthetic purpose- big enough to do the heavy lifting, beautiful enough to grace anybody's driveway.
Are you on the hunt for one?
Well, it doesn't matter whether you're buying a truck that's brand new, or that's been around the block a few times already. There are certain rules of engagement when it comes to choosing one.
We want to help you through this process to ensure you get the best vehicle for your needs.
Sound good? Keep reading to discover 6 key tips for purchasing a truck.
1. Budget Appropriately
The first thing to know about buying a truck is that it isn't cheap.
Don't go into this expecting to pay as much as you would for an ordinary vehicle. Remember, pick up trucks are a bit like killing two birds with one stone:
They're a workhorse as much as a way of getting from A to B.
That dual functionality, if you want to call it that, requires features and capabilities that ordinary cars don't. All things considered, the power, space, and comfort involved comes at a premium.
In simple terms, expect to pay more for a truck than you might want to! Entering into the searching/buying process with realistic expectations will ready you for the price tags you're soon to see.
2. Think About Your Needs
Price considerations out of the way, it's time to think practically.
The key to finding the right truck is knowing what you need it for.
Remember, there's a huge level of difference between trucks out there. Each of them is designed with specific needs and functions in mind. Knowing what you're looking for is essential if you're ever going to find it!
The needs of a farming bachelor living in the countryside will vary enormously to an inner-city tradesman with a family of 4.
Think about your specific work and family requirements.
How many people will you need to transport? What equipment will you need to carry? What terrain will you be moving over, and where will you need to park?
3. Pay Attention to the Bed and Access
Two specific components to pay attention to are:
The truck bed
The ease of access
Let's start with the bed.
The rear section stores all of your gear and equipment for easy transportation throughout the working day. It needs to be big and deep enough to carry everything, without making the truck impossible to park! Again, think about your needs to find the ideal bed length.
Onto the access.
Basically, big trucks can be difficult for some people to get in and out of! Small children and senior citizens are two examples of passengers who can struggle with a giant step up into the seat.
Consider the people you'll typically carry in order to assess whether the access is appropriate.
4. Know That Size Matters
Size is one of the biggest considerations for finding the perfect truck.
There are different areas where size comes into play. Now, the size of the truck itself is the main one! However, the dimensions of the cab and bed will inevitably feature in your decision too.
Again, there's no right or wrong answer. The 'right-size' will depend entirely on personal priorities.
There's generally a balance to be met between the cab and bed sizes. Essentially, in all but the largest trucks, a bigger cab means a smaller bed and vice versa.
Extended cabs have greater utility for families. After all, you need rear seats to pack everybody in! A crew cab might be best, though. This option has 4 doors and enough space for everybody. Alas, you'll sacrifice some bed space as a result.
Of course, the size of the engine is another important thing to think about. More on this next…
5. Get the Power Right
Power is everything when it comes to owning a truck.
Okay, so it's less important for anybody planning to drive it around town like an ordinary vehicle. However, it's an essential consideration for anybody who, for work or leisure, will be hauling large loads.
In these situations, having the right amount of power is key.
Not enough, and the truck becomes unfit for purpose. Too much, and you'll pay more (unnecessarily) for the vehicle both upfront and in ongoing fuel costs.
Remember, a general rule of thumb is that more power equates to lower fuel-efficiency. Heavy duty trucks are less fuel-efficient, making them a poor choice for anybody on a budget.
6. Keep the Axle Ratio in Mind
The truck's axle ratio plays a role in its towing capabilities.
Why? Because the ratio has a key impact on the level of torque that's supplied to the rear wheels. The higher the number, the easier it is to tow heavy loads.
Unfortunately, it also burns more fuel!
Again, this is about finding the right balance. If you don't need to haul anything, then lower axle ratios will suffice, stopping you from overspending on fuel in the process.
Top Tips for Buying a Truck
More trucks are parked up in driveways around America than ever before.
Their newfound popularity is far from unfounded though. These workhorses of the automobile world are as beautiful as they are burly. Their power and status have made them the go-to vehicle for people from all walks of life.
However, that doesn't mean that buying a truck is straight-forward. As we've seen, there's a whole range of factors to take into consideration.
Hopefully, this post has provided all the information you need to pick out the best truck possible.
Would you like to read more articles like this one? Search 'truck' on the website now for related content.