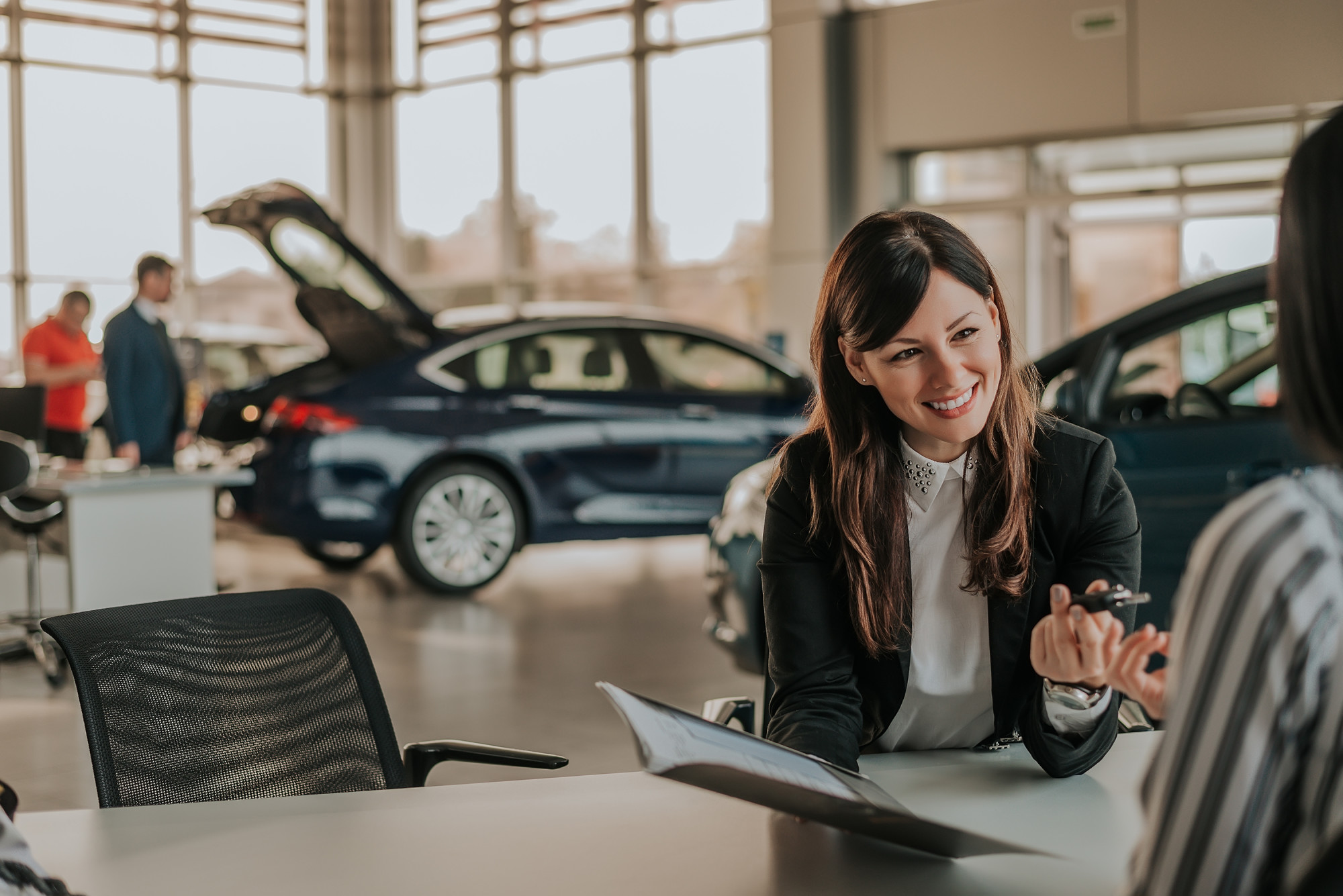 Tens of millions of cars and trucks get sold each year. Given how high that number is, there's a great chance that sooner or later, you're going to be walking into a dealership looking for a new set of wheels.
When that time comes, you'll want to come away with a car that's a perfect fit for your needs.
But how exactly can you do that? After all, different dealerships have different inventories and finding a great car amidst high-pressure sales pitches can make considering your options hard.
Fortunately, there are several dealership strategies that you can rely on time and again to help you cut through the clutter and drive off with a car that you love and can afford. Here are four of those strategies.
1. Know Your Number
If you drive off of a car lot with a vehicle that you can't afford, no matter how much you love your new whip, you're going to be in for a world of hurt. That's why among all of the dealership strategies that are out there, a top priority tip is for you to ensure that you know how much car you can buy before walking onto a lot.
With a number in mind, you can avoid exceeding your means.
To take things even further, have an idea of what car models you like and what the average price tag on those cars is so you don't end up getting a raw deal. You can find that information on websites like Kelley Blue Book.
2. Think Insurance Prices
Understanding how much car you can afford goes a lot deeper than just knowing what your car's monthly payment is going to be. On top of that figure, you're going to want to consider how much your car is going to cost to insure.
A high-end car is going to cost a lot more per month in insurance premiums than an average vehicle. Furthermore, a negative driving record can adversely impact insurance prices so make sure that you're privy to 4 way stop rules, freeway etiquette, and other driving ins and outs if you want to score the best rate.
3. Understand Non-Negotiable Features
Once you've nailed down a car's acceptable price range, understand which car features you can't live without.
Do you need a 4-door? Do you need 5-star crash safety test ratings?
The more non-negotiable features you have in mind, the better you'll be able to filter through dealership inventories.
4. Be Prepared to Walk Away
Dealerships exist to sell you cars. Very few of them are concerned about you getting into the right vehicle and instead prefer to get you into a car the provides them with a wide profit margin.
To make sure that you don't fall into that trap, the most important of all dealerships strategies that you can employ is to be prepared to walk away if you're not feeling the deal that you're being offered.
Use Our Dealership Strategies to Find Excellent and Affordable Vehicles
There's nothing better than getting a car that suits your lifestyle exceptionally well and that you can afford. Our dealership strategies enable you to attain exactly that!
We wish you the best of luck on your car buying journey and welcome you to read more of the automobile content on our blog for additional inspiration!