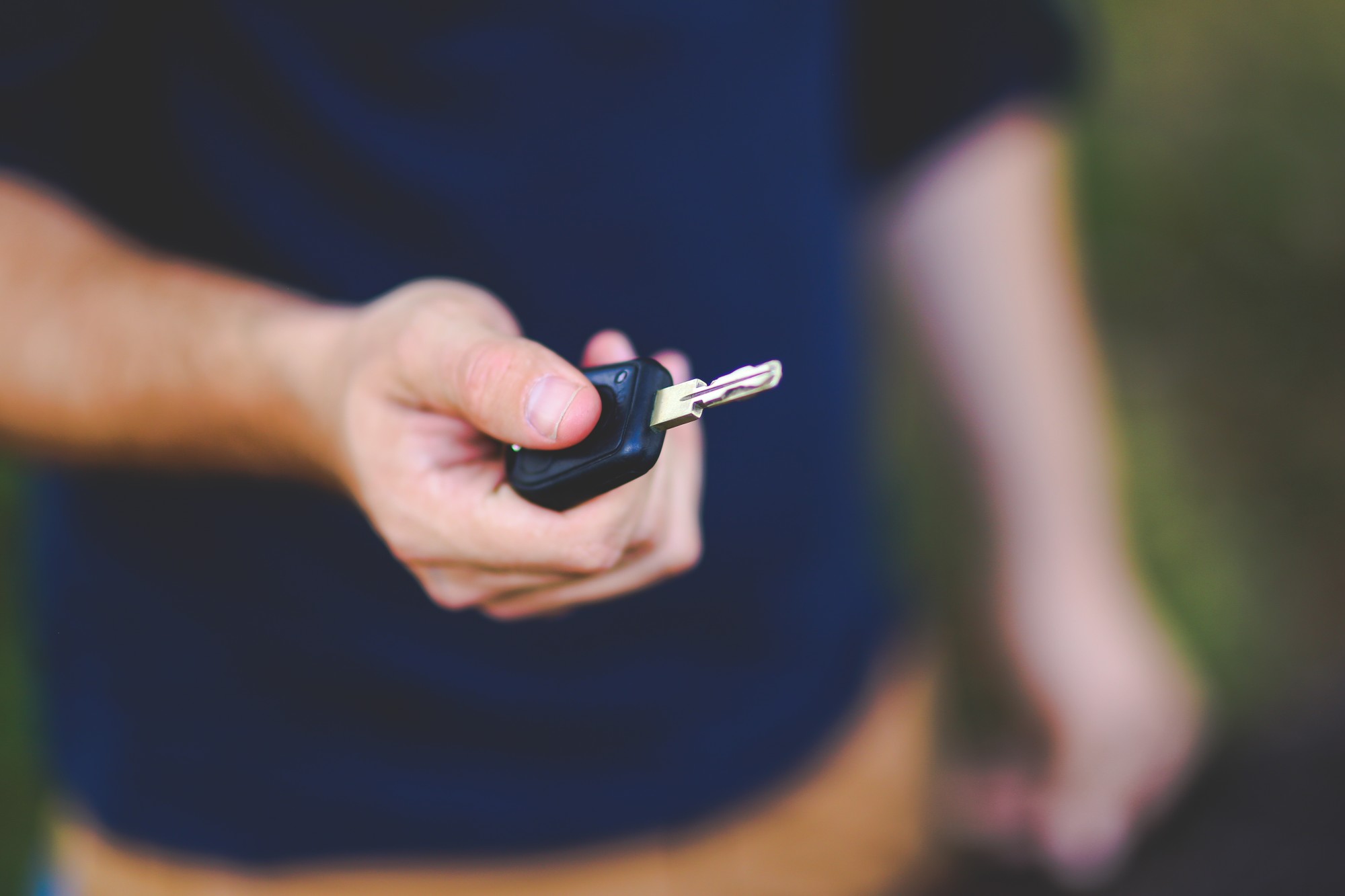 If you're forgetful, chances are you've lost your car keys once or twice…or even three times. Losing your car keys can be a nightmare, especially when you have places to be. It can be even more stressful when you don't have an extra key. 
If you find yourself in this situation, don't fret. It is possible to have a copy of your key made without the original. Keep reading to learn how to make a duplicate key without the original.                    
Go to Your Car Dealership
You can get a car key replacement from your car dealership. Be warned that this option can be expensive. Replacement keys can cost anywhere from $200 to $500. Also, check to see if the key replacement is covered by your warranty. If so, you'll be able to get a discount.
Before you head to your dealership, be sure to get a price quote. If your car needs to be towed to the dealership, this will be an additional cost.
Get an Auto Locksmith 
Another option you have it to enlist the services of an auto locksmith. In fact, many car dealerships use auto locksmiths to replace car keys.
You'll find that this option is a lot cheaper than getting a replacement key from a car dealership. Oftentimes an auto locksmith is 50 percent cheaper.
You will have to supply information about the car for the locksmith to create a replacement key. They will need to know the year, make, and model. You will also have to provide vehicle registration and the VIN number. 
The VIN number is located on the driver's side doorpost or on the metal plate of the driver's dashboard. 
You will also need your key identification number. You can find this in your car manual. 
If you believe your car keys have been stolen, notify the locksmith and they will be able to reprogram the car so that the old keys can't be used. 
One other thing to consider is that the keys to cars made before 1981 the key would need to be cut from a standard key block. These types of key won't need to be programmed.
Buy an Aftermarket Key
Another way you can replace your car key without the original is to buy one from off the Internet. This solution will work for those with an electronic key. Search 'electronic key replacement' and you will find many sources that sell a key replacement for your car. 
Replacement keys from these sources are oftentimes 75 percent cheaper than a replacement from a car dealership. You will still need to have the key cut and programmed, so take into account the cost of that before purchasing a key online.
Want More on How to Make a Duplicate Key Without the Original? 
Hopefully, you found this guide on how to make a duplicate key without the original helpful. Be sure to share this post with your fellow amnesiacs.
Want more content like this? Follow our blog!