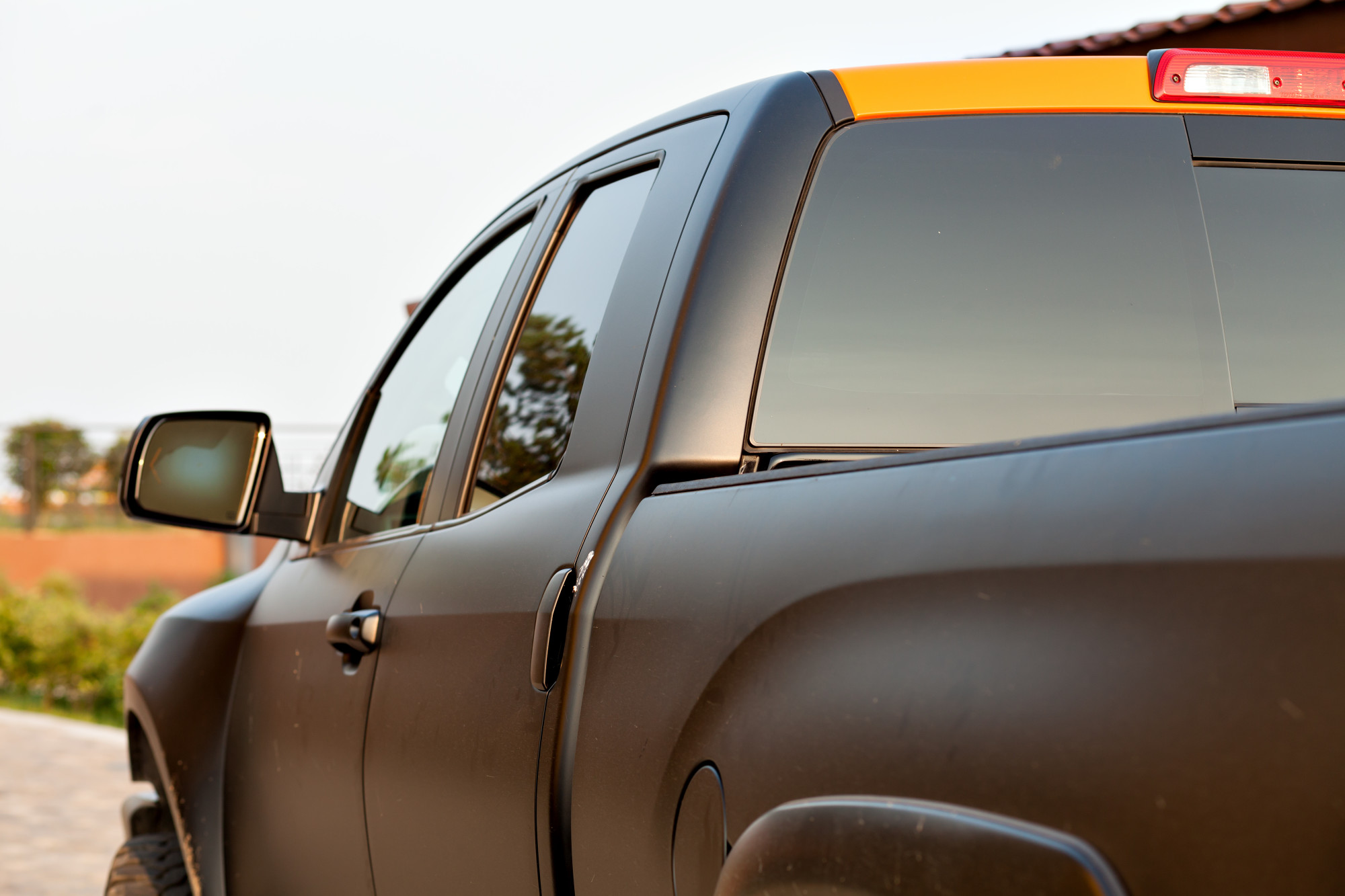 Each year, about 12.2 million trucks are sold in the US. 
Trucks have been a major part of American culture for decades. And once you buy a truck, the extra draw is being able to customize in all kinds of different ways. 
There's nothing like tailoring your precious ride to your own driving and lifestyle. 
But, the question is, with so many truck accessories out there, how do you choose the right ones?
Check out this guide to learn about the top cool truck accessories you should splurge on this year. 
1. Portable Mini Fridge/Warmer 
Do you spend so much time in your truck that you feel like it's your second home?
If so, a portable mini fridge/warmer is just for you. This accessory is perfect for keeping food and drinks warm and cold, and the DC power cord allows you to easily keep it running. 
You can find a quality portable mini fridge for about $85 on Amazon. 
2. Truck Cover 
If you're constantly loading stuff into the back of your truck, then you need to invest in a truck cover. 
Nowadays, you can find truck covers made from marine-grade vinyl and aluminum powder-coated frames. Truck covers can provide weather protection and security to your belongings, making them essential accessories for any serious truck driver. 
If you're looking for a great truck cover, check out this Tonneau Cover for Chevy Colorado. 
3. Floor Liners 
Are you constantly dragging work site dirt and muddy boots into your truck? If so, it's time for you to invest in some quality floor liners. 
The right set of floor liners can stand up against wetness, mud, and foot traffic. Before you buy, make sure you choose floor liners that will fit snugly into your truck, as you don't want them slipping around. 
4. Ionic Air Purifier 
From time to time, you may need to drive customers or clients around in your truck. If this is the case, you're going to want to make sure your truck doesn't smell like dirt and grime. 
And while you could just buy a disposable air freshener from the gas station, if you're really looking to get the job done, we recommend investing in an ionic air purifier. 
These high-tech accessories fit into cupholders and can be plugged into lighter porters. Ionic air purifiers work the same way as home purifiers do, sending negative ion particles in the air in order to purify it. 
5. Trunk Organizer 
Last but not least, we recommend investing in a trunk organizer. These are perfect for keeping equipment, tools, cleaning supplies, and even your daily grocery neat and organized. 
These organizers come with sturdy handles, making them easy to move around. Many also come with exterior mesh pockets for storing smaller items. 
Cool Truck Accessories: Which Ones Will You Buy? 
As you can see, there are a lot of cool truck accessories worth checking out. Pretty soon, your truck will look brand new. 
If you liked this article, be sure to peruse our blog for more truck-related news and tips.