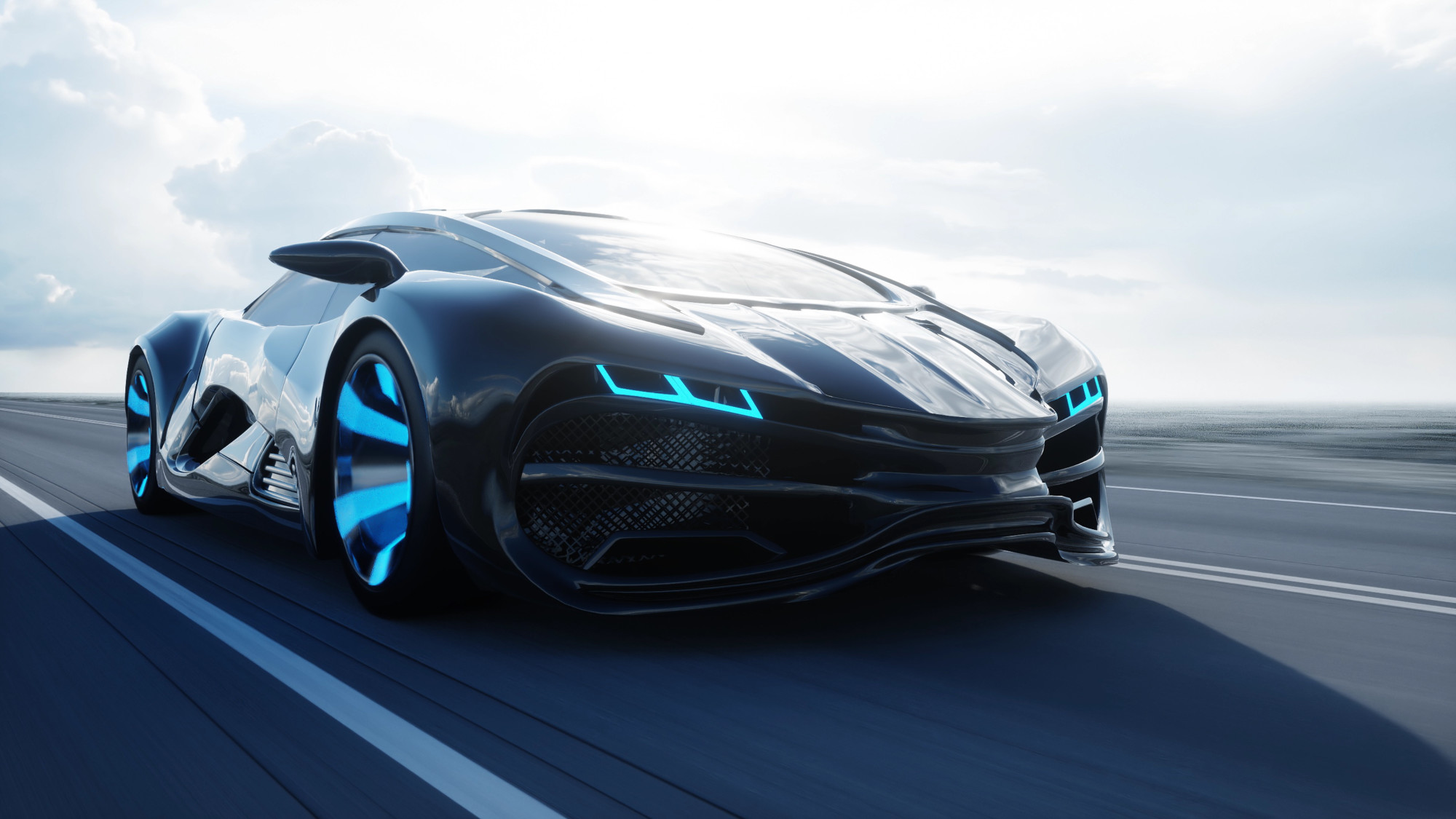 Are you shopping for a new car and wondering "are luxury cars worth it?" The higher prices might have you concerned but the perks that come with a luxury car are totally worth it. 
Keep reading to learn more about why you should go luxury when buying your next vehicle. 
1. Easier Repairs
Luxury car brands know that their customers are busy people who can't afford to spend time tending to their vehicles. These companies were some of the first to introduce 24/7 roadside assistance and free maintenance packages. If your vehicle will need an extended amount of service many companies will offer a complimentary loaner car so you can keep your schedule while the work is getting done. 
Some brands will even offer you a free hotel stay if your car breaks down while you are traveling. These companies make it so easy to travel carefree that you will wonder why you hadn't made the investment prior. 
2. Member Perks
Depending on the company you may be privy to some pretty fantastic benefits. Depending on which brand you choose you may be able to enjoy concierge services such as special parking at events or concerts. You may also be able to enjoy sitting in special sections at sporting events or VIP access at auto shows. 
To enjoy these perks you might have to sign up for the different rewards programs and receive details in your email. Or you might simply have to show your key fob to gain access to the event. 
3. Pick-up Is Easy
Have you ever wanted to view luxury cars and choose the one you want?
Many of the luxury manufacturers will invite you to be at the factory when your car has finished production and allow you to drive it home that day. Some brands will even allow you to attach the brand's badge to your vehicle right on the assembly floor. 
You might also be able to have your new car brought to you and get a detailed description of all the features. Your sales representative will keep in touch with you and let you know if your car needs standard servicing and arrange the pick-up and delivery of your loaner vehicle. 
4. Get the Latest Technology
Luxury vehicle makers are usually the first to incorporate new technology into their vehicles. Since you are paying a premium for the car then you should be able to enjoy new features such as adaptive cruise control, lane assist, and voice control system.  
If you are having trouble with any of the features you can call and request assistance. Either they will then send someone out to walk you through it or request you come to the dealership for some one-on-one and maybe a latte. 
Stop Asking "Are Luxury Cars Worth It?" and Start Shopping
Hopefully, you're no longer asking "are luxury cars worth it?" and are ready to start shopping for yours today! With fantastic repair servicing, membership rewards and the best technology on the market, there is a lot they have to offer. 
For more automotive tips and information, be sure to visit our blog daily!