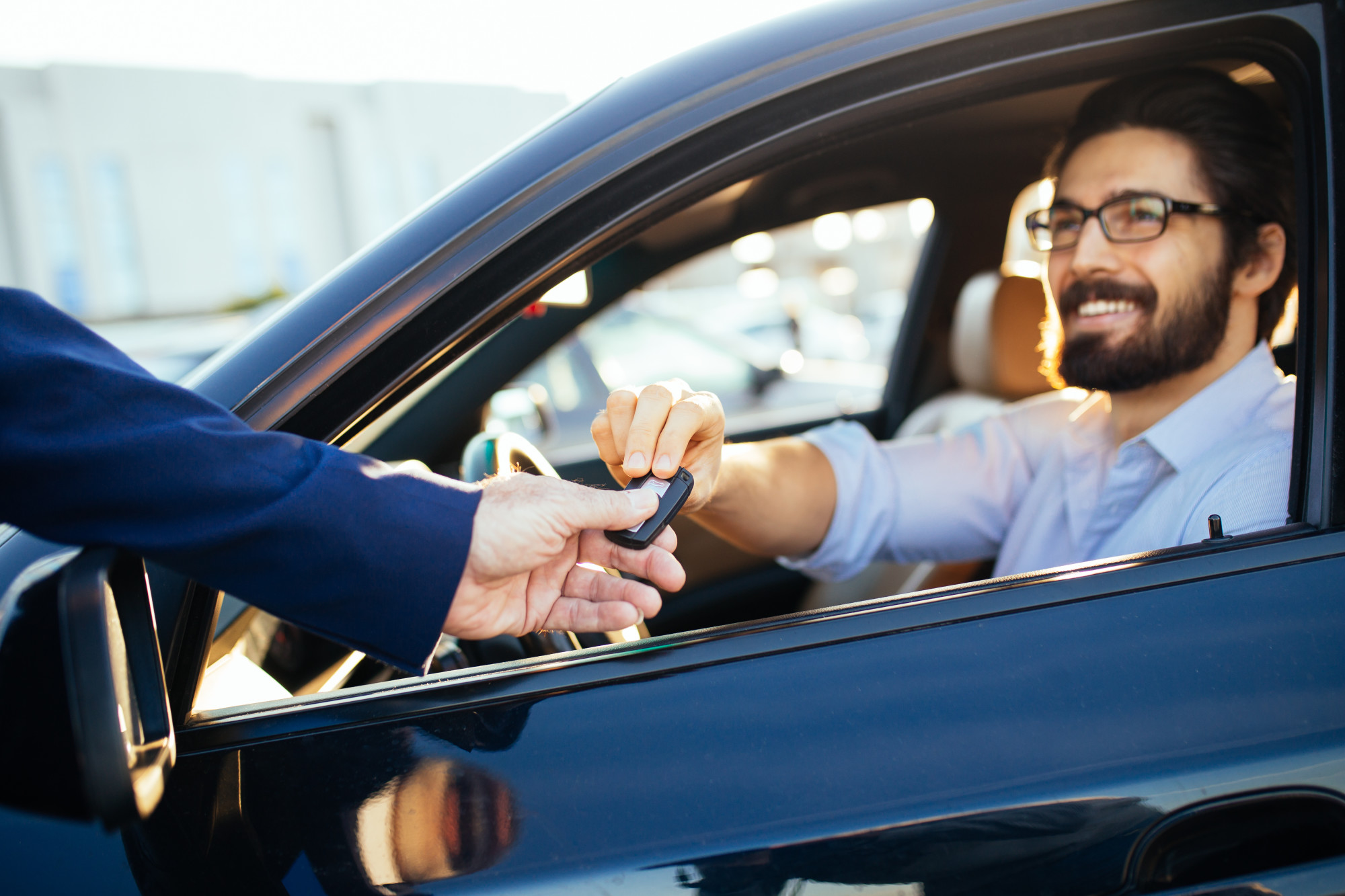 Time for a new car? Want to finally buy that dream car at an auction?
Buying a car at an auction can seem like a challenging task.
If it's your first time, you'll definitely find the professionals among the crowd. Don't be surprised if you get carried away and bid more than you wish to.
Still, buying a car at an auction remains very budget-friendly. If you're trying to figure out how to buy cars at auction then you're in luck! Find out all the best tips by reading more.
1. How to Buy Cars at Auction and Make the Right Choice
If you can skip the online auctions, do so, it better to opt for the physical ones. These vehicles normally go for trade-in prices.
Try to find open and public auctions that you can attend without having a dealer's license. Public auctions tend to be free but sometimes require a fee if you intend to bid.
2. Do Your Research
Once you find an auction in your town or nearby, do your research by attending several times with the sole purpose of watching.
Analyze and get familiar with the speed at which vehicles move across the block as well as where the cars are sold. Also, observe how others bid and how effectively the auctioneer communicates.
3. Do Risk Assessment
Make sure you assess any and all risk by visiting the auction's website to verify what guarantee is associated with the car. You'll find that most auctions will have a spotlight system.
Green means that no defects were detected on the vehicle and should any arise they can be arbitrated. Yellow means that there are existing issues, but they are not up for arbitration and red signifies that the car is sold as-is.
You'll find this coding useful at both car and truck auctions.
4. Inspect Thoroughly
While you can't test drive it, you can still insect cars before bidding. 
The key is to start the car and try putting it in gear, also examine the condition grade. Ask for and review the vehicle inspection report for any defects.
5. Get a Friend to Tag Along
If you have a friend who is knowledgeable about cars, carry them. If you can get your mechanic, that's even better. Let them know how much you intend to spend so they can keep you on track.
 6. Variety is Good
Don't just set your sights on one car. At least a day before the auction, go through the run list to identify several cars that could meet your needs.
When you have several options in mind, check their trade-in value online for prices. Use this price as your bargaining price. That's crucial when you buy auction cars.
Drive Away with Your Dream Car
You can drive away with your dream car once you know how to buy cars at auction. It is always best that you set a budget for yourself and not get carried away. Take along someone who knows about cars to ensure that you make a good purchase.
If you would like more tips on buying cars, please visit the "buy cars" section of the website.