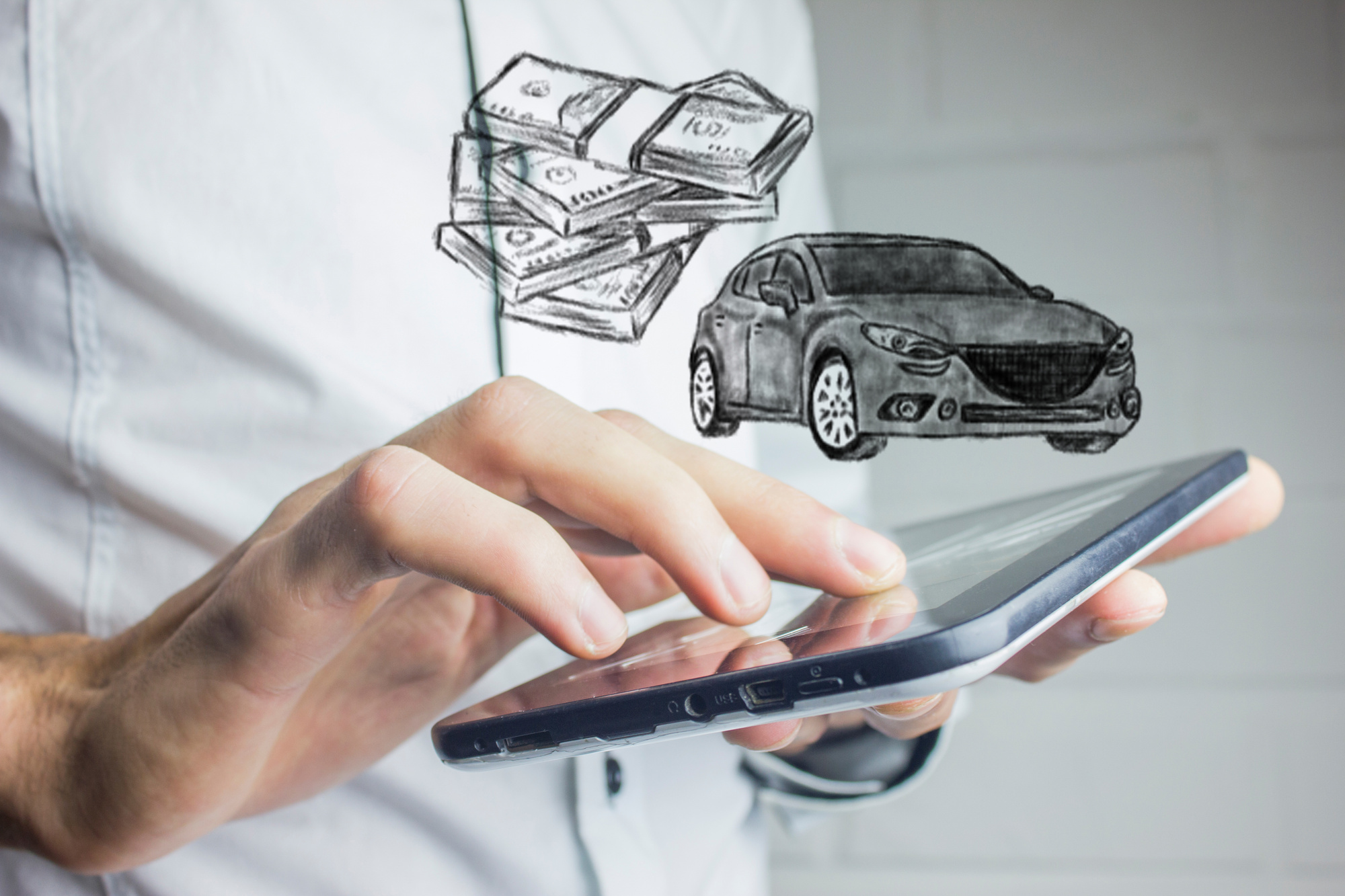 If want to start selling cars online, look no further.
Cars are some of the most traded items, but many people have a hard time finding buyers for their vehicles. Whether you're sinking money into maintenance and repairs or would like an upgrade, selling a car is a great way to get extra cash.
When selling a vehicle, you'll need to do several things to ensure that you get a buyer. The selling process can take a long time if you don't know how to advertise and list a proper price for your vehicle. Aside from that, you must practice a few safety tips to ensure everything goes smoothly.
Keep on reading to learn about 3 essential tips for selling cars online.
Research the Market
One of the first things you'll need to do before selling a car online is research the market. You'll need to know how much your vehicle is worth and what the demand for it is like. If you end up overpricing it, no one will want to buy it. 
Instead of manually calculating car value, you can use sites like Kelley Blue Book. You can see how much your vehicle costs based on its condition. You can also see how its price in your area compares to other regions, which may have a higher or lower value.
Stay Safe During Meetups
When meeting with potential buyers, you must stay vigilant. Meeting with buyers usually isn't a suspicious event, but you can't let your guard down in case something happens. Most of the problems you could run into can be prevented by meeting in a public area with people around.
Try meeting with a buyer in a parking lot of a popular store. They'll most likely have cameras monitoring it, giving you a way to protect yourself if your vehicle is stolen. If you need to meet with a buyer at your house, ensure that someone else is with you.
You should never let a driver test-drive the car by themselves. Instead, ride along with them to make sure they don't steal it.
Advertise Effectively
Advertising is something that many sellers have a problem doing because they don't know where to start. The main thing to focus on is taking clear pictures of your car and publishing it on the right sites. While you can put a "For Sale" sign on your car and hope someone sees it, advertising online is more effective.
You can find free poster templates if you'd like to put up posters around your area. Whether you put up physical or digital ads, you'll need to place vehicle description details and pictures of it. 
Start Selling Cars Online the Right Way
Selling a car isn't a difficult task providing that you know what you're doing. If you do these 3 tips, you can start selling cars online in no time. Keep in mind that you may have to wait several weeks until you make a sale, but you'll get one much sooner than you would without this advice.
Be sure to include all of the details about your vehicle so that you don't get in trouble for false advertising. This will also increase the likelihood that you get serious buyers because they'll know exactly what they're getting themselves into.
Browse our articles to learn more about a variety of automotive topics!