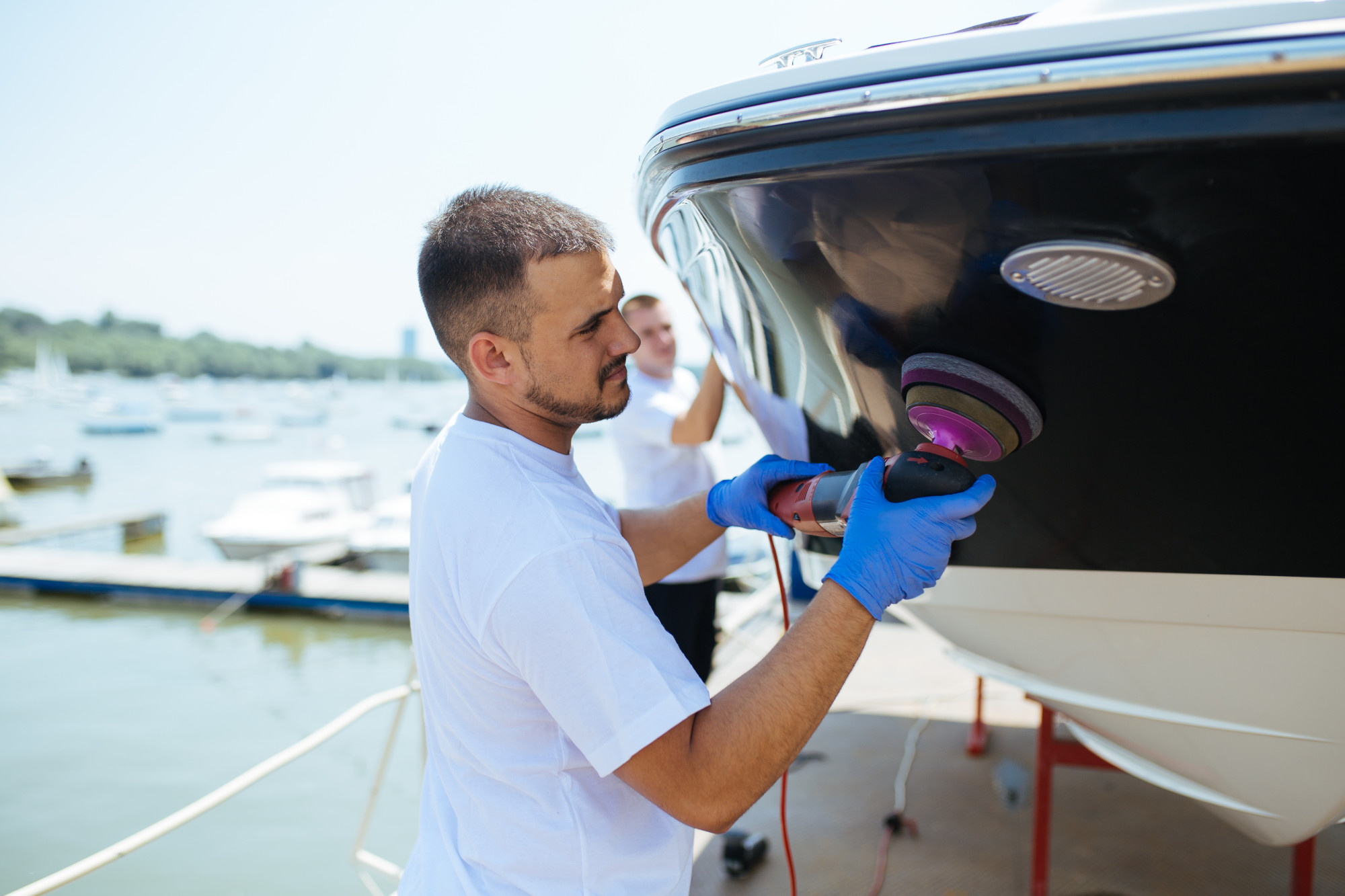 Batten down! It's time to clean your boat!
Boating can seem all fun and games, but there is responsibility involved in the process. While they're mostly always in water, boats can and do get dirty. 
That's why you should always do your best to keep your boat clean. But what if you're new to boating and you don't know where to start? 
That's where this guide comes in. It may seem simple enough to wash down the outside of your boat with soap and water, but the inside can seem intimidating.
With a little bit of introduction to what you should pay attention to, you'll be cleaning the inside of your boat like a boss in no time! 
3 Tips on Cleaning Your Boat's Interior for Boating Enthusiasts
From the type of boat cleaning supplies you need to methods of cleaning, here are three things you should be familiar with if you want to know how to do a good job cleaning the inside of your boat. 
1. Bilge Cleaning 
The bilge of your boat can sometimes be the dirtiest part of the job. But it is a very important step. 
Because the bilge is at the lowest part of your boat's interior and is meant to safely collect excess water, it can lend itself to becoming quite gunky. When cleaning your bilge, make sure to manually take out as much excess sediment as you can before going in with a reliable bilge cleaner. 
That way you can make it last a longer time and see exactly what needs cleaning, since the bilge cleaner needs to sit for a while before being scrubbed away.
2. Teak Deck Cleaning 
For your teak deck, most boating experts use teak oil after washing your deck down similarly to how you would wash the hull of your boat. That would be simply with water and a mild type of detergent. 
Materials-wise you should look into a teak cleaner and a teak finish to make sure that wood is shining like new!
3. Upholstered Item Cleaning 
Finally, there are the upholstered bits of your boat interior like the seats and other furniture. The best way to treat these items is by evaluating the kind of materials that they are made out of. 
Treat rubber differently from plastic and treat plastic differently from vinyl and you're on the right track to making the inside of your boat sparkle and glow. 
Bon Voyage!
Now you're a little further inducted into the world of boating.
These three aspects of your boat interior aren't everything in your boat, but they are the things that take up a lot of work and are important to clean correctly. So now you can clean the inside of your boat with ease – like a boss. 
Next time you take your family or friends out to sea, you can do so in a well-oiled and well-cleaned machine! Happy sailing!
If you enjoyed reading this post, be sure to browse through some of our others – and come back soon for more content.