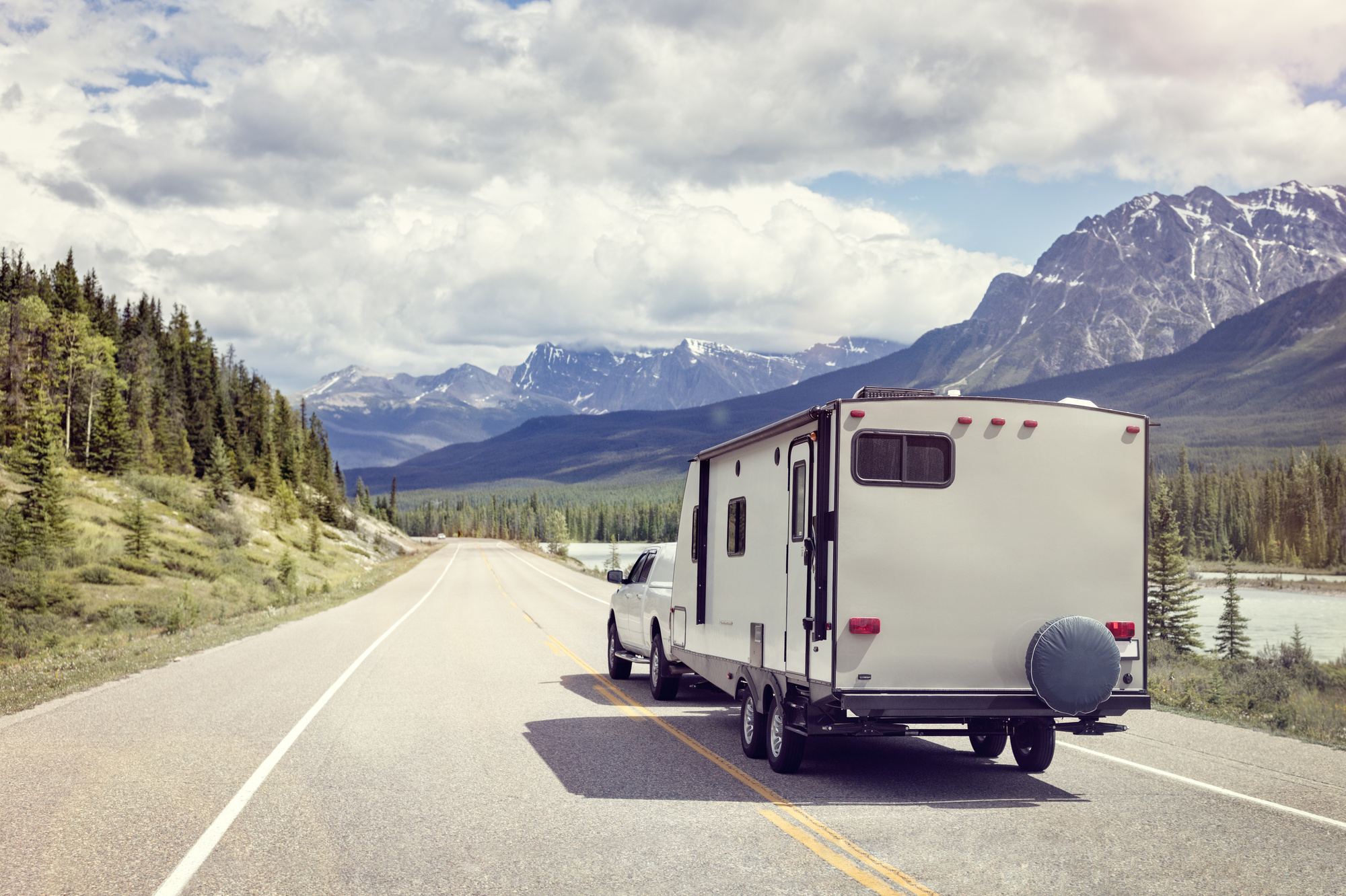 Nothing helps you relax and unwind like taking a vacation and getting out in nature. While camping in a tent is always an option, it's not always comfortable. That's why more people are choosing to travel in RVs.
Believe it or not, more than 9 million families own an RV and get to enjoy the wilderness without giving up the comforts of home.
If you're looking into buying your first RV, you need to know where to start. Here are a few tips to help you with your search.
Decide Between Towables and Motorhomes

When you're buying an RV for the first time, you need to think about how you want to get your RV to different campsites. This means choosing between motorhomes and towable RVs.
Motorhomes are RVs equipped with their own engine meaning you drive them to your destination rather than towing them behind a truck. They're convenient, but typically cost more and require more maintenance over time.
Towable RVs are more affordable and can be as simple as a barely-furnished trailer or truly luxurious. However, you will need a vehicle that's capable of pulling the weight of the camper and everything you store inside.
Regardless of the type you choose, make sure you're comfortable driving it. Try to go as small as you can comfortably. This will make drive days easier and less stressful.
Make a List of Must-Have Features
Once you decide between motorhomes and towables, you'll want to think about the features you absolutely need in your first RV. The more features you want, the more expensive the campers will be.
If you're not sure where to start, think about how you'll be camping. If you're going to spend the majority of your time at RV parks and campgrounds with tons of amenities, you'll be fine choosing a simpler camper.
However, if you're going to be camping in the woods or in primitive sites without electricity or water hookups, the features you'll need will be different. You'll want to focus on water storage capacity, solar hookups, and other things that will make life in the woods more comfortable.
Shop Around
With the list of must-have features in-hand, you're ready to start shopping for RVs. Instead of relying on the internet alone, head to different RV dealers in your area.
Tour different makes and models of RVs in person and get a feel for the features they have and the quality of the manufacturer's workmanship. While you're there, don't hesitate to ask questions.
Remember, dealerships know RVs and they'll be able to explain how things work and can help you find the best RV for your needs and your budget.
Finding Your First RV Doesn't Have to Be Tough
Your first RV will be your introduction to camping and glamping. Keep these tips in mind when you start shopping and you'll be sure to buy the best RV possible.
Just remember to be patient. It may take time to find the right RV for your family's needs.
Looking for more tips on how to make the most of your RV camping trips? Check out our latest posts.