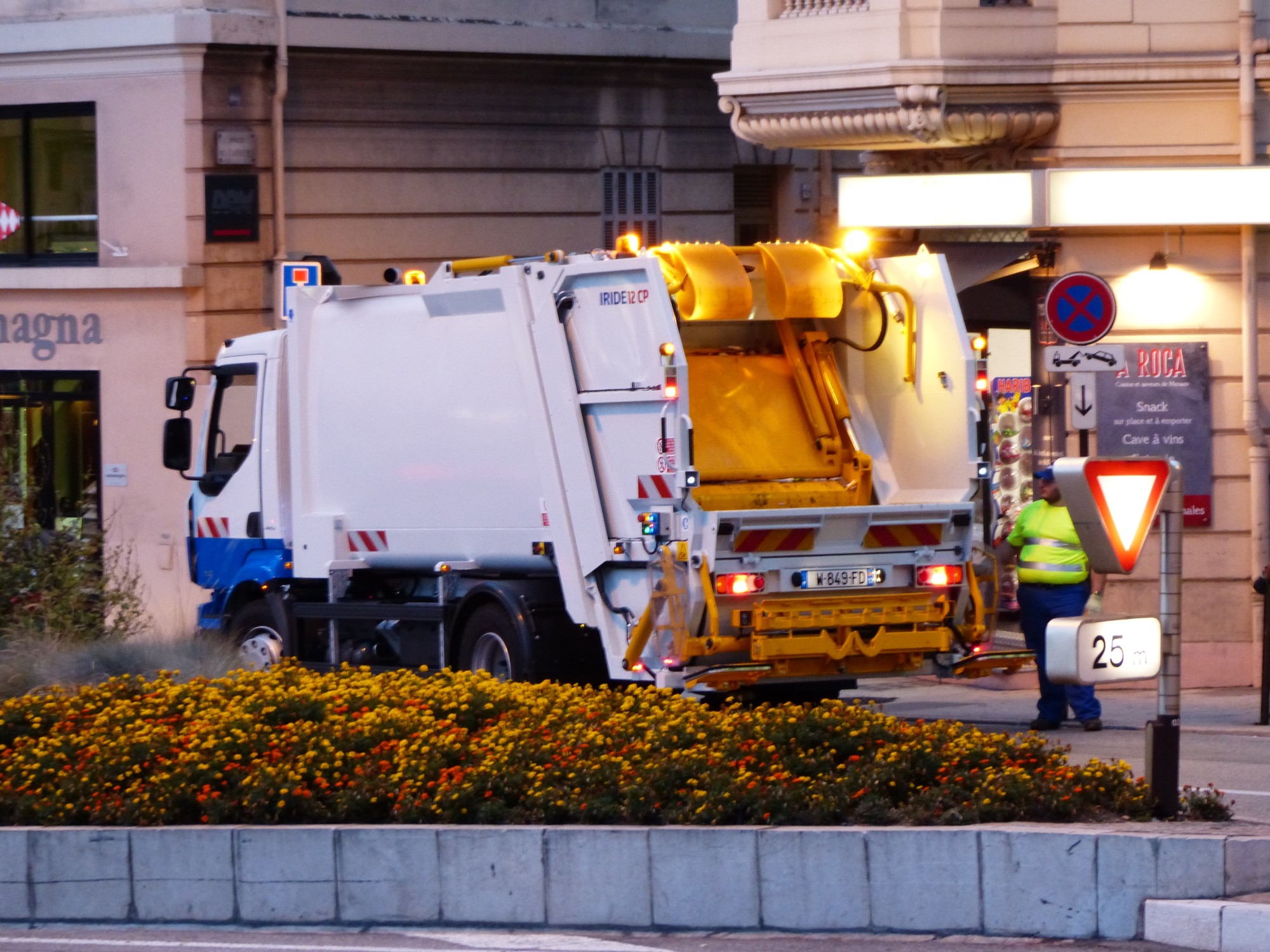 The waste management industry is one of the most essential ones today. No matter what is going on in the world, we rely on our sanitation workers to help us keep our homes and businesses clean and free of any rotting food or garbage.
Thus, it makes sense why you may want to try your hand at entrepreneurship by opening up a waste management business.
In this article, we'll answer the questions of "do you need a CDL to be a garbage man?" and how you can start a business waste disposal company.
Do You Need a CDL to Be a Garbage Man?
If you want to seek a career as a sanitation officer, then you may be wondering if your lack of a CDL (commercial drivers' license) is holding you back. We've got the lowdown here for you.
Firstly, you should understand that CDL licenses are tied to the size of the vehicle that you are driving. All regular-sized dump trucks that weigh 10,000 pounds or less (including their load) will require a Class B CDL to be operated. If the dump truck weighs more than 10,000 pounds, then you'll need to get your Class A CDL.
Thus, you should get a CDL learner's permit and start getting some practice in with heavy vehicles ASAP if you want to be a garbage man.
Starting a Waste Management Business
Before you start a garbage disposal business, it's essential to know that the road ahead of you is long. The waste management industry is a complicated one. When you add that complexity to the difficulty that's already present with building your own company, you're going to be in for a long ride.
But in the long-term, if you can stick it out, then it could all be worth it when you are self-employed, don't answer to anyone, and can make your own hours.
Start with a Market Analysis
As with any other entrepreneurial endeavor, you must kick things off with a market analysis. A market analysis collects information regarding the size of your market, estimated penetration rate, and assessments of any competitors that may already be established in your space.
For the waste disposal market, you're going to have to look at several things. Firstly, what are the locations that you could reasonably expect to cover? What is the average cost of trash removal in your area? How many businesses or homes could you expect to sign on as customers?
All of this information will help inform you as to whether or not starting the business in your given location is indeed a viable option. You'll also get to look at competitors and figure out how you can gain a competitive advantage over them. 
Get Your Permits
Your CDL is not the only legal document that you will require to run your waste disposal business. There are several other permits that you will need to get, depending on your location.
The waste removal industry is a tightly regulated one, as it can have significant environmental consequences if abused. Consequently, you must try to get a lawyer who specializes in advising waste removal businesses. He or she will be able to provide you a list with all of the local ordinances you have to follow and permits you have to receive before you can get started.
Choose Your Truck
Once you have your permits together and you know that you'll be allowed to operate, it's time for you to choose the heavy machinery that will enable you to collect garbage from customers. It's time for you to choose your truck.
There are several different options to choose from. You could go with a side loader garbage truck or a back loader truck. You'll also have to look at sizing options. You may be limited to a smaller size at first because of a CDL restriction. 
But over time, you'll want to get a larger truck so that you can make longer and longer runs before having to dispose of the trash that you've got. If you don't have the cash on hand, you'll also have to figure out financing options to fund your truck purchase.
You could take out a loan, open a line of credit at the bank, or seek private investors.
Hire the Right Employees
A waste disposal business is challenging to run all by yourself. Not only do you have to take care of all the paperwork and administrative aspects to the business, but driving a garbage truck by yourself and collecting trash yourself on every stop is an exercise in inefficiency.
Save yourself the time by hiring a couple of employees to assist you as you drive the truck. In the long-term, you can even think of providing driver training so that they can get their CDLs. That way, you could separate yourself from the business entirely.
Market Your Business
The last step of executing your business plan to start a waste removal company is getting customers. This can often seem like the hardest step. Depending on your location, the garbage disposal market may be a crowded one. 
You'll have to figure out ways to woo customers away from their current garbage services. You can think of undercutting on pricing, providing superior recycling options, and using advertising. 
The businesses that you market to will principally be concerned with cost. If you're able to figure out a way to dispose of their trash at a low cost, then you'll have them on the hook.
Waste Management, Made Simple
There you have it. Now that you know the answers to the questions of "do you need a CDL to be a garbage man?" and "how can you start a waste management business?", all that's left is for you to get out there and start working towards making this business dream come true.
For more general advice, be sure to take some time to check out the rest of the articles on our website!