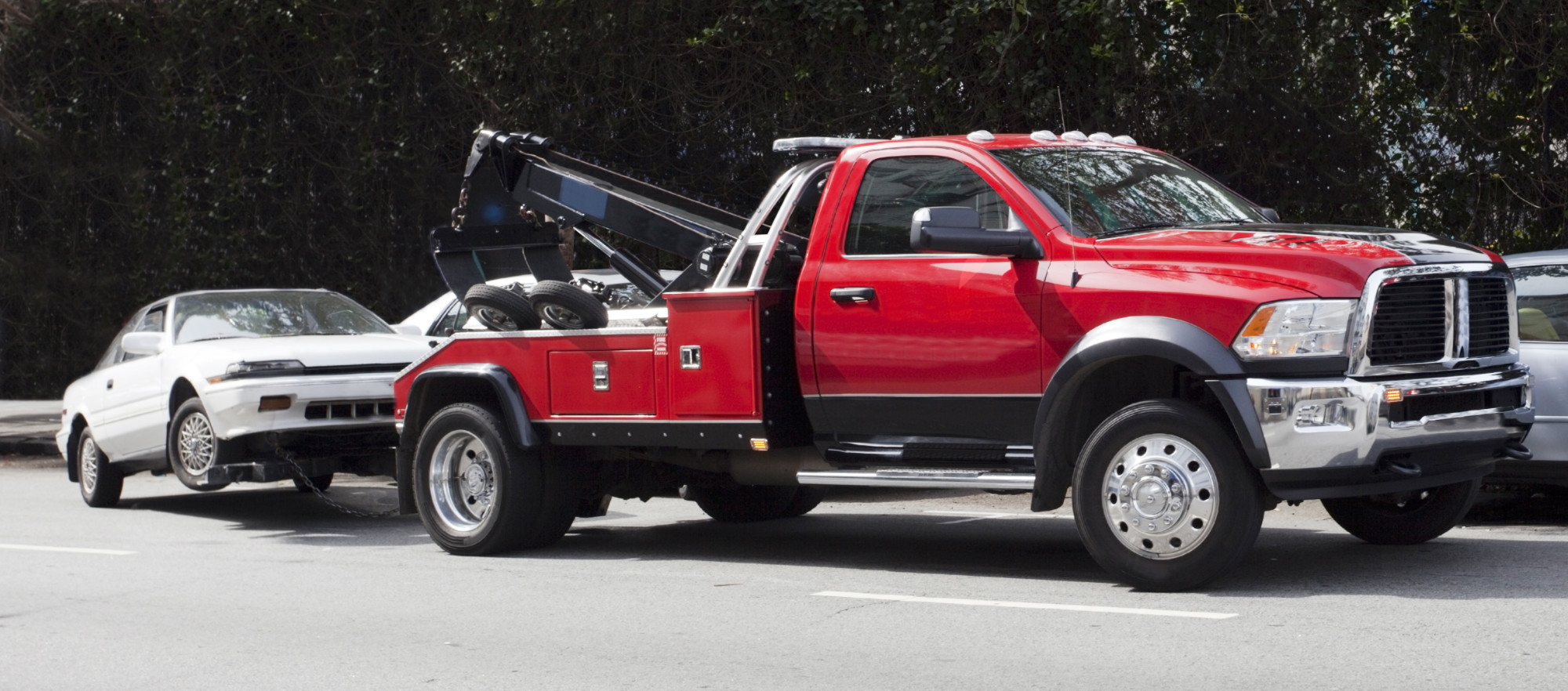 Each day, hundreds of thousands of vehicles break down on the side of the road. In fact, AAA rescues roughly 32 million vehicles in a given year.
There are so many reasons for your vehicle to break down. The most common causes are a dead battery, flat tire, or even running out of gas.
At the moment, some drivers may panic and wonder what the next step is. The most likely course of action is to contact a tow company. 
Read on to learn how to find the best tow truck companies. Explore tips for determining when to call a tow company and what to look for.
Check Your Coverage
Many drivers are unaware that they have roadside assistance coverage. Some purchase it when they purchase their vehicle.
Others get it as part of their car insurance policy. Before you call a tow company and pay out of pocket, you should contact these options. 
Call your car insurance company and dealership and see if you have any coverage first. Companies that work with major businesses like these are likely to meet high standards.
Get Referrals
The best place to turn for a reputable tow truck company is personal referrals. Ask your friends and family who they used for a tow.
This is an effective way to find a trustworthy company. If your friends or family had a bad experience, they will certainly share it with you.
Do the Research
Now that you have a referral in hand, it is time to take the next step. Using your mobile device, perform some online research on the tow companies.
A simple Google search will provide customer reviews and ratings. There are also consumer protection groups like the Better Business Bureau. Here, you can see if any major complaints have been filed against the tow company. 
Service Area
Every towing company has a service area they operate in. If you search for the nearest tow truck to me, the resulting companies like service your area. It is important to note that there are limits to how far a truck will come to service you.
In most cases, you can find this information on a company's website. Otherwise, you can contact the company and ask them directly.
Review the Service List
Not all towing companies provide the same services. You need to verify that the company performs exactly what you need.
For example, some companies strictly perform towing. Others have the capability to repair and mount a tire on-site. 
Fair Pricing
The last thing you want is a shocking bill with hidden costs. The best way to mitigate this risk is by asking the prospective company for a detailed breakout. 
A trustworthy tow company will be transparent about all costs. They will clearly show how the total cost was calculated. 
Some companies assess a hookup fee, while others charge based on the mile. Any company that does not disclose this information is not worthy of your business.
A Recap of Finding the Best Tow Truck Companies
It is not an easy situation to be stranded on the side of the road. The last thing you need is to hire an overpriced and unprofessional company.
Doing some online research and reviewing the price quote goes a long way. If you enjoyed this article about finding the best tow truck companies, check out our blog for more great content.