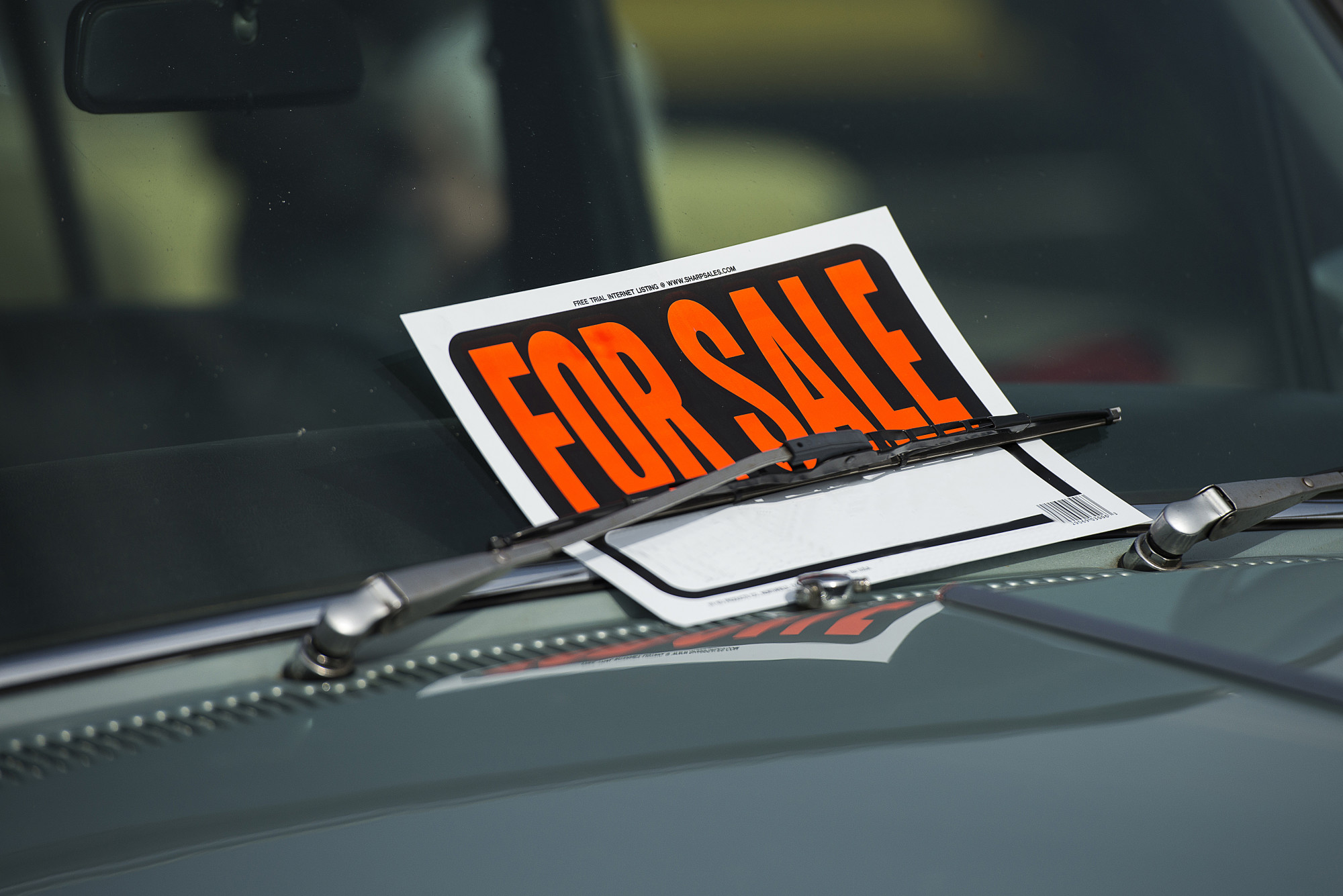 During the first nine months of 2020, the market for new vehicles in Colorado shrunk by over 16%. The COVID-19 pandemic changed the way people shopped for cars.
Instead of searching for new vehicles, most prefer to buy them used. This is great news if you are thinking about selling your car in Colorado.
Read on to learn everything you need to know about selling a vehicle in the centennial state.
Having a Clean Title
One of the most important things to know about selling your car in Colorado is that you need to have a clean title. The title will prove that you are the owner of the vehicle.
A clean title has not been damaged, has up-to-date information, and is accurate. If you don't have a clean title to sell your car, you'll need to apply for a duplicate and pay an administrative fee.
If there is a lien on your title, the loan has to be paid off in full before the car can get sold. The buyer can pay this on your behalf or you can do it yourself.
Up-to-Date Emissions Inspection
Before you can find out where to sell your car, you'll need to ensure your emissions inspection is up to date. In some Colorado counties, it is required to complete periodic emissions.
If you aren't sure if your county is part of this law, you can contact your local DMV office to check. Without a current emissions inspection certificate, you'll have a limited pool of buyers.
Vehicle History Report
When it comes to knowing how to sell your car, pulling up a vehicle history report is not necessary, but it is a great option. This will allow a potential buyer to know you are transparent about the state of your vehicle.
Marketing Your Vehicle
If you plan to sell your car online, you'll have to place an ad. The more buyers you can attract online, the better your chances of selling a car.
As a general rule of thumb, you should list your car on more than one online marketplace. When placing an ad, include the following information:
Vehicle make
Vehicle model
Year of the vehicle
Vehicle mileage
Lastly, include as many pictures as possible in the ad. Interested buyers will have a consensus on the condition of the vehicle.
If you are struggling to find a buyer, Auto1 will buy your car from you.
Bill of Sale Competition
After finding a buyer, you'll have to work together to complete the bill of sale. Both parties must fill out sections of the title and include an odometer statement.
The bill of sale must have the names of the buyer and seller, the vehicle's VIN, sale price, and date of the sale. The buyer and seller will each need their own copy of this document for legal purposes.
Selling Your Car In Colorado the Right Way
Once the transaction is complete, you must report the sale of your vehicle. After that, you can say that you successfully finished selling your car in Colorado!
There is a right and wrong way to sell a vehicle. By following the considerations in this guide, you'll be able to find a buyer and protect yourself from a legal standpoint.
For more articles on car selling and buying, check out the other posts on our blog.