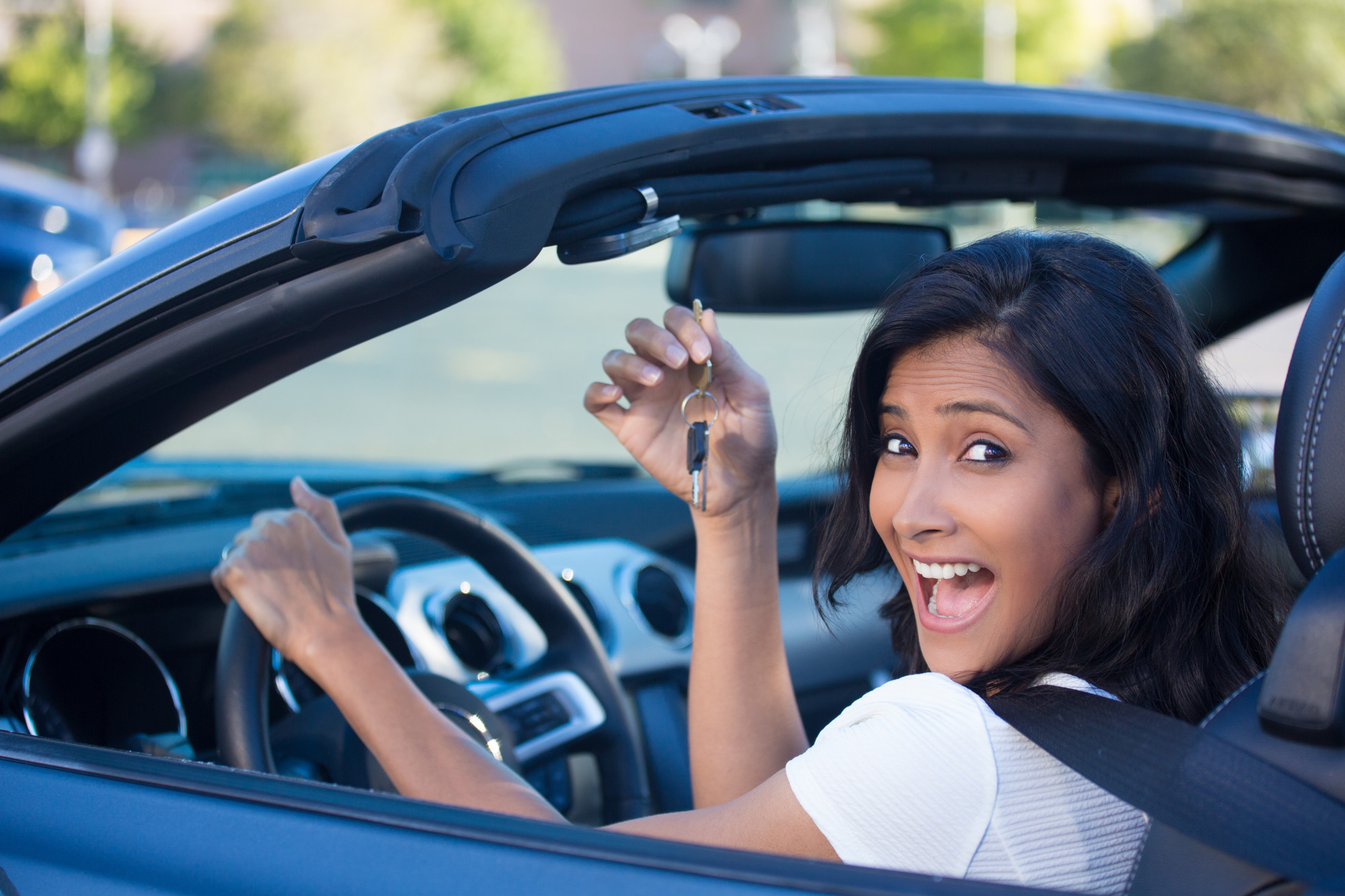 In the United States, only about 40% of small businesses are profitable. If you have an auto business then you might wonder what your options and requirements are for insurance.
While it might seem complicated and overwhelming trying to sift through all of the information out there, this article has your business in mind. Read on to explore everything you need to know about insurance for auto dealers today!
Do Auto Dealers Need Insurance?
Yes! You can find out more about how paying for insurance now will protect you in case of problems later on. There are problems that might be outside of your control and without this insurance, your business is putting itself at risk. 
You might experience penalties for not following the required state insurance as well. Not having insurance can also make you more susceptible to liability and financial costs. Physical damage to your property or business and not having insurance can put it at risk. 
The Type of Necessary Insurance for Car Dealerships
General liability insurance is important since it'll give your car business protection. This can include property damage, bodily injuries, and any misleading ads. It can also include protection for copyright infringement. 
Other items it can cover includes: 
Medical payment coverage
Employee benefit program liability
Bodily injury
Advertising injuries
Personal injuries
And others
Errors and Omissions
Errors and Omissions Insurance is another option. Since you're giving others professional advice when they come to you for a car, Errors and Omissions Insurance will protect you. 
Worker's Compensation
Worker's Compensation is required for most businesses in the United States. This is in order to protect you and your employees. 
It's there to protect any lost wages or medical expenses that might pop up due to an injury at work. It can also include an illness from work as well. By having this, you're protected from lawsuits due to negligence. 
Garage Liability
Garage Liability offers you coverage for property damage and bodily injury due to an accident. This accident occurred at your business or shop. It covers Legal Liability, General Liability, and Commercial Auto. 
Business Income
Business Income is there if man-made disasters occur. It ensures that your company can keep doing business after an incident such as this. This includes helping you with payroll expenses, loss of income, and other business expenses. 
General Keepers Liability
If a customer's vehicle is damaged when it's under your care, your business will be protected. They'll cover you for damage including weather, fire, collision, etc. It also includes vehicle theft as well. 
Dealer Plate Insurance
This gives you protection for drivers and vehicles who are test driving. First, car insurance is required in order to test drive a vehicle. 
Vehicles with this insurance have unique license plates. These plates will show the protection that they have in the case of something occurring. 
New Vehicle Sales Protection
This will protect your company if a customer isn't happy with their product. This is coverage for a claim that's filed by a customer who isn't happy with the vehicle. 
Mechanic's Warranty of Work
If a mistake occurs during the installation or faulty work, this coverage might help. This can include when an item in the car isn't functioning properly after a repair. 
The Cost of Insurance
While the cost will be determined by the amount of coverage that you need, there are different factors that'll impact the coverage rate. 
Some things that might impact the price include: 
The policies that you choose
The number of policies that you have
The size of the dealership
Where your dealership is located
When it comes to used car dealerships, the amount of the insurance can vary as well. They tend to vary more than brand new car insurance. 
Although personal insurance can have discounts, businesses normally don't qualify. In order to lower the cost of insurance, consider checking the driving history of your customers. This means that you can run a background check on each of your drivers. 
Make sure that your property is secure from theft. The more secure your facility is, the more discounts that you might have. 
Have training for employees. Your insurance company might have approved training that your employees can watch. These programs might offer you a discount. 
Perform a background check on your employees. This is to make sure that you don't hire someone with a criminal background. When you do this, it could save you money on your insurance. 
Why Do Used Auto Dealerships Need Insurance?
Standard insurance only has a limited amount of coverage. You might be missing out on valuable coverage that'll protect you from risks. This can also mean paying for coverage that you don't need. 
Insurance can protect you from the voluntary parting of a vehicle held for sale. This occurs when someone goes for a test drive and you don't go with them, and then they don't return. 
Slips and falls at the facility can also receive protection as well. Accidents can occur even from forgetting to replace oil after an oil change. 
Exploring What You Need To Know About Insurance for Auto Dealers
After exploring this guide, you should have a better understanding of insurance for auto dealers and what your options are. Speak with an insurance agent in your area who specializes in auto dealers.
Would you like to read more content about insurance? Check out our other articles on our site today!