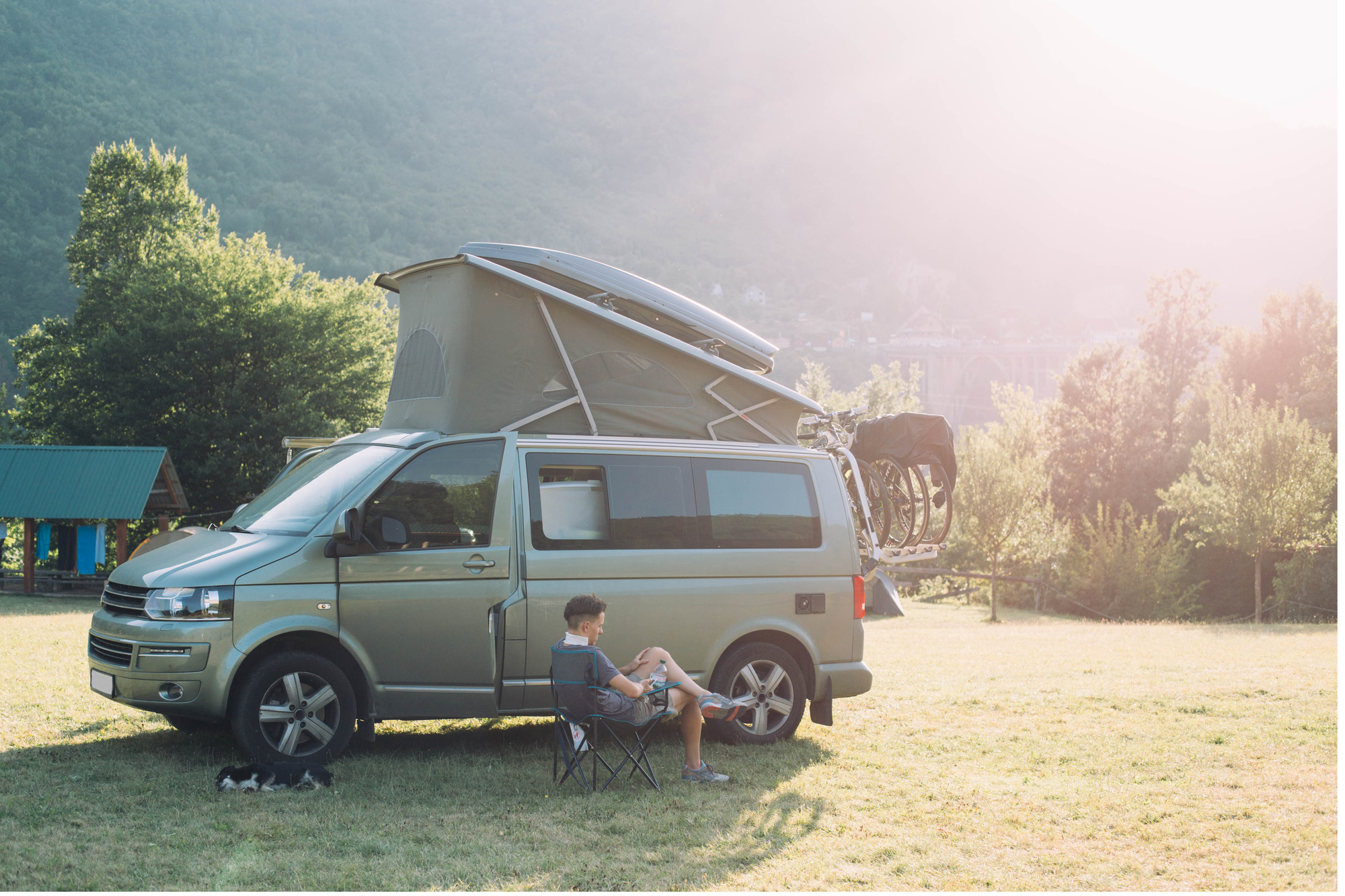 Studies show that there are many people that travel and live in their van full-time.
Do you have a campervan? Are you ready to take it out and explore the open road? Have you considered what kind of insurance you will be investing in?
As with any vehicle, it is important to have proper coverage for any issues you run into on the road. 
Keep reading to learn more about what campervan insurance should include:
Coverage for Accidents
Does campervan insurance cover accidents? 
This is an important question to ask because accidents are a big expense for both you and any other party that is involved. A lack of accident coverage could mean large out-of-pocket costs for you and no coverage of the repairs on your vehicle afterward. 
Reading the fine print of what the coverage is as far as road versus campsite is important too. You could be covered for a rear-end accident on the road but not if you back your campervan into a tree at the campsite. 
Determine How Often You Are Using the Campervan
Are you going to be a person that lives out of the van full-time? Will you use the van for a few trips and store it for the rest of the year?
Narrowing down how often you will actually be using the campervan will be instrumental in determining what coverage to get. You don't need a high insurance premium if you are going on one trip per year. 
If you are looking for more information on which insurance to choose, follow that link to read more. 
Where Are You Traveling 
Are you staying in one state or traveling all over the country? Do you have any plans to leave the country? 
Some insurance options are based on your location and may not cover you if you leave a specific state or area. Knowing exactly where you are covered and staying within that realm is important if you want to have the benefits of the insurance. 
Documentation for Campervan Insurance
Keep everything! Never throw away any receipts for repairs to your van, any upgrades you make to the van, and any accidents you are involved in. All of these documents are important in determining the value of the van, which also determines the amount that you are paying in insurance for the van,. 
Most insurance companies will require that you present registration for the vehicle and documents about the contents of the campervan. Sharing your plans for travel can be helpful when they are trying to help you find the right coverage to accommodate the demands of your trip or trips in the vehicle. 
Get Insured Today
Now that you know more about what campervan insurance should include, you can pick insurance today. It is important to have insurance when you are out on the road. Check out our blog for more informational articles like this one.