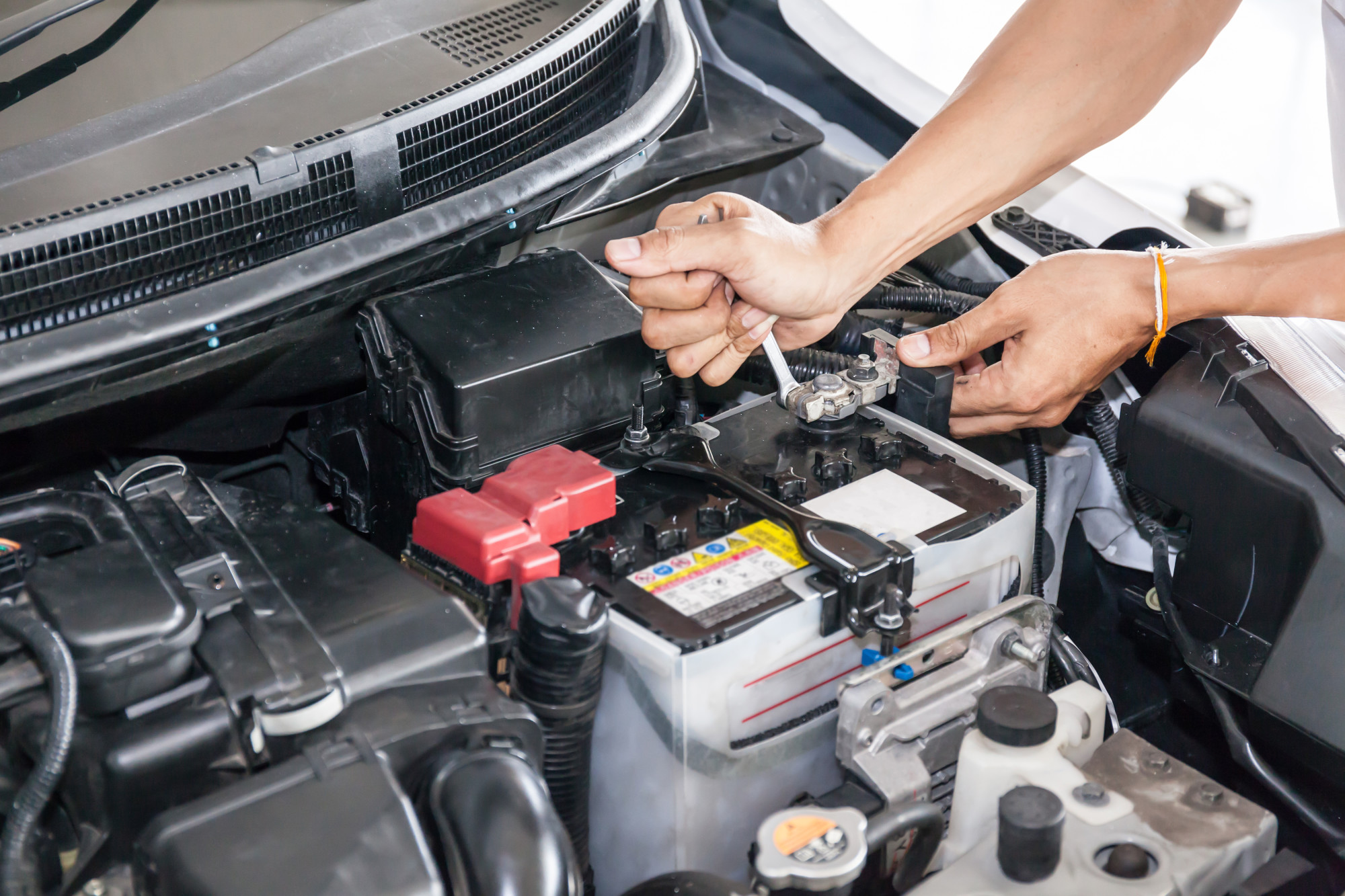 Is there anything more stressful than having to deal with an unexpected car repair? Nobody expects their cars to last forever, but there's something about car problems that can throw your life into disarray relatively easily. 
Do you have a go-to mechanic for emergencies and routine maintenance? Looking for car repair companies when you're stressed isn't the best strategy. That's why we recommend that you take the time to look for help before disaster strikes. 
Want to know what matters the most when you're looking for car repair help? If you want to ensure you find the best car repair services possible, make sure you think about these five things. 
1. Overall Experience 
The auto repair industry is always changing, but there are some things that stay the same. Finding someone that has a lot of experience repairing cars is someone you'll want to work on your car. 
When you're asking about car repair experience, don't just get stuck on years. Ask them the kind of cars they work on the most and if they're used to working on modern cards. Mechanics with a lot of years in business but no experience with modern auto repair equipment won't be much help to you. 
2. Make Experience
Do you drive a Ford? Are you looking for help with your Toyota? You may not think that it matters much, but finding someone that has experience working on your specific vehicle brand could be helpful. 
Certain brands and makes come with particular nuances. Knowing that Toyotas always run best with a particular blend of oil or that Hyundai's tend to have faulty fuel pumps can make diagnosing problems easy. 
3. Selling Abilities
Cars don't last forever, and it may turn out that the cost of repairs is much more than the actual value of the car. What would you do if you needed to buy a new car?
There are plenty of car repair companies that have relationships with car dealerships. Some places can even double as dealerships and repair shops. A repair shop with connections or offers cheap car shipping can be helpful if you think it may be time to find a new vehicle. 
4. Price
We know that cost is one of the main motivators when you're looking for car repair help. Price does matter, but not in the way most people think.
Oftentimes, price is a bad gauge for the quality of repair you should expect. It's possible for expensive shops to do a bad job or an inexpensive repair to be the best work you've ever had. 
This is why we recommend that you spend time comparing repair fees with other shops. Having an idea of what to expect in terms of price can help you gauge if you're getting a good deal. 
5. Reviews
Online customer reviews can be very helpful when you're deciding on a product or service, and car repair is no different. If you want to find a solid repair shop take a good look at their customer reviews. 
Make sure you read the reviews with a critical slant. Instead of focusing on 1 or 5-star reviews, read what people in the middle have to say.
Find the Best Car Repair Companies
If you're looking for top car repair companies by you, there isn't much you have to do. People that follow our advice will have no trouble finding repair shops that can meet their needs.
Want more tips on how to find the best professional services by you? Browse our posts so you can learn more about the best way to find good help.