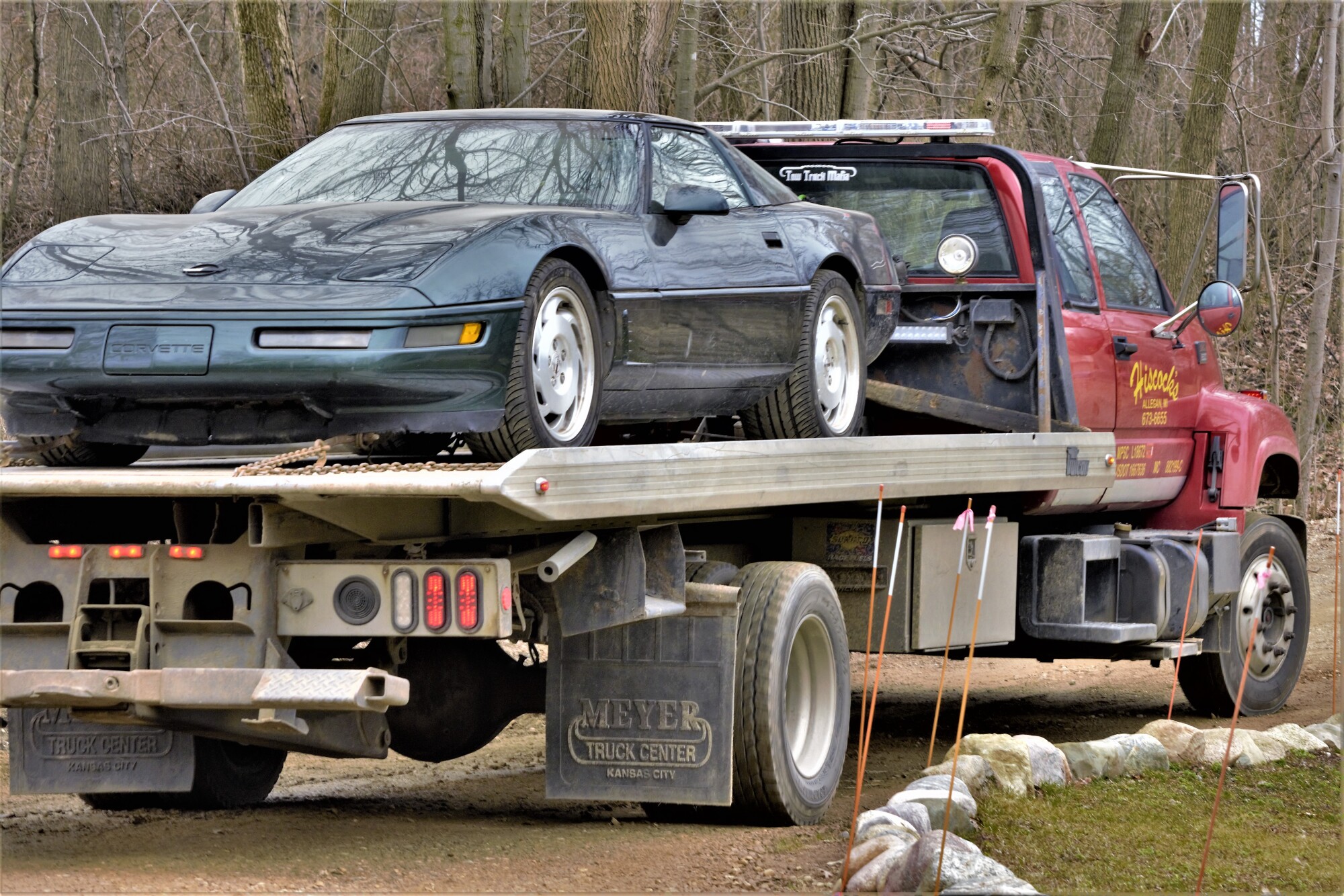 When opportunity knocked and offered you a huge promotion on the other side of the country, you didn't hesitate! But now, you need to figure out how to get your beautiful classic car to your new home.
Owning and driving a car is part of the all-American dream lifestyle. A recent survey found that about 88% of Americans own a car or someone in their household does.
One of the safest ways to transport your automobiles without driving them is to tow them. Keep reading to learn everything you need to know before towing your car long distance.
Towing the Car Yourself
If you want to try your hand at long distance towing, we have some helpful tips that could make your trip go smoother.
First, stay in the slow lane as much as possible and take your time. Give yourself extra time to break because you have to stop the weight of 2 vehicles now.
Second, avoid traffic jams whenever possible. More cars driving near you can put your precious cargo at higher risk.
Hiring a Company To Move the Car for You
If cross-country road trips aren't your thing, you'll want to hire a professional tow truck driver who can do a long distance haul like the one you're planning. Here are our best tips for dealing with tow truck companies.
Choosing the Right Company
When deciding which company to trust with your car, it's important to find a company who can get your car to the destination without damage. A disreputable company may total the car or even lose it!
Look for a company like Rite Away Towing And Hauling LLC with years of experience and great customer reviews to back it up! Once you have a shortlist of potential companies, get a written estimate from each one before you make the final decision.
Prepare the Car for Transportation
Before turning your keys over to the tow company, there are some things you should do to the car first.
Turn off the car alarm
Wash your car
Fix any fluid leaks
Inflate the tires
Take out accessories that can get damaged during transit
Remove valuables
Lock the car
Don't fill the gas tank
Once you've completed the checklist, it's time to give the company your keys and wait for them on the other side!
Call a Tow Truck Driver When You Need a Good Hook Up
If you want to drive across the country, then you should look to rent a tow truck. But, if you can't or don't want to drive, a good driver knows how to take care of your precious automobile.
No matter which way you choose, these tips should ensure a smooth trip. The last thing you want is for your car to get lost or damaged in transit.
We hope you enjoyed this article and that you learned some towing tips. If you're looking for more helpful articles about car technology, repairs, and more, check out the rest of our blog!