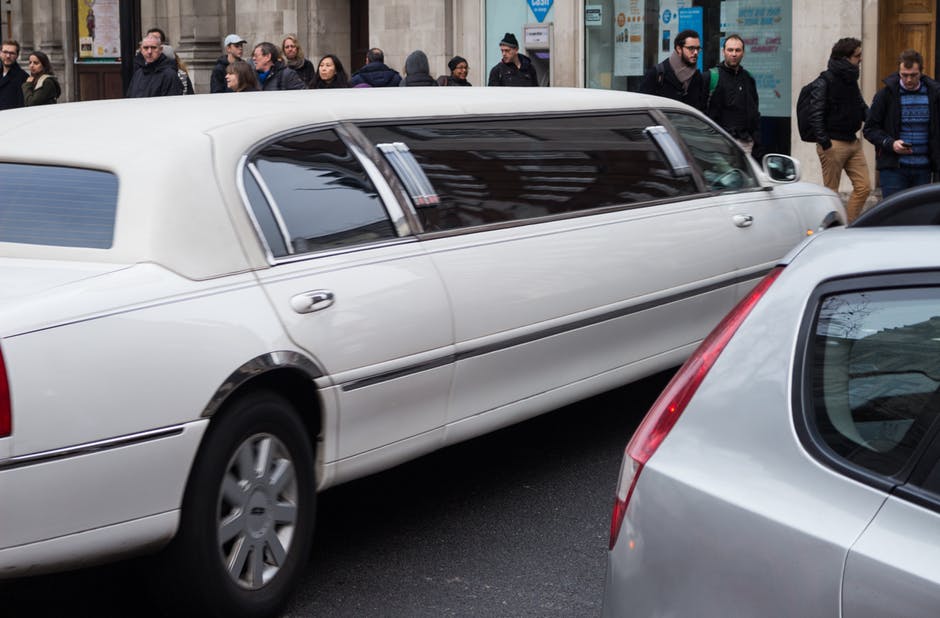 Interested in hiring a limousine service to chauffeur you around when you're on your way to your wedding, your prom, or a big business meeting?
Finding one shouldn't be too hard to do. There are more than 1.2 million taxi and limousine services throughout the country, which means you should be able to track down a few good options in your city or town.
Before you start shopping around for a limousine, though, you should learn about the things you need to keep in mind while doing it. Here are some tips that will help you go about hiring a limousine service in the right way.
Figure Out How Big Your Limousine Needs to Be
Before you begin the process of hiring a limousine service, take the time to figure out how large you're going to need your limo to be. This could ultimately play a big part in which limo service you hire to transport you around.
Are you looking for something just large enough to fit yourself and several of your business colleagues? If so, you won't need to rent a gigantic party bus from a limo company. Something that is designed to be used for corporate transportation will work much better.
Are you looking for something that'll fit everyone in your bridal party? In that case, a tiny limo isn't going to get the job done. You'll need something that has plenty of room for everyone to stretch out.
Put together a list of everyone who will be riding around in your limo. One of the first things a limo service is going to ask is how many people will be riding in your limo, so it's a good idea to have a number ready for them.
Think About What Kind of Limousine You Want
Once you know how many people are going to be riding in your limo, you can move on to thinking about what kind of limo you want to rent.
As we mentioned a moment ago, there are smaller corporate limo options. There are also huge party bus options. And then, there are a whole bunch of options that sit somewhere in between those two things.
From SUVs to stretch limos to executive buses, you can choose from a wide range of limos. You should figure out which type of limo you want so that you make sure you work with a limousine service that can offer it to you.
Come Up With a Budget Before Hiring a Limousine Service
At this point, you'll almost be ready to start calling around to limousine services in your area to inquire about renting a limo from them. But before you do it, you should crunch the numbers and come up with a budget for your limo rental.
Whether you're looking for a limo for your wedding, your prom, a business meeting, or something else, you need to know how much you can afford to spend on it prior to reaching out to different places.
Look Around at the Different Limousine Services in Your Area
After you've prepared to rent a limo by figuring out how many people are going to ride in it, what type of limo you want it to be, and how much you can spend on it, you can begin the process of looking for the best limo services in your area.
Google the words "rent a limo" along with your location, and you should see a long list of limo services pop up. Visit the websites for each company on the list to see what they have to offer.
You'll find some limo services that don't have the type of limo you want available. You can cross them right off your list and move on to the next name.
You'll also come across companies that don't have much experience in the industry or that don't extend prices that fit into your budget. You can rule them out, too.
Try to find five limo companies or so that seem to offer the limos and the services that you need. These will be the limo companies you can look into further.
Check Out Online Reviews for the Limousine Services You Like Best
All limo services will tell you they'll provide you with a large limo fleet and the best customer service in the business. But which ones will live up to their claims?
Find out by looking up online reviews for the limo services you're considering. Browse through both good and bad reviews to get a good overview of what each limo service has to offer.
A limo service might have a great website that sells their limos and their services well. But if you notice that they have one negative review after another, they're not worth your time.
Touch Base With the Limo Services Left on Your List
At the end of all this, you should have a few limo services remaining on your master list. Call each one of them and get a final feel for what they're all about.
Make sure they have a limo available for you on your desired date and ask them to give you a quote for hiring a limousine. Mull over your decision once you have all the necessary information in front of you and decide on which limo service you're going to hire.
You should feel confident about your decision and comfortable with the limo service that you choose.
Start Searching for the Right Limousine Service Now
When you're interested in hiring a limousine service, it's easy to Google "rent a limo" and hire the first service that pops up. But that company might not give you the best limos and the best services at the best price.
Use the tips found here to do your homework before hiring a limousine service. You have a much better chance of tracking down a great limo service by taking this approach.
Read our blog to find out more about some of the limos that are out on the road today.