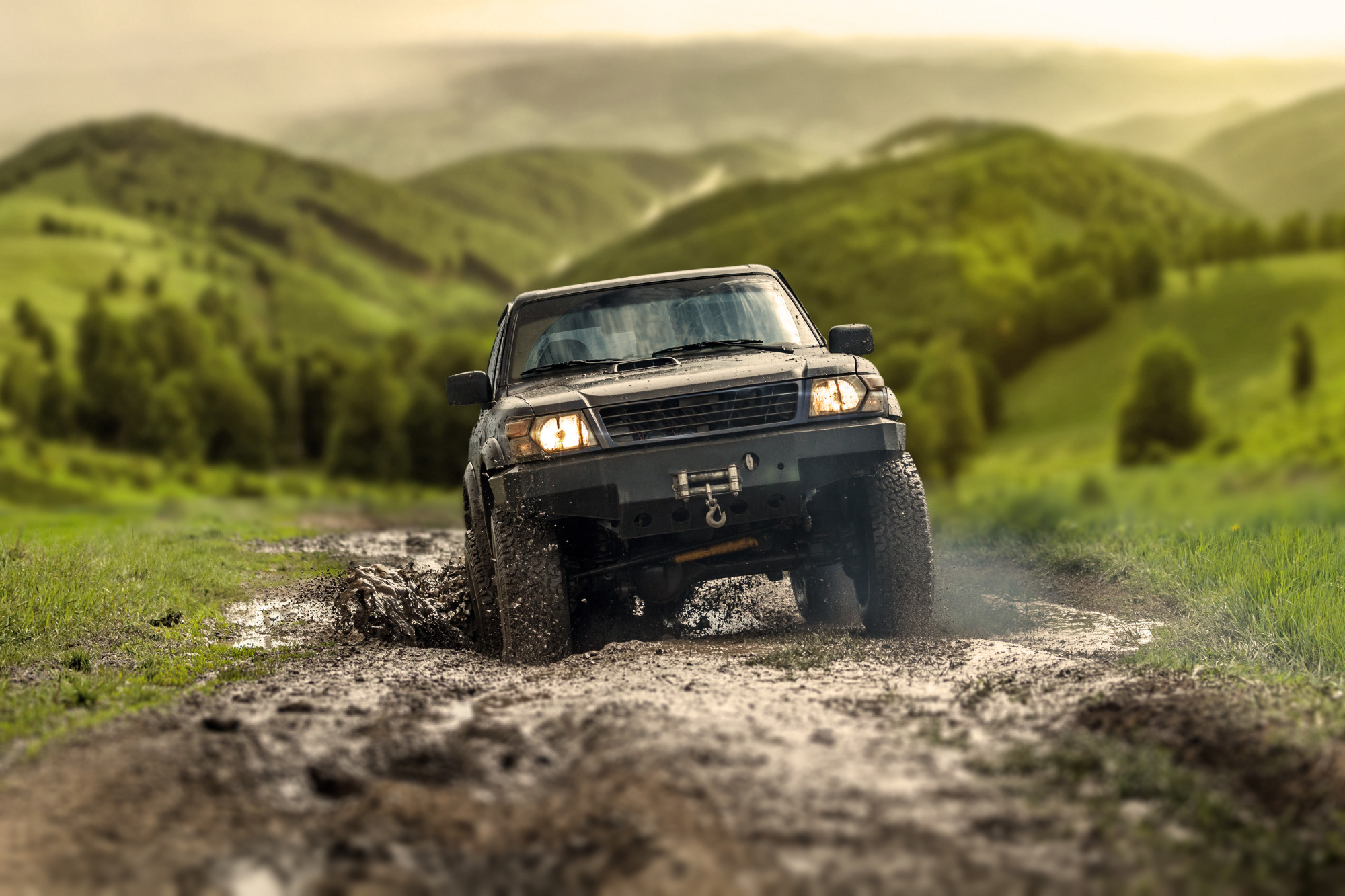 Off-roading can be one of the most adventurous things you can do. However, before you hit the road, you need to make sure that you have a vehicle that can handle the rough terrain that you will explore.
An off-roading vehicle that is in good condition is a must. If you have been thinking about customizing a vehicle you already have and turning it into an off-roading vehicle, but are still not quite sure if this is the best option for you.
Here is a look at why custom off-road vehicles are some of the best options you can try.
1. Get Ground Clearance
Custom-built off-road vehicles will have large tires with open threads that are very deep. They will also have flexible suspension. The weight of the vehicle that you are customizing will determine the tire and wheel size that you will need.
However, when it comes to off-roading the higher the vehicle is off the ground the better. Higher tires not only look better on off-roading vehicles but they offer a practical solution to navigating rough terrain as well.
2. Custom Off-Road Vehicles Give More Traction
Going off-road requires that your vehicle have better traction. For you to get better traction, your wheels need to stay firmly on the ground.
When you customize your off-roading vehicle with large wheels you will be kept safe when your wheels come in contact with the rough roads. This is because a customized vehicle with good off-roading wheels will ensure that your vehicle does not become unsteady or even turn over when you are going over rocky ground.
3. Enjoy a Solid Axle
As mentioned before having a vehicle that is not prone to turning over when you are on rough terrain is important for your safety. One of the main ways in which you can prevent this from happening is by having a solid axle on the vehicle.
The best custom off-road vehicle can be outfitted to have a strong axle and this ensures the effectiveness of wheel articulation. With a solid axle, you can rest assured that all your wheels will connect with the road while you are driving over difficult terrain.
The main benefit of custom off roaders is their ability to allow you to maximize the safety and effectiveness of your vehicle for your off-roading adventures.
Hit the Road
Custom off-road vehicles are one of your best options if you want to ensure your safety when you are off-roading. The last thing you want is for your vehicle tires to be unable to manage the road.
Your off-roading vehicle should provide you with good traction when you are driving over unpaved surfaces and rocks. It can also provide you with a solid axle to prevent your vehicle from turning over when you are navigating rough pathways.
If you would like information about car repair, please go to the car repair section of our website.