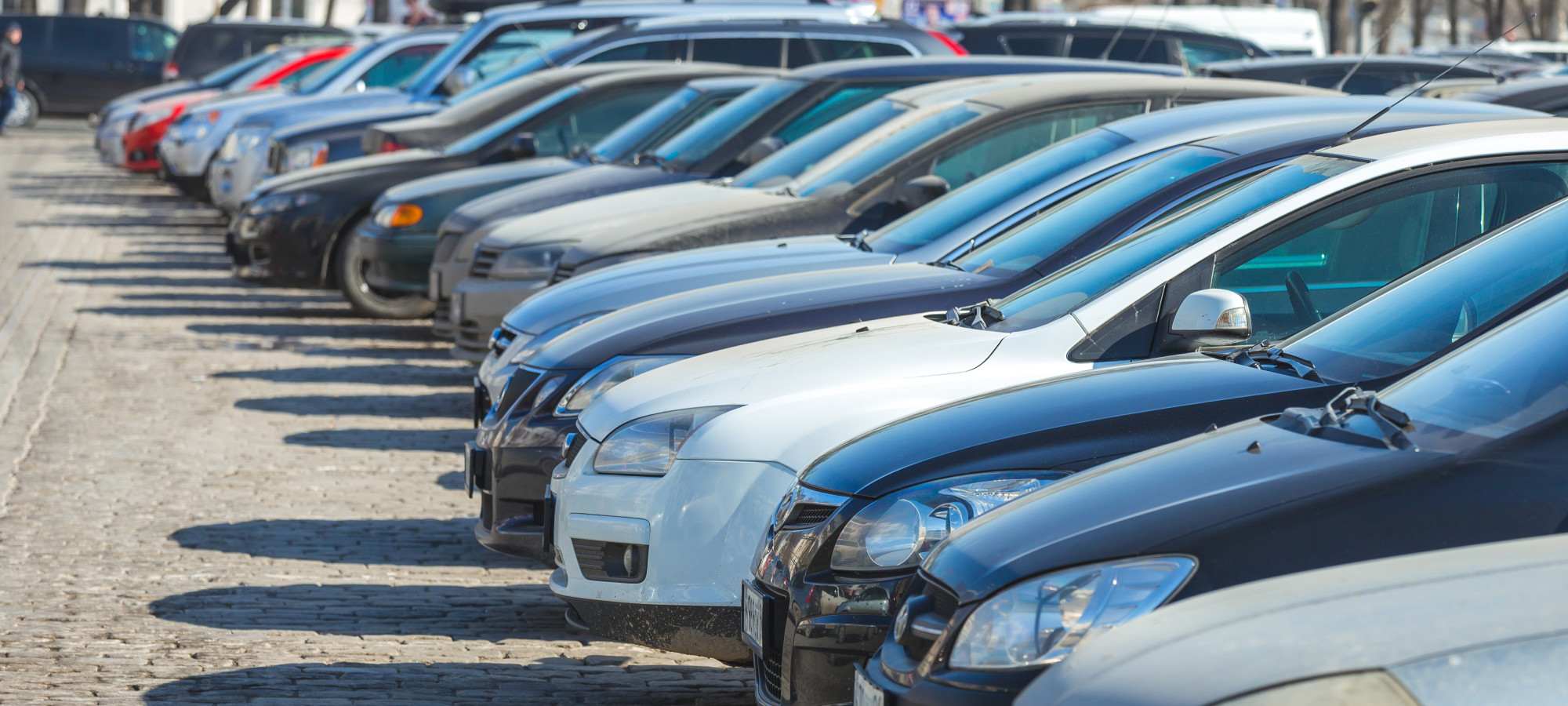 Buying preowned cars doesn't always mean you are buying an unreliable car. Instead, you can save money and still ride around in a great, relatively new car that you are proud to own. 
Used cars are a great option for people who have a low budget for car buying. However, when buying a car, 69 percent of Americans consider buying used but worry about the reliability of a used car. People worry because buying a car can lead to uncertainty.
This article will point you in the right direction to picking the best used car. There is plenty of great used luxury, family, and sports cars available, but which cars are the best to buy used?  
Here are some of the best preowned cars you can buy for under $30,000. 
Honda Civic LX
The Honda Civic is a popular sedan that is a great choice for a preowned car. A Honda Civic LX is fuel-efficient, estimated at 28mpg through the city and 39mpg on the highway.
The LX is a more luxurious version of the Honda Civic and features an anti-theft system, keyless entry, and an audio system with a USB port. 
Subaru WRX
In need of a used sports car? The Subaru WRX is the perfect option for a sports car with quick-ratio steering and a 4-cylinder turbo engine. 
The Subaru WRX has premium safety equipment options, such as enhanced traction provided by standard all-wheel drive. The car also has premium features such as a moon roof, keyless start, and a backup camera.
Chevrolet Silverado 1500
Heavy-duty trucks are popular, and you can buy one used without breaking the bank. The best truck to buy used is the Chevrolet Silverado.
With the Chevy Silverado's sleek exterior, you can tow and haul whatever you need and still look nice in the process. The Silverado has a powerful V8 engine and is fuel-efficient compared to other trucks. Chevy Silverado's tow incredible weights and the diesel Silverado can tow up to 30,000 pounds.  
Dodge Dart
One of the best compact cars to buy used is the Dodge Dart. The Dart is a solid choice for buying used because of its safety and luxury features.  
The Dart focuses on safety by adding rollover protection, electronic stability control, and hill start assist control. Key features for the Dodge Dart are the backup camera, Uconnect, and a Bluetooth wireless stereo.  
Hyundai Elantra
The Hyundai Elantra is a gorgeous sedan that sells more than 100,000 times per year. The Elantra is fuel-efficient, has blind-spot detection and a backup camera.
You can find a Hyundai Elantra equipped with navigation, a leather interior, 3rd-row seating, and a powered moonroof here.   
Jeep Wrangler
One classic off-road car that many people love and enjoy is a Jeep Wrangler. This car has that distinctive Jeep look, sitting high on its wheels for ground clearance with little overhang.   
A 2015 Jeep Wrangler is a great used car that should be an option if you're looking for a utility vehicle. In addition, the Jeep comes with rollover mitigation, hill descent control, and hill start assist control—all perfect features for an off-road drive. 
Mercedes-Benz C-Class
The Mercedes-Benz C-Class is an adored luxury vehicle that many wish they can afford. However, a great used Mercedes-Benz C-Class can be found for under $30,000.
Amazing features such as heated seats and a moon roof make this car desirable to those who want luxury but don't want to pay the luxury price tag. Check one out here.
Toyota Corolla
A car with a comfortable drive is important when searching for a new car. The Toyota Corolla is a pleasant sedan that is easy to drive and comes at a low price. 
The fuel-efficient 2014 Toyota Corolla is estimated at 29mpg through the city and 38mpg on the highway. In addition, the car comes with a backup camera, Bluetooth Wireless stereo, and keyless entry. 
Lexus RC
Wanting a stylish used luxury coupe is optional, thanks to the Lexus RC. The sharp and intense exterior of the car fits contemporary high-end designs. 
The Lexus RC is filled with a backup camera, safety connect, keyless start, and a moon roof. Click here to view this gorgeous luxury car. 
Toyota Highlander
SUVs are popular amongst people who have children, and the Toyota Highlander is a great choice when buying a used SUV. The inside is spacious, and despite its size, the Highlander is pretty easy to drive. 
The eight-seat Highlander is good on gas mileage, and Toyota holds a high standard when it comes to safety.  
Nissan Altima
When looking for used sedans, the Nissan Altima is a great option. However, the nice interior and exterior designs give the car a more expensive feel than its price tag. 
The Nissan Altima has great gas mileage with 27mpg in the city and 38mpg on the highway. In addition, these cars are push to start and have impressive equipment like Vehicle Dynamic Control with a tilt and telescoping wheel. 
Ford Mustang
A Ford Mustang is a popular American muscle car that's great to buy used. The V6 and V8 engines in a Mustang allow for a smooth ride, although the V6 won't sound as good as the V8. 
Whether it's a standard, a convertible, or a souped-up GT, Mustangs are pretty reliable for a used sports car. 
Discover More Preowned Cars
There are many preowned cars on the market that you have to shift through to find the perfect one. However, finding good preowned cars doesn't have to be a hassle.
Make your used car buying experience easy by checking out Gates Auto, where you can find reliable used cars. You can even get your car delivered!