Americans called the qualitative cars of 2013
1366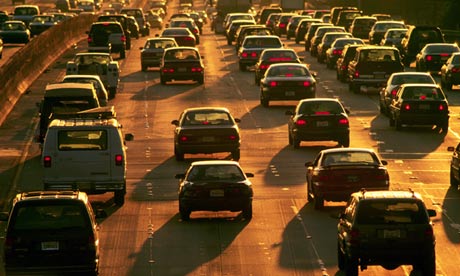 The authoritative research agency JD Power and Associates made a list of the highest quality of new cars sold on the U.S. market.
The list was made by results of poll conducted from February to May of this year and 83.000 people took participation in it. Respondents are the owners of 2013 model year vehicles, which are in operation for more than 90 days.
The poll showed that models of 2013 are the highest quality in their classes.
Among compact sedans, the winner is Honda Civic, mid-size sedans – Toyota Camry, full-size ones – Chevrolet Impala.
Buick Encore and Kia Sportage divide the first place in a class of subcompact crossovers; the best compact crossover is Honda CR-V, midsize crossovers – Nissan Murano.
The highest quality minivan is Chrysler Town & Country, the compact MPV – Kia Soul, the SUV – Chevrolet Tahoe and a subcompact car – Mazda 2.
Top-10 is the rating of the quality of new cars of different brands from JD Power and Associates (the position of the brand in the list is determined by the number of defects per 100 vehicles).